Tindeco vs QPLIX GmbH Comparison
You are looking for alternatives to Tindeco. Here you can compare the best Investment Management Software and other family office technologies based on our annual benchmark and comparison surveys
Go back to Tindeco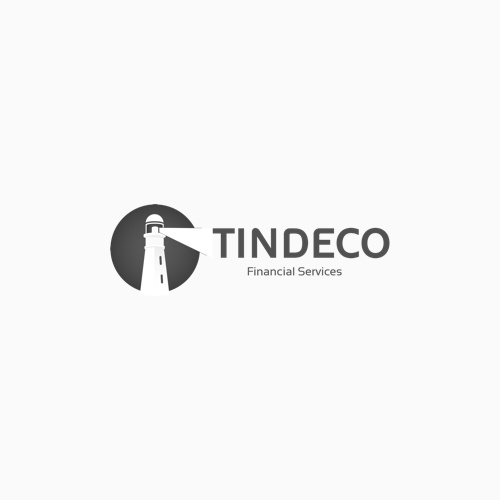 Tindeco
Category
Portfolio Management
Switzerland-based Tindeco lets clients design and implement rule-based investment strategies flexibly to create performance, hedge and allocate risks and manage workflows. Employing portfolio construction technology that blends simulation, optimization and A.I. methodologies, the solution creates optimal rule-based portfolios.
Read more QPLIX GmbH
Category
Consolidated Reporting
QPLIX, based in Germany, offers an all in one next-generation SaaS solution working across consolidated reporting, governance, compliance, risk and portfolio management, trading, data aggregation and Impact/ESG reporting. Handling the full range of asset classes and complex legal structures, it supports all internal and external roles involved in asset management.
Read more
Company
External investors (neither clients nor staff)
Owned by management
Key staff also have ownership
Zug
Switzerland & Edinburgh
Scottland
United Kingdom
Switzerland
Russia
Netherlands
Denmark
Austria
Germany
Monaco
United Kingdom
Switzerland
Client
Single-family offices
Multi-family offices
Banks
Financial advisors
Multi-family offices
Trusts and foundations
Administrators
Pension funds
Investment funds
Robo-advisors
Tax advisors
Institutionals
Product
Portfolio management
Compliance (e.g. AML, KYC, regulatory reporting)
Risk management
Data aggregation
CRM
Consolidated reporting
Trading (orders only)
Bankable assets
Private equity
Rare collectibles (e.g. luxury cars, boats, high-value jewelry)
MiFID II
GDPR
FinSA/FinIA
UCITS
Accounting
Consolidated reporting
Governance
Compliance (e.g. AML, KYC, regulatory reporting)
Portfolio management
Trading (orders only)
Data aggregation
Risk management
Impact/ESG reporting
Real-time analytic
Asset classes
Reporting
Client portal
Document management
Accounting
Private equity
Bankable assets
Real estate
Rare collectibles (e.g. luxury cars, boats, high-value jewellery)
Direct Investments
Forests
Winery
Art
Planes
Crypto currencies
Horses
Any liquid/illiquid asset
Technology
Servers in high-security data centres
Operations & maintenance of all servers executed by QPLIX
Mirroring of all data at two parallel locations
QPLIX cooperation partner is ISO27001 certified
2-factor-authentication and personalized QPLIX access (AD Integration and/or SSO Integration upon request)
Daily backup, segregated and encrypted
Compliant with BAFIN VAIT (insurance supervisory requirements for IT) requirements
Refinitiv
Salesforce
DATEVDOMUS Software AG
Microsoft
Navision
MS Office
IDnow
Raisin
Abacus
Simple solutions for complex times.