Newest Insights about Communication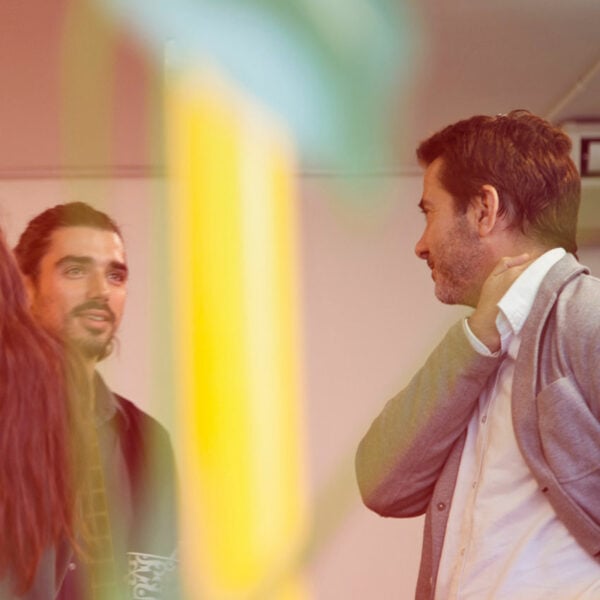 Foresight
Most family offices can agree that networking is an integral part of their business, something that opens doors to many opportunities. Despite this, many family offices still don't seem to invest in developing proper networks. What should family offices look for when networking and what are the benefits of a sustainable network?
All Insights about Communication
Simple solutions for complex times.