Newest Insights about Health & Longevity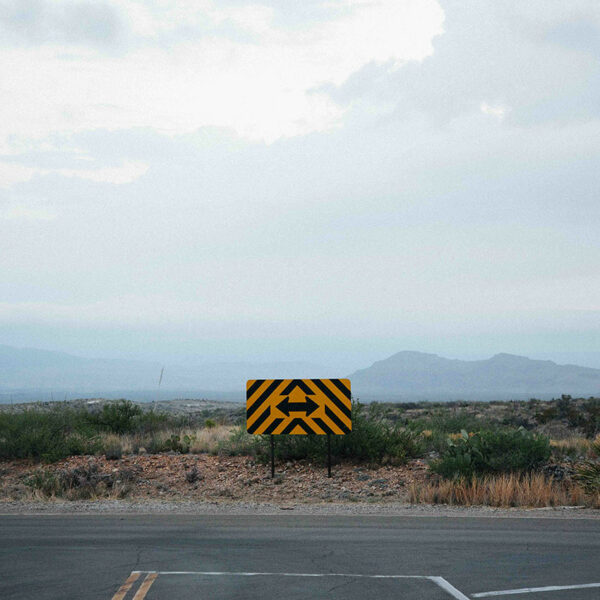 Mental health
The more choice we have, the more vulnerable we are to their effects on our lives and happiness. For family offices making high-stake decisions, senior leadership should be encouraged to embrace neuroeconomics to protect them from being bitten by thier own successes.
All Insights about Health & Longevity
Simple solutions for complex times.