Get insights into your crypto investments and act on them immediately
For institutional crypto investors, it is important to access real-time signals from the crypto market and have the possibility to react to them immediately from a single full-stack platform.
We are determined to help find the right crypto trading platform that provides custody, clearing, portfolio management, and execution options all in one place.
Jump to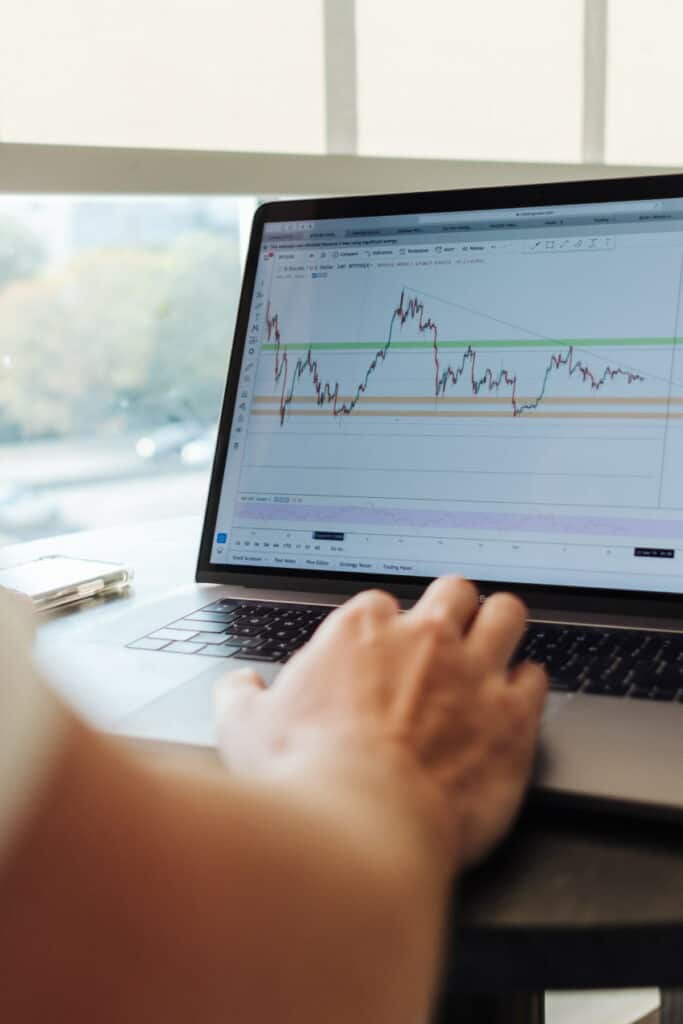 Not sure how to select the right crypto trading platform?
We know how tricky it can be to match the unique needs of your family office with a single trading platform. We will do the work for you.
Share a bit more about your needs and we will connect you with the platform providers that we believe are best positioned to assist you.
"Your service helped us to find the right providers."
Head of a large US Single Family Office.
Close
Simple acts as a promoter for various companies and receives a fee for referrals to relevant service providers. Detailed disclosures are available on individual company listings.
Learn more about the crypto trading platforms providers we work with
We work with seasoned experts and service providers who offer technology solutions to satisfy the complex needs of your family office.
Frequently Asked Questions
What are crypto trading platforms?
They are digital platforms that allow their clients to interchange their digital assets and exchange them for fiat currency in a single space. To help them do so, these platforms provide their clients with insights and real-time signals to support their decision with tangible data.
What services do crypto trading platforms offer?
The range of services depends on individual providers and their offers. Usually, they provide cryptocurrency exchange across multiple settlement options, payment processing, digital wallet, and portfolio management.
Who are institutional crypto investors?
Institutional crypto investors are companies or funds whose investments have significant influence over the crypto market due to their large capital base and expertise in investing.
What is the difference between institutional and non-institutional crypto trading?
The primary types of crypto investors are institutional and retail investors. While institutional investors are usually funds or companies investing on behalf of someone else, retail investors are non-professional individuals investing through crypto exchanges or brokers.
How to choose a crypto custodian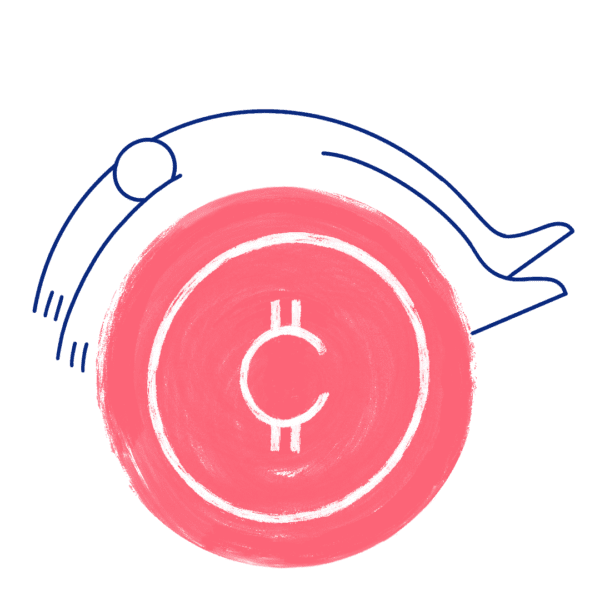 For family offices, choosing the right crypto custodian is the key to engaging in crypto confidently and efficiently. But what exactly is a crypto custodian and what role do they play in digital asset management?
Read the guide
Further reading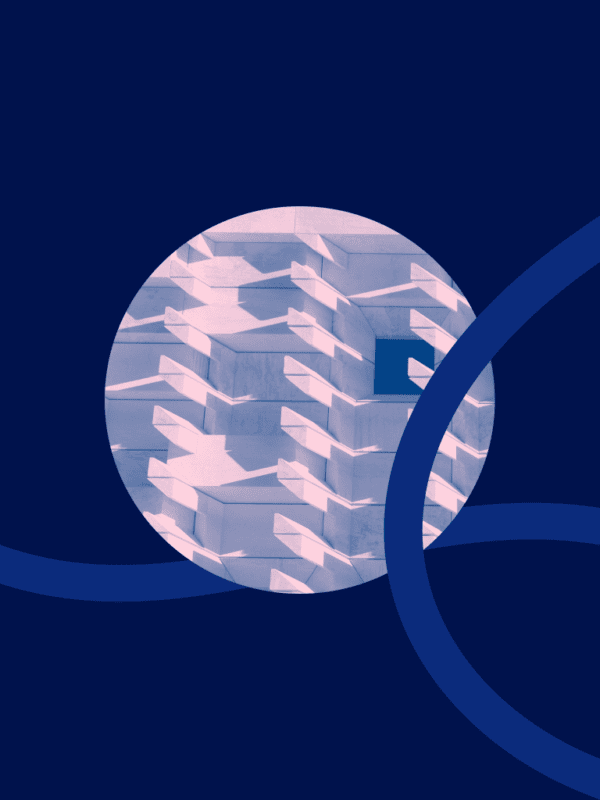 Family Office Software & Technology Review 2023
Technology Stacks
In 2023, the tech industry picked up pace, propelled by widespread integration of connected technologies and the rise of AI as the next major tech intervention after the internet. In Simple's Fourth annual review of family office software and tech, we surveyed leading service providers to capture the latest developments and growth and to track current trends in this market and compiled everything you need to know into a ready-to-use report.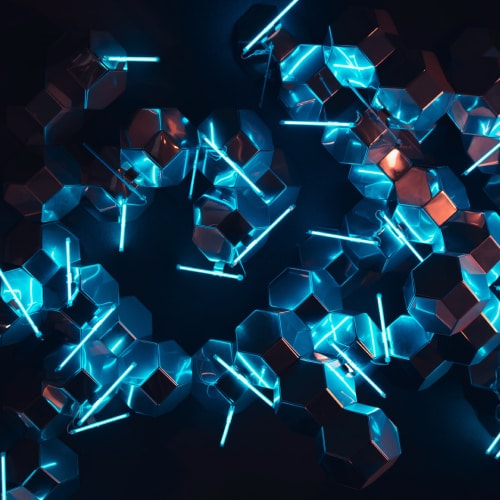 Common family office technology challenges and how to resolve them
Software
When compared with multi-client organisations, family offices often face more challenges when selecting and implementing technology. And when it comes to technology to leverage their processes and operations, they need to navigate issues such as systems' complexity, consistency or cost.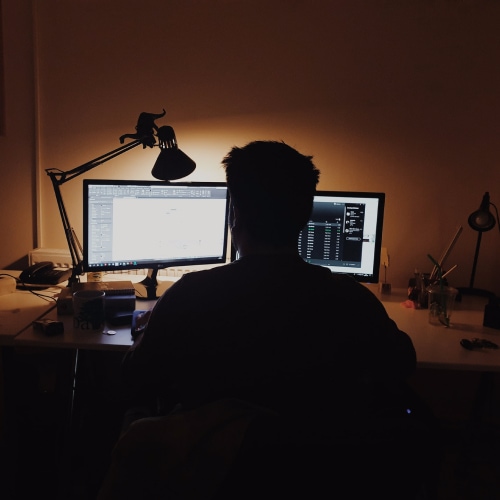 Level up your operations with family office technology
Software
Technology is crucial for family offices in order to automate and optimise data, which can help with transparency, better decision-making opportunities, and better data security. Not only can technology provide access to real-time data, but family offices can track overall wealth and assist with an outsourcing strategy.
Simple solutions for complex times.