Newest Insights about Ownership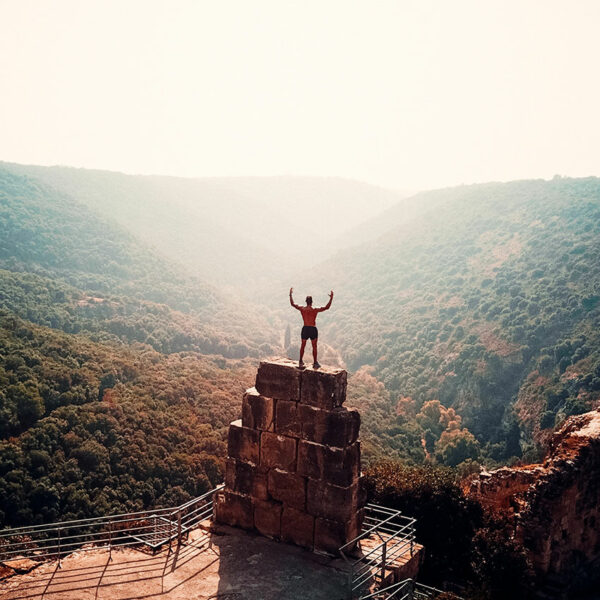 Operations
While operational involvement in a family business has declined in some cases, there's been an increase in active ownership roles collaborating with external executives. For a family business to continue to be its best, the owners must also be at their best. Developing a owner strategy routine can help foster the best of a business legacy from generation to generation.
All Insights about Ownership
Simple solutions for complex times.