How Jennifer Lopez manages her wealth
One of the most influential women of the 21st century, Jennifer Lopez's career growth from hustling as a support dancer in Europe to becoming the highest-paid Hispanic woman in Hollywood is nothing short of inspiring and her incredible net worth is a testament to this.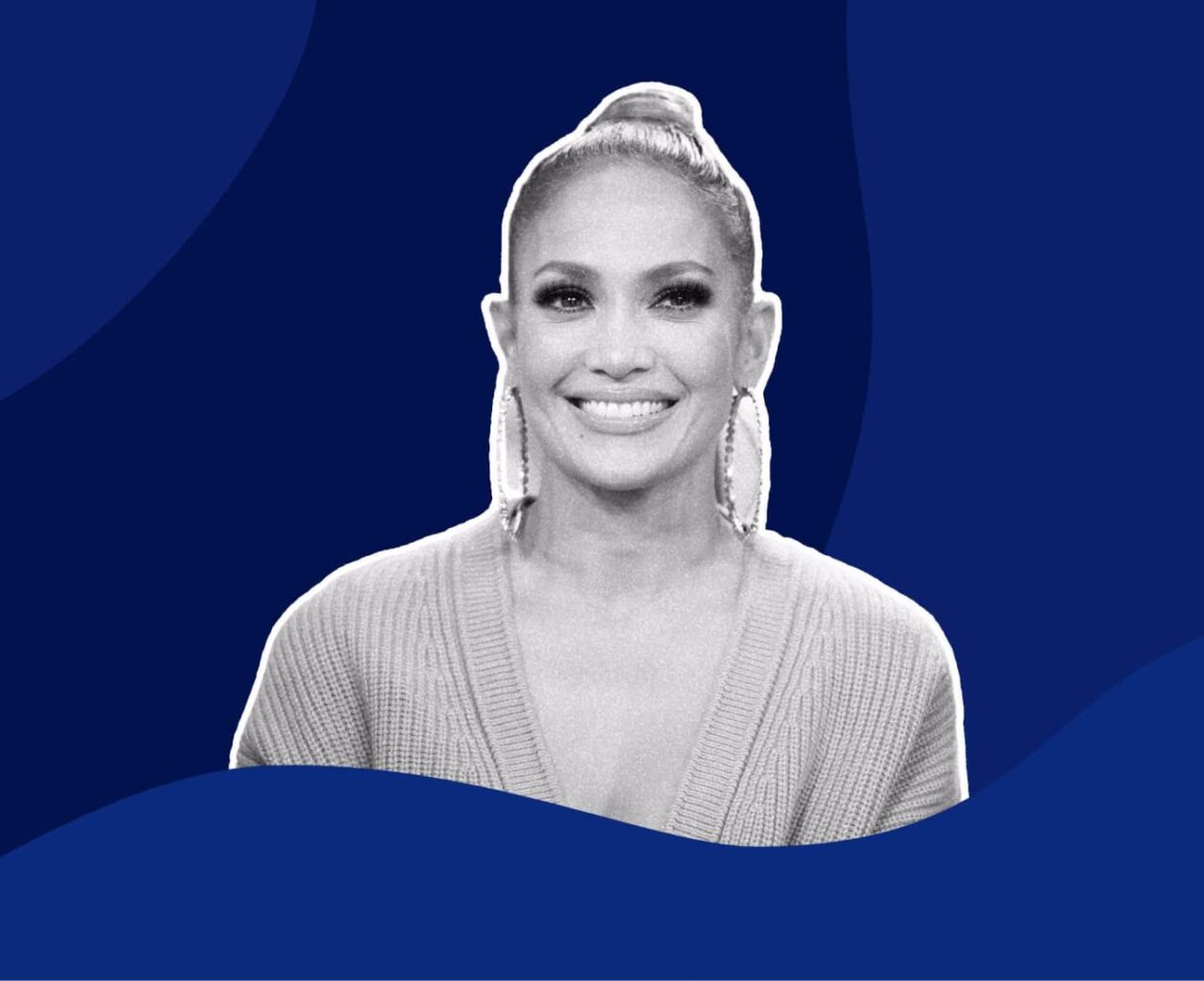 Operations
Updated on September 12, 2022
As of 2022, her net worth is approximately $400 million which is largely derived from movie deals and album sales, as one might expect. However, Lopez interestingly also has multiple other channels of revenue including diverse real estate and investment portfolios, and a slew of business deals with various brands.
Early Life and The Zeal For Stardom
Jennifer Lynn Lopez was born on July 24, 1969, in the Bronx, NYC. Her parents were Guadalupe Rodriguez, a homemaker, and David Lopez, an insurance employee. She was the middle child and had two sisters, Leslie and Lynda. She attended Preston High School, an all-girls, Catholic school in NYC where she did gymnastics, played inter-school softball, and ran track at a national level. She started taking singing and dancing lessons at the early age of 5.
During her senior year, she auditioned for and was successfully cast in an indie film, My Little Girl. This made her realize her aspirations to become a movie star, much to her parents' disapproval. After graduating from Preston, she enrolled at Baruch College but dropped out a semester later to follow her dreams.
The Rise of the Renaissance Woman
Lopez started out her career touring Europe for the Golden Revue of Broadway show where she was the only performer to not get solo performance time on stage. However, her performance put her up on the market and she was hired as a dancer, singer, and choreographer for the Synchronicity show in Japan. Eventually, she got her big break when she was hired as a Fly Girl dancer on In Living Color, a sketch comedy show that was massively popular during the '90s.
Following her success with In Living Color, JLo decided to branch out into the world of acting, landing minor roles in various films until 1997 when she won the highly coveted role of Tejana singer Selena Quintanilla-Perez in the biopic Selena. The movie was a box office hit and also earned her a Golden Globe Nomination and a paycheck north of $1 million. Between 1998 and 2003, Jennifer went on to star in many other blockbuster movies including Anaconda, Out of Sight, The Wedding Planner, etc. Reportedly, she was paid an average of $9 million per role.
However, in 2003, Lopez's acting career suffered a speedbump after the romantic comedy Gigli, where she starred opposite Ben Affleck, turned out to be a box-office disaster and received widespread negative publicity. She regained her popularity with the 2005 romantic-comedy Monster-in-Law, where she starred opposite Michael Vartan. She also worked as a guest judge for American Idol for 5 seasons starting from season 10 in 2011 where she was paid between $12 to $20 million per season.
In 2016, Lopez was cast as Detective Harlee Santos in NBC's crime drama series Shades of Blue. The show's premiere became NBC's most-watched Thursday debut in 7 years drawing over 8.6 million concurrent viewers. She starred in the show for 2 further seasons until it was cancelled in 2018. The very next year, Lopez starred in the crime-thriller, Hustlers, for which she was nominated for Best Supporting Actress at the Golden Globes, Screen Actors Guild Awards, Critic's Choice Movie Awards, and Independent Spirit Awards. Her performance in 2022's romantic-comedy drama, Marry Me, also received widely positive critic reviews with 61% positive reviews on Metacritic.
However, it was the release of her debut album "On The Six" in 1999 that launched Lopez into stardom. The album was such a massive hit that the record went platinum within 2 weeks of its release. Her second album and third albums, J.Loand This Is Me…, were also huge successes and hit the pop chart leaderboards at their respective releases. Lopez released a total of 8 albums between 1994 and 2014 and by 2018, her album and record sales exceeded 120 million. She has also been on 5 tours, the revenues for which have exceeded over $80 million over the past two decades. In 2018, she also finished a contract for 120 residential shows at the Planet Hollywood's Zappa Theatre in Las Vegas. The show was critically acclaimed for its production and grossed over $100 million over 2 years. In 2020, Lopez performed at the Super Bowl Halftime Show entirely for free – a brilliant publicity attempt that drove her music sales by over 893%.
Entrepreneurship, Real Estate, and Investing
Lopez has been an entrepreneur since 2003 when she first unveiled her clothing line JLO at Kohl's and her first fragrance, Gloww by J.Lo, which now has over 20 spin-off products and had generated over $100 million per year in sales back in 2012. As of 2022, Lopez also has a makeup collection with Inglot and a shoe line with Giuseppe Zanotti.
Lopez also has a remarkable real estate portfolio across the United States:
11 Bedroom LA Mansion(2000) – Bought for $4.3 million. Sold in 2004 for $12.5 million.
Miami Beachfront Mansion(2002) – Bought for an undisclosed amount.
8-acre Bel Air Mansion(2016) – Bought for $26 million.
Duplex Manhattan Penthouse(2017) – Bought for $27 million.
Park Avenue Condo(2018) – Co-bought with Alex Rodriguez for $15.3 million. Sold for $15.75 million.
Jeremy Piven's Malibu Mansion(2019) – Bought with Alex for $6.6 million. Sold in 2021 for $6.8 million.
Encino Home(2020) – Bought for $1.4 million.
Star Island Mansion(2020) – Bought for $32.5 million.
Jennifer Lopez has also been building her investment portfolio steadily since 2017 when she invested $15 million in NRG Esports' Series B funding. She has also bet big in the fitness startup industry, investing in Sarva, an India-based yoga startup, and TruFusion, A-Rod's chain of fitness centres. In 2019, Lopez and Rodriguez also invested in Acorns, a FinTech startup that helps its clients automate their savings.
Simple solutions for complex times.