Examining ICONiQ: The multi family office responsible for Mark Zuckerberg's wealth management
Perhaps the most recognizable name in Silicon Valley, Mark Zuckerberg is an icon in the tech world and an inspiration for thousands of technopreneurs around the world. The founder, and CEO of Meta Platforms Inc (erstwhile Facebook), regularly sits in the top 20 of the world's richest people, with an estimated net worth of $53,8 billion as of March 2023. Here, we explore Mark Zuckerberg's family office and wealth management.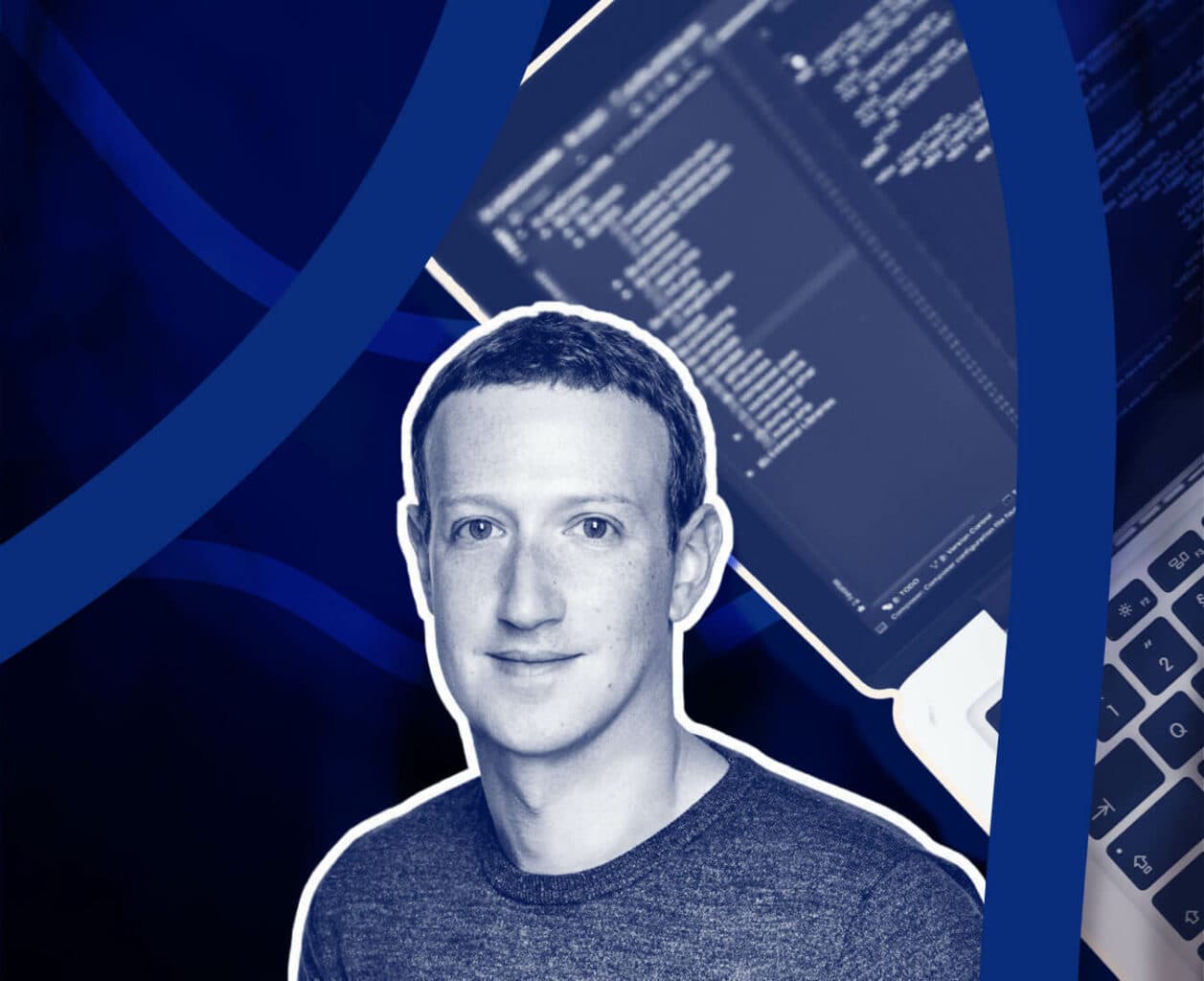 Operations
Updated on March 9, 2023
Most of Zuckerberg's wealth is derived from the 398 million shares, i.e 16.7% of all outstanding shares, that he owns in Meta. A significant percentage of this wealth is managed by his family office, ICONiQ Capital which he uses the rest for his philanthropic work and angel investments in various Silicon Valley startups.
About the Company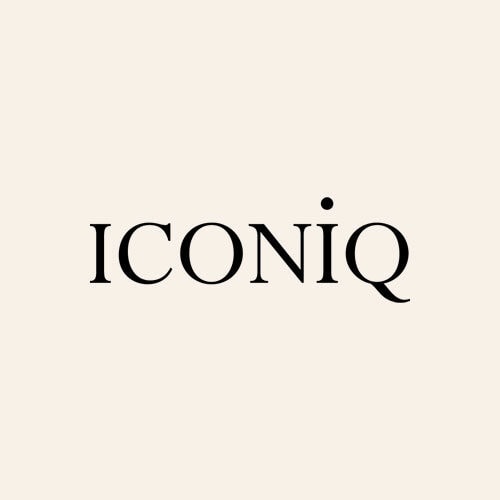 ICONiQ
Location

United States of America

Type

Multi-family office

Founded

2011

Services

Family Office, Wealth Management
Early Life And Natural Technological Ingenuity
Mark Elliot Zuckerberg was born on May 14, 1984, to dentist Edward Zuckerberg and psychiatrist Karen Zuckerberg in White Plains, New York. From an early age, Zuckerberg showed an interest in computers and learned ATARI Basic Programming from his father and developed a messaging software "ZuckNet" for inter-office communication for his dental practice at the age of 12. Impressed by his natural coding skills, his parents hired a programming tutor and enrolled him at the Phillips Exeter Academy in New Hampshire. After graduating from prep school, he enrolled at Harvard University in 2002.
Harvard And The Social Media Connection
While at Harvard, Zuckerberg quickly became the go-to programmer amongst his peers and developed two programs CourseMatch and FaceMash by his sophomore year. FaceMash became widely popular and drew unprecedented internet traffic within hours before being shut down by Harvard management for inappropriate content.
FaceMash made Zuckerberg realize the importance of social media connection among students and with the help of his friends, he coded a website to allow Harvard students to connect with each other. He launched the website under the domain name "TheFacebook" on February 4, 2004.
Facebook's Exemplary Success and Controversies
Zuckerberg dropped out of Harvard in his sophomore year to focus on TheFacebook project which broke the 1 million user mark before the end of 2004. The tremendous growth in user numbers helped the company receive its first venture capital investment from Accel Partners during its Series A round in 2005. At that time, the website was only open to Ivy League students. Soon after, Facebook allowed users from other schools to register on the website and reached 5.5 million users by the end of 2005. By September 2006, the website was open for everyone above the age of 13 and with a valid email address.
In April 2008, Facebook rolled out its instant messaging feature which surged user counts past 100 million by the end of that year. It received significant investments from Microsoft in 2007, Digital Sky Technologies in 2008, Elevation Partners, and Goldman Sachs and was valued at over US$41 billion in November 2010.
In April 2012, Facebook held its Initial Public Offering(IPO) through which it raised over US$161 mn offering its shares at US$38. The company recently released its third-quarter earnings report in October 2021 which showed net revenue of $29.01 bn with 1.93 bn daily active users (DAU) – a 6% increase year-over-year. Its share price currently stands at US$313.73 with a market capitalisation of US$853.55 billion.
However, Facebook was involved in several controversies regarding its feed moderation and data privacy. In 2018, it was revealed that Cambridge Analytica, a British political consulting firm, used raw data from Facebook to build profiles on over 87 million people without their consent. These profiles were used in the political campaigns of Ted Cruz and Donald Trump. In the very same year, it was also established that Facebook posts were used to incite violence against the Muslim minority community, Rohingya, in Myanmar.
Giving Away Pledge and Philanthropic Work
Mark Zuckerberg has made significant philanthropic investments over the years. Along with his wife, Dr Priscilla Chan, Zuckerberg has signed the Giving Pledge promising to donate 99 % of their net worth during their lifetime. They established the Chan Zuckerberg Initiative as a Limited Liability Company(LLC) in December 2015 to spearhead their philanthropic ambitions.
In September 2016, Zuckerberg and Chan offloaded more than 10.3 million Facebook shares and transferred them to the Chan Zuckerberg Foundation. They also donated $162.4 mn worth of Facebook shares to the Silicon Valley Community Fund.
In 2020, The Chan Zuckerberg Initiative donated US$400 mn to aid the election process and ensured a fair, democratic, and secure voting system amidst the COVID-19 pandemic. Zuckerberg has also donated an additional US $100 mn towards various other COVID-related fundings. As of 2021, their lifetime philanthropic donations exceed US$2.7 billion.
Silicon Valley's Multi-Family Office Icon
Although Mark Zuckerberg does not have a private family office, many of his personal investments and equity management are handled by ICONiQ Capital – a privately owned investment firm that serves as a family office for several ultra-high-net-worth clients like:
Dustin Moskowitz, Sheryl Sandberg: Facebook co-founders.
Jack Dorsey: Co-founder, Twitter
Dan Rosensweig: CEO, Chegg
Satya Nadella: CEO, Microsoft
Sean Rad: CEO, Tinder
Blake Lively, Ashton Kutcher, Justin Timberlake and a few other Hollywood A-list celebrities.
The investment firm was founded in 2011 as a Limited Liability Company (LLC) by ex-Goldman Sachs analysts, Divesh Makan, Michael Sanders, and Chad Boeding in San Francisco, California. Makan was first introduced to Zuckerberg as a client in 2004 while he was working for Goldman Sachs. The firm was also heavily involved in Facebook's IPO in May 2011.
Apart from serving as a family office, ICONiQ Capital also has an investment arm specializing in venture capital startup investments, real estate, and private equity. The firm has committed more than $5 billion across its 5 investment funds: ICONiQ Strategic Partners I-V.
ICONiQ's Organisational Structure
Zuckerberg's "family office" operates as a multi-family office for several clients. It has a dedicated team of financial and risk analysts, equity managers, and lawyers that handle the requirements of each family. As of 2021, the management team at ICONiQ includes Lou Thorne as the Chief Operating Officer (COO), James Jesse as the President, Doug Pepper as General Partner, and Michael Andres and Divesh Makan as Partners. The firm has an estimated US$76 bn in assets under management(AUM).
ICONiQ operates as a hybrid business with its family office and investment arm as two distinct entities to mitigate any potential conflicts of interest amongst its clients. It allocates only a small fraction of wealth from the family offices to its investment arm along with the consent of the client.
Although ICONiQ has not explicitly mentioned Zuckerberg's family office investments, we can infer that it was involved in some of the firm's major investments like:
Zymergen: ICONiQ invested an undisclosed amount during the synthetic biology startup's US$130 mn Series B round of fundings in October 2016.
Sprinklr: ICONiQ invested three times in this enterprise customer engagement platform during its Series D through F rounds of fundings since 2014.
Apttus: The firm has bet big on this Revenue Management services startup by investing four times since its Series A rounds in 2013.
Modern Meadow: The firm invested twice during the synthetic materials company's seed and Series D rounds.
Flipkart: ICONIQ participated in at least two rounds of Series D and Series E fundings in 2012 and 2013.
Uber: ICONiQ invested early during the ride-hailing app's pre-IPO stages.
Alibaba: ICONIQ Capital owns 237,020 shares of Alibaba by investing during its pre-IPO stages.
ICONIQ recently announced their $3.75bn Strategic Partners VI fund with plans to expand on their plans to invest in tech companies with high growth potentials. In fact, they were recently in the news for leading the Series B round in Drata Inc, a security and compliance automation company. They also led a funding round for Dialpad, a communications platform in December 2921.
Simple solutions for complex times.