C. Hoare & Co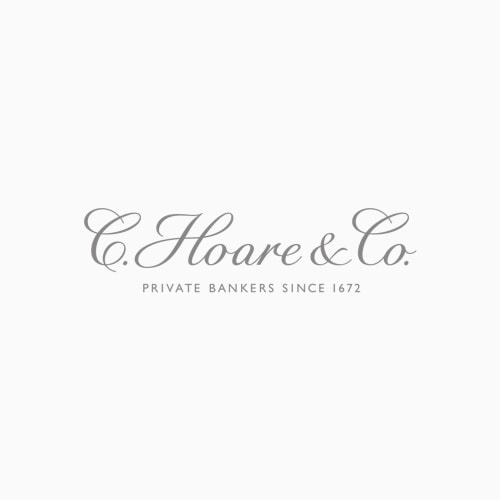 Category
Private Bank
Country
United Kingdom
C. Hoare & Co., also known as Hoares, is a British private bank, founded in 1672 by Sir Richard Hoare; it remains family-owned and is currently managed by the eleventh generation of his direct descendants. It is the second oldest bank in the United Kingdom and reputedly the fifth oldest in the world.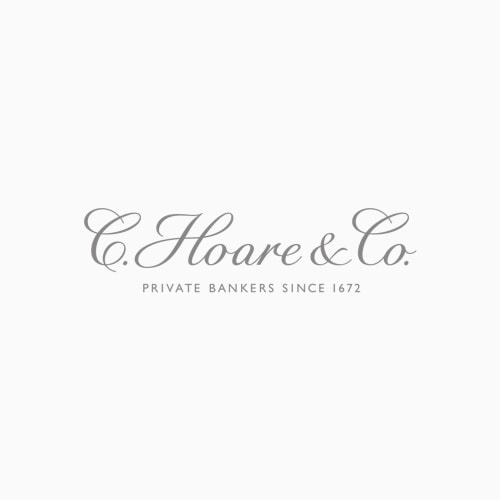 Category
Private Bank
Country
United Kingdom
We also reviewed some other Private Bank Providers
Simple solutions for complex times.