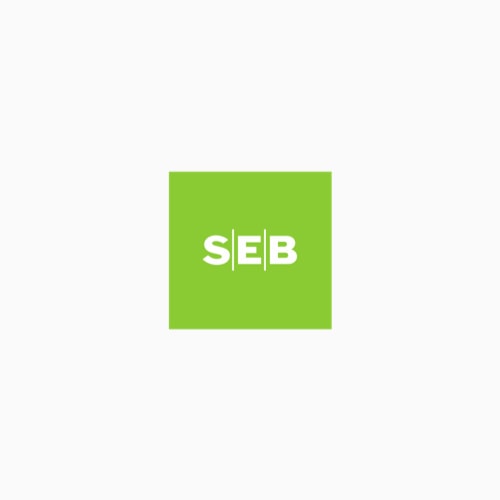 SEB Bank
Category
Commercial Bank
Owned & controlled by the Swedish Wallenberg family since 1856, the bank has an operational presence throughout the Nordics, Baltics, UK and Germany as well other key family office locations such as Singapore and Hong Kong.
Read more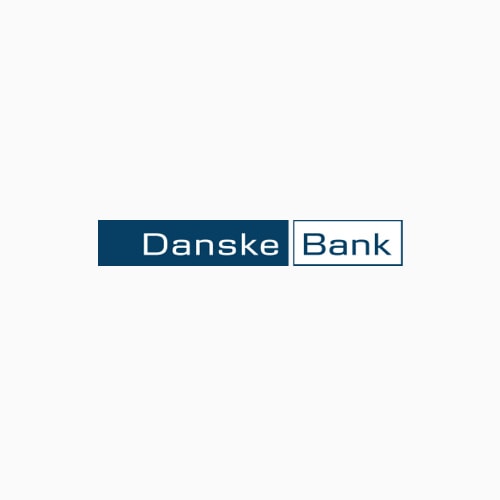 Danske Bank
Category
Commercial Bank
Danske Bank is headquartered in Copenhagen and operational throughout the Nordics and Northern Ireland serving personal as well as business and institutional customers in these markets. The largest shareholder is A.P. Moller Holding connected to the Maersk family.
Read more
Company
Financing and investment banking inc. real estate
Research and strategy (fixed income, commodities, debt capital markets, equity, emerging market, etc.)
Cash and sub-custody
Asset management and life insurance
Transaction services
Trading
Home markets (Sweden, Norway, Finland, Denmark, Germany, United Kingdom, Latvia, Estonia, Lithuania)
International offices for corporate customers (Brazil, India, China, Hong Kong, Singapore, United States of America, Ukraine, Russia, The Netherlands, Ireland, India, Luxembourg, Poland)
Client
Single family offices
Multi-family offices
UHNWIs
Financial institution
Large corporates
Small and medium-sized companies
+400k corporate customers and institutions
+5 million private individuals
Single-family offices
Multi-family offices
UHNW Individuals
Individuals
Corporations
Product
Technology
Simple solutions for complex times.