Reach your sustainable investment goals
Use Simple's directory of ESG data providers to help support your family office's sustainable investment objectives.
Use technological solutions and cutting-edge insight to track the true impact of your investment and improve your impact strategy, to make financial choices that are aligned with your values.
Jump to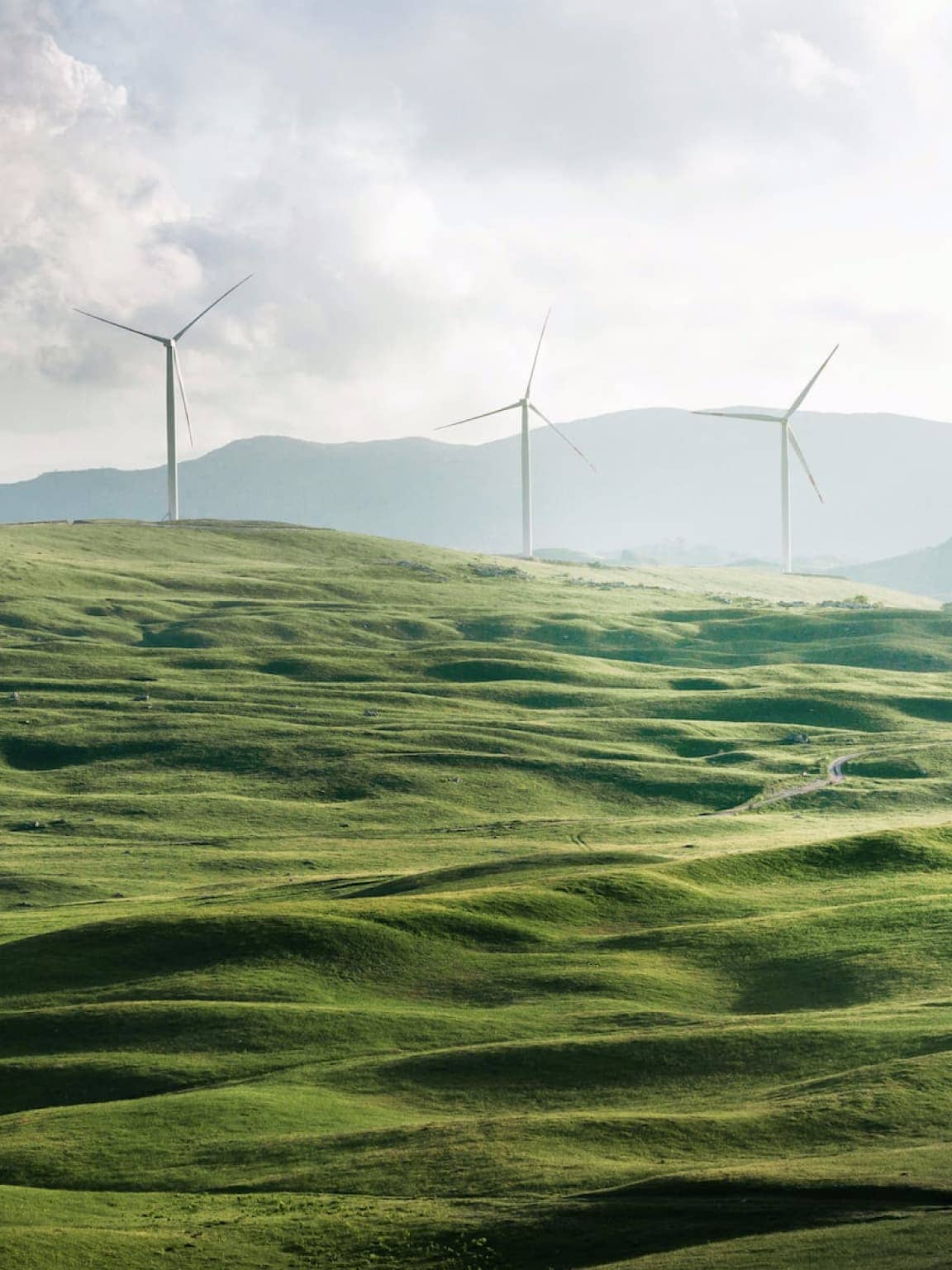 Here are the top 5 ESG Data providers
Finding the right ESG data provider can be tricky. Our team tracks over 200 vendors and can help make the selection process a lot smoother.
Share a bit more about your needs and we will connect you with the providers that we believe are best positioned to assist you.
"Your service helped us to find the right providers."
Head of a large US Single Family Office.
Find the top ESG data providers here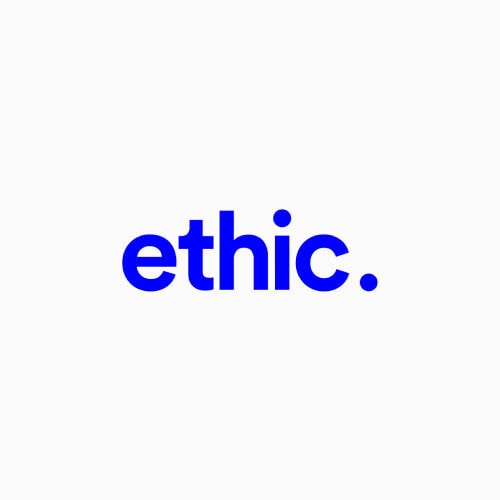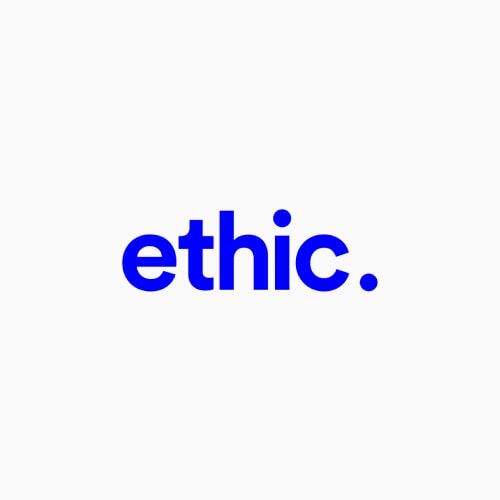 United States of America
Consolidated Reporting
Ethic works with families and wealth advisors to create custom equity portfolios that can be tailored to unique values, tax preferences, and financial goals.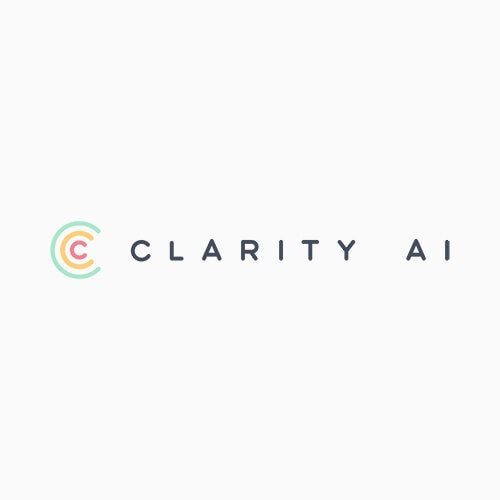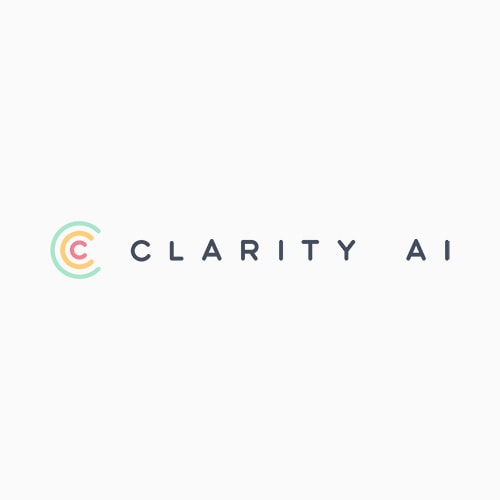 United States of America
Impact & ESG
Clarity AI uses machine learning and artificial intelligence to provide investors and advisors with insights to make sustainably informed decisions.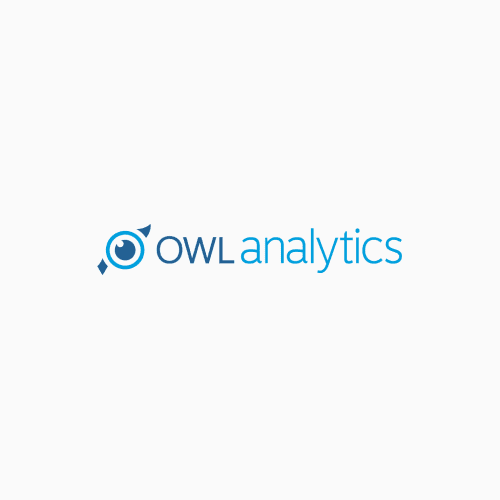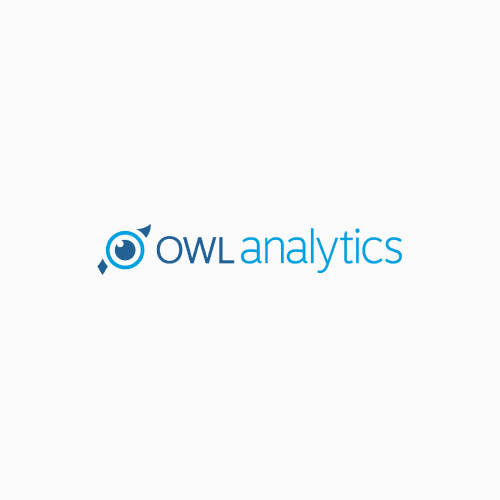 United States of America
Data
OWL Analytics is a data and index provider entirely focused on sustainability. Their approach to ESG deploys big data techniques to increase the data across a broader range of ESG parameters through a consensus model that optimises the objective.
Frequently Asked Questions
What is ESG investing?
ESG refers to the environmental, social, and governance criteria used to measure the social impact of an investment. The ESG investing thesis holds that ESG factors directly impact investment outcomes, so their full implications should be included in the analysis. ESG factors are used to supplement traditional financial analysis, identifying opportunities and risks that exist outside of technical valuations.
What is ESG data?
ESG data analyses the sustainability of potential investments. ESG data providers can offer evaluation metrics and tools, sustainability screenings, raw data sets, fund-level analysis as well as guidance and solutions based on an investor's specific needs.
How to execute an impact investing strategy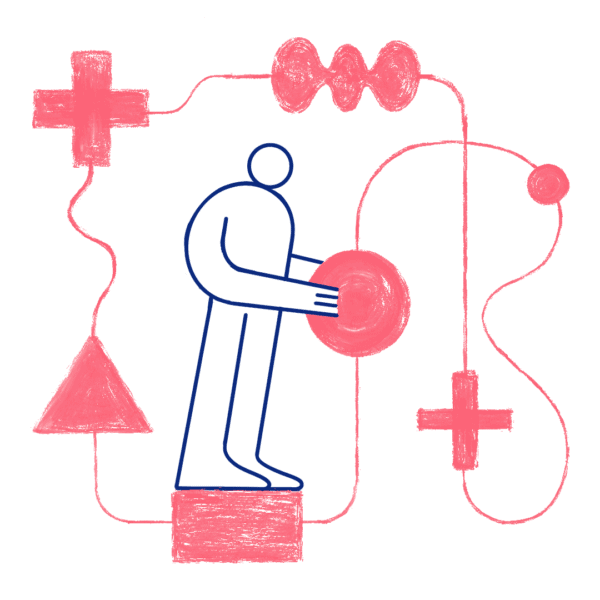 Impact investing goes beyond financial outcomes and allows family offices to direct their money towards positive transformation. These good intentions are not enough, however, and to make a real impact, you'll need a solid impact investment strategy. Here's how to establish and execute a successful impact strategy.
Read the guide
How does ESG fit into your impact strategy?
What is the difference between ESG and impact investing?
ESG is the framework used to evaluate how responsible a company's operations are. Impact investing is an investment strategy that seeks to create positive and measurable social and environmental change through investments.
How do family offices use ESG data?
Future-thinking family offices and conscious-minded investors know that there is more to investments than just financial returns and many put their money towards creating a sustainable world for all. They primarily use ESG data to analyse a business's ethical and environmental efforts and identify the best investment opportunities based on this.
Here are some of the ESG Investing and ESG Data providers that we work with
When it comes to family offices, many trusted advisors are seasoned professionals who have developed close ties to the family heads.
Further reading
Family Office Impact Investing Review 2022
Impact
Most family offices spread their assets across a range of activities from traditional investing to philanthropy. Impact investing is a strategy and outlook that helps investors align a greater portion of their profit-oriented portfolio with their values. We explore this dynamic space in this review.
Simple solutions for complex times.