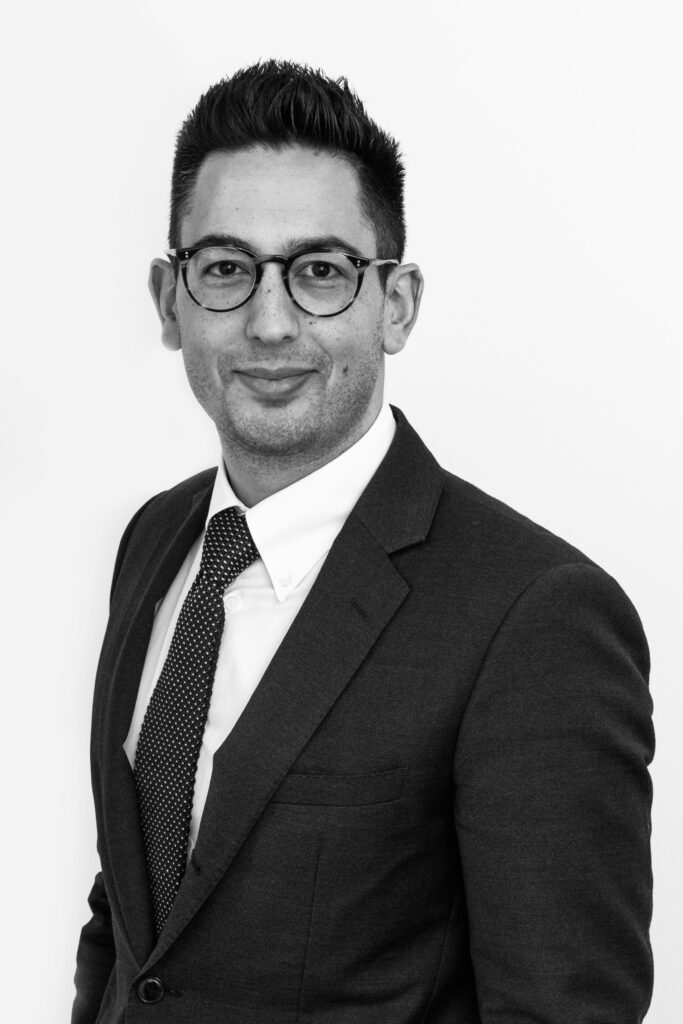 Region
Europe, Western Europe
Based in
London,
United Kingdom
Interests
Impact,
Luxury & lifestyle assets
Services
Legal services,
Supplier & lifestyle advisory
Adam is a co-founder of Maybridge Services, a consultancy and advisory firm to an UHNWI client base. A qualified English lawyer, he is also a Partner at Hannaford Turner LLP, an award winning City of London law firm, known for its maritime, luxury asset and commercial expertise.
His primary focus is all aspects of Superyacht and luxury asset ownership and structuring. He is a key advisor to a diverse client base of UHNWI's, Family Offices, and other market participants. He also consults directly with family offices providing advice and support on structuring and governance issues, in addition to facilitating and arranging deal flow, particularly in the luxury asset and impact investment sectors.
Insights Adam has written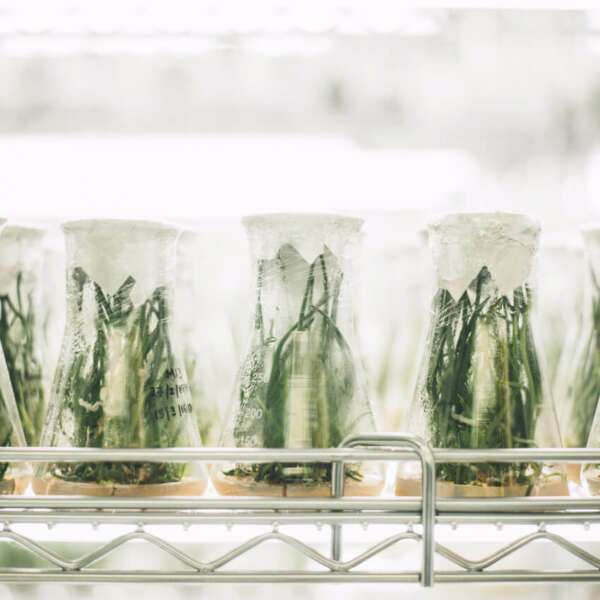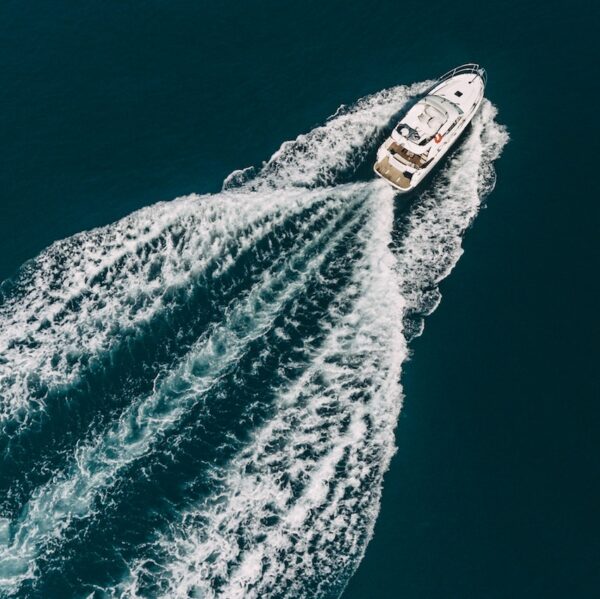 The luxury asset market – What does the future hold?
Investments
As with every sector, the luxury assets market has been greatly impacted by the Covid-19 pandemic, just not in the way you might think. We take a look at what that market looks like now, and where it looks like it's headed in the future.
Simple solutions for complex times.