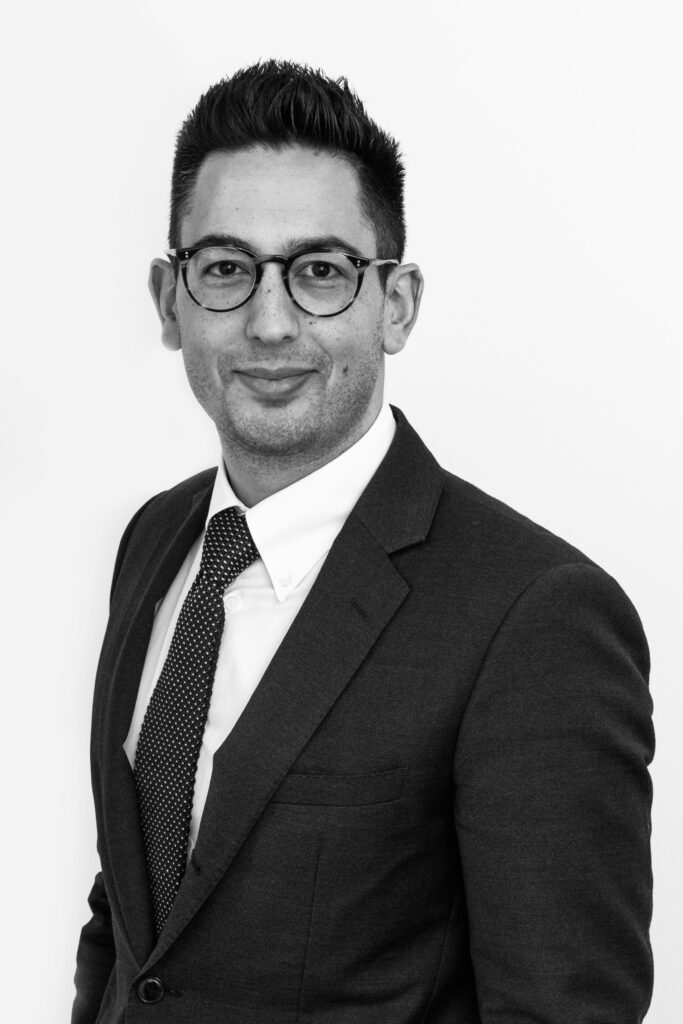 Adam is a co-founder of Maybridge Services, a consultancy and advisory firm to an UHNWI client base. A qualified English lawyer, he is also a Partner at Hannaford Turner LLP, an award winning City of London law firm, known for its maritime, luxury asset and commercial expertise.
His primary focus is all aspects of Superyacht and luxury asset ownership and structuring. He is a key advisor to a diverse client base of UHNWI's, Family Offices, and other market participants. He also consults directly with family offices providing advice and support on structuring and governance issues, in addition to facilitating and arranging deal flow, particularly in the luxury asset and impact investment sectors.
Based in
London,
United Kingdom
Interests
Art & Lifestyle Assets,
Impact,
Investments
Service
Business Development,
Legal Services
Would you like to connect or book a meeting with Adam Ramlugon?
Log in to your account or sign up for free to get access to all our experts
Already a member? Sign in now
Not yet a member?
Sign up for free and use your preferred social network as a one-click login.
Or register using your e-mail address
register new account
Insights, Adam helped create
Simple solutions for complex times.