Alex Porter assists wealthy families and entrepreneurs with selecting and administering fiduciary structures to hold their assets and provide for smooth succession.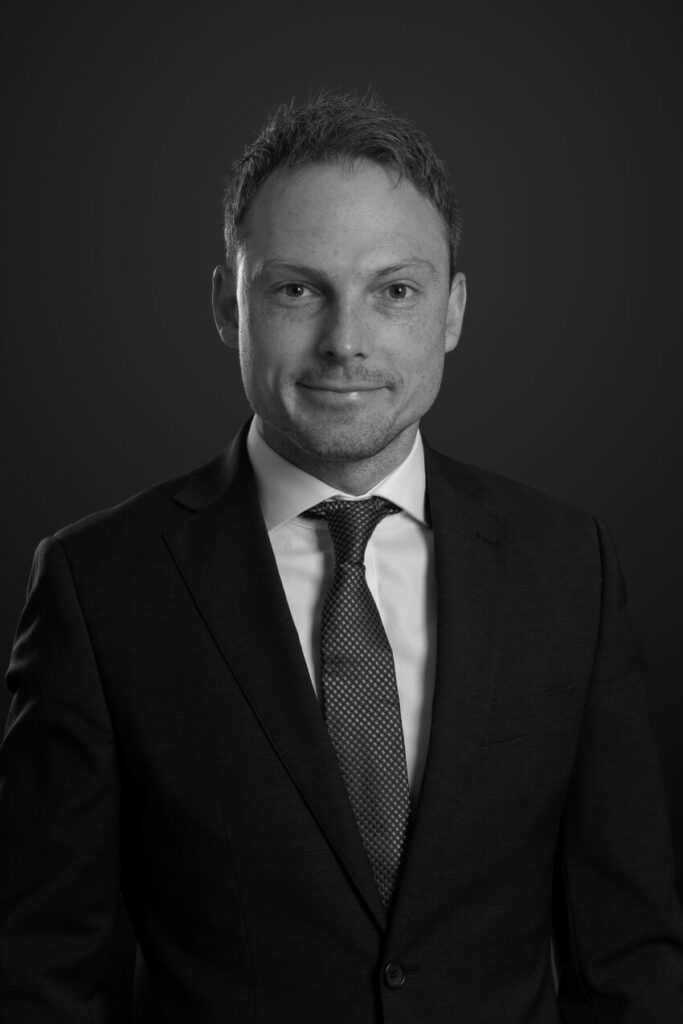 Based in
London,
United Kingdom
Interests
Family business,
Governance,
Private equity
Services
Corporate services,
Succession planning,
Trust services
Alex is a Wealth Planning Director at Sequent Group, an independently owned fiduciary services provider formed by a management buyout of Rothschild & Co's trust business. Sequent Group has offices in Geneva, Guernsey, London, Reno (Nevada), Singapore and Zurich.
Alex is responsible for the provision of wealth planning services in relation to a number of structures for multijurisdictional families involving trusts, foundations, companies, LLCs, and limited partnerships, with experience dealing with bespoke structures holding interests in the family business, art collections, private equity, digital assets, and other property.
Alex is a lawyer by training and is admitted to practice law in England and Wales (not practising), and South Australia, Australia (not practising). He holds STEP Advanced Certificates in Advising the Family Business, UK Tax for International Clients, and Trust Disputes.
Insights Alex has written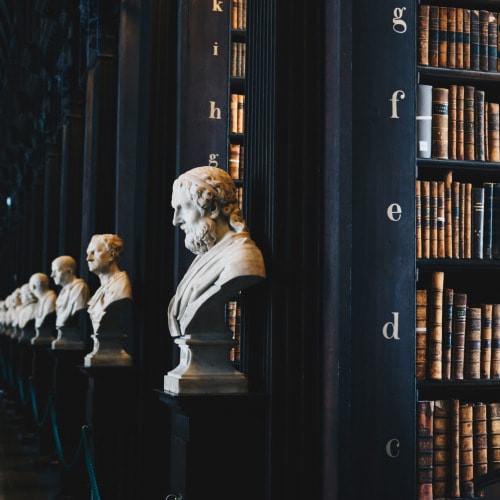 Jurisdiction selection for family fiduciary structures
Jurisdictions
It is not enough to choose a jurisdiction for a fiduciary structure based on black letter legal and tax considerations. One must also consider the softer requirements of the family to ensure the jurisdiction is fit for purpose.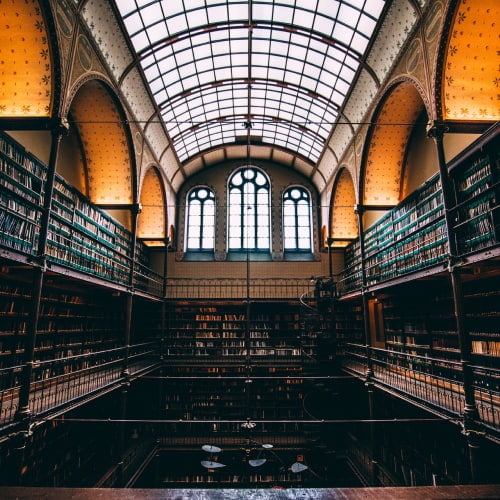 An introduction to fiduciary holding structures
Operations
Fiduciary holding structures can be useful to wealthy families. Here's a brief overview of these structures and some of the advantages of owning assets through trusts and foundations.
Simple solutions for complex times.