An Ex-TradFi market professional who fell down the crypto rabbit hole! It's my belief that traditional financial and crypto systems will see accelerating convergence over the coming decade. I am thus applying my decade's worth of cross-asset (Equity, FX, Rates) capital markets experience to crypto to help bridge the gap and make it a reality.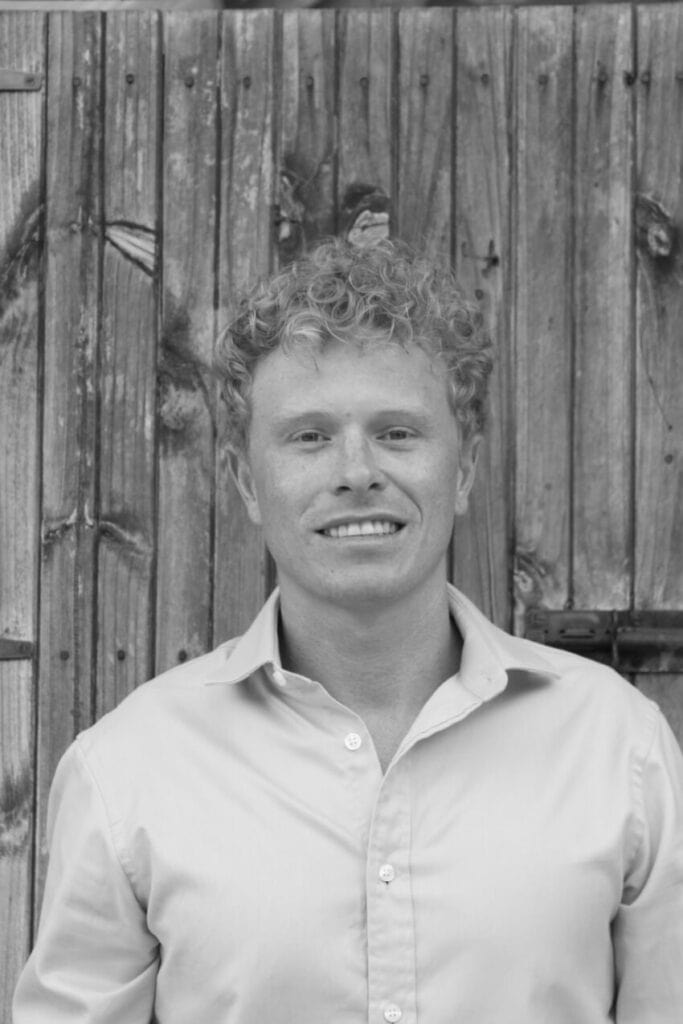 Region
Africa, Europe, Global
Based in
London,
United Kingdom
Interests
Cryptocurrency,
Innovation,
Investments
Services
Business development,
Cryptocurrency consulting
Chris Harmse, co-founder and managing director at BVNK has a decade's experience in analysing and trading financial markets to identify investment and commercial opportunities across multiple asset classes for corporate and private clients.
In that time, he has held trading, analyst and fund management roles with BNP Paribas, Centaur Asset Management, Excelsia Capital and Asymmetry Asset Management. Clients benefit from his diverse cross-asset experience which allows him to tune out the noise, understand the macro drivers and identify commercial and product opportunities. He is a Chartered Financial Analyst who holds a postgraduate degree in Investment Management.
Chris began his career as an equity trader at Renaissance Capital, before joining the buy-side team of Rezco Asset Management, where he focused on preserving clients' capital while creating wealth. As an equity analyst Chris has focused on deep analytical research, equity valuation, and financial modelling. His experience as a buy-side equity analyst highlighted how crypto infrastructure can be applied to reduce the inefficiencies of traditional financial services and improve on incumbent business models.
In 2014, he joined BNP Paribas, working in the London and Johannesburg offices, with responsibility for marketing and structuring financial products for institutional clients and multinational corporates. In 2017, he joined Asymmetry Asset Management as a hedge fund analyst and partner where he helped to set up and manage a crypto asset fund.
Chris joined Coindirect in May 2020 where he built the cryptocurrency and FX OTC desk, in addition to playing a key role in the ongoing scope and development of the business' strategic product roadmap.
Insights Chris has written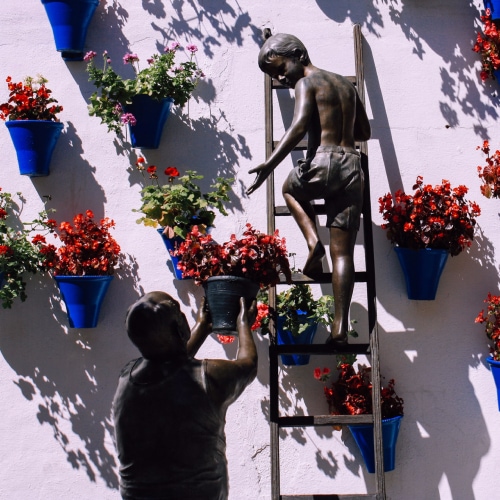 Cryptocurrencies as part of the family office asset mix
Cryptocurrency
When setting long term strategic asset allocation bands, an increasingly common question is whether crypto should be part of the asset allocation. Meanwhile, according to research, 1% of the average family office portfolio is invested in cryptocurrency. For those family offices yet to commit to crypto as an asset class, here's where they can fit in.
Simple solutions for complex times.