I live by the mantra 'I am learning', as I truly believe that the day we stop doing so is the day we stop living.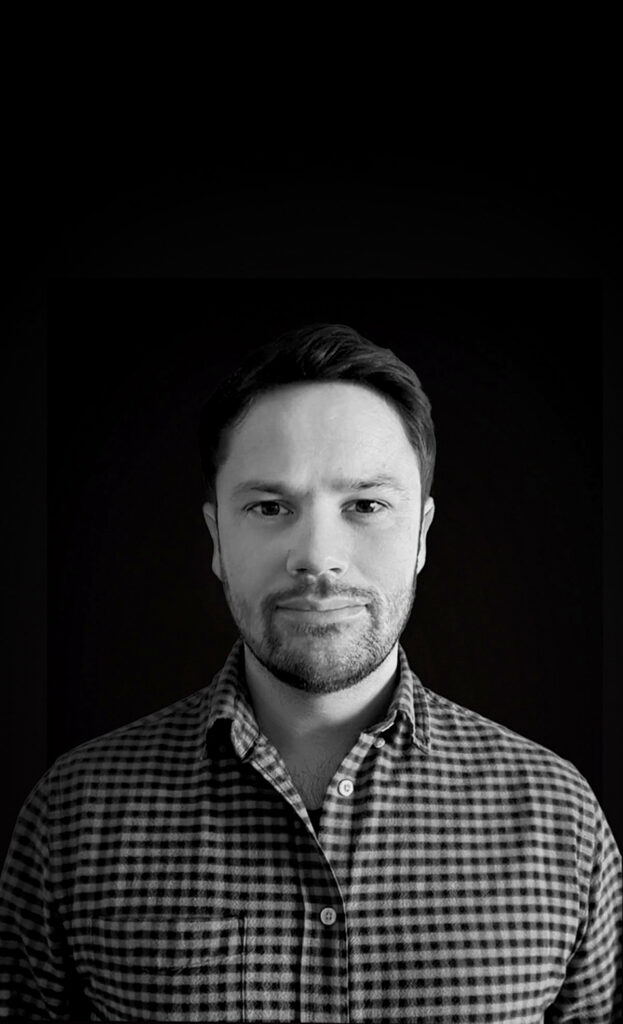 Based in
Zurich,
Switzerland
Interests
IT management,
Software
Services
Product development,
Technology advisory
Emile is the technical lead at Simple. He has a background in industrial engineering as well as experience in brand management and business strategy, having been the head of a French brand of footwear in South Africa. Emile combines his industrial engineering experience, creative interests, and coding background to solve day-to-day issues, striving for a balance between the functional and elegant.
He was born in South Africa but lives in Zurich.
Simple solutions for complex times.