Jason is an entrepreneur and architect of multi-family offices. He spends his time consulting directly to affluent families to better understand their needs and matching them with an optimal multi-family office.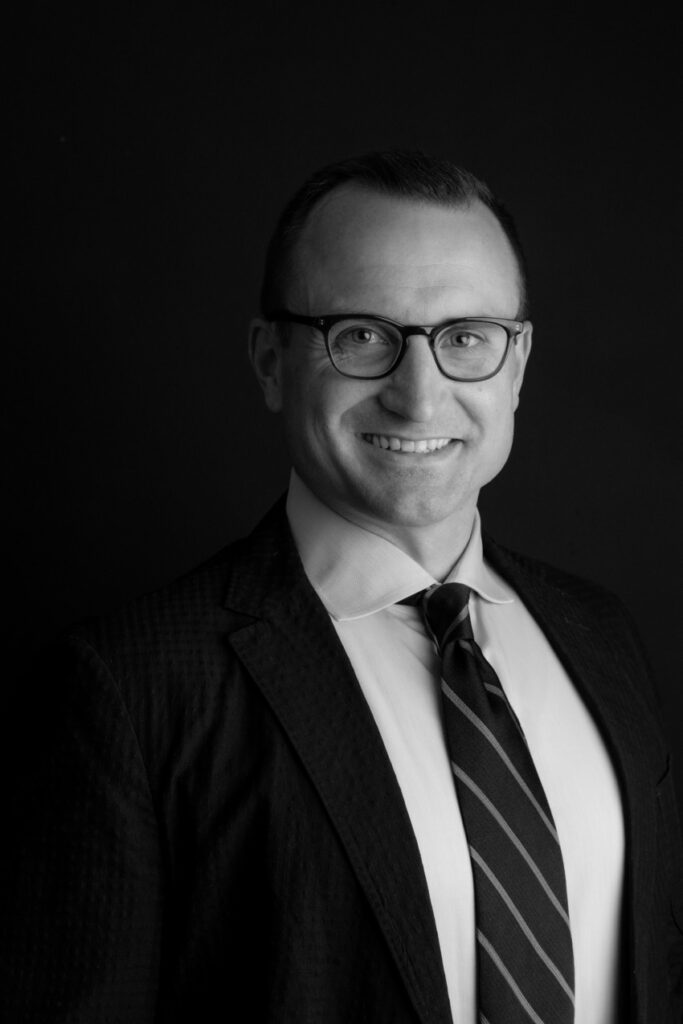 Based in
Maine,
United States of America
Services
Business strategy,
Infrastructure advisory,
Service provider selection
Jason joined the Simple team as a partner and strategic advisor in 2023. He is also the CEO and President of Goose Rocks Wealth, where he works with ultra-affluent families to help them understand the family office space in the United States and ultimately identify one that best suits the families' particular needs. He advises his clients on the regulation of multi-family offices, how to evaluate their strengths and weaknesses, and what services to prioritise in their search.
Prior to starting Goose Rocks Wealth, Jason co-founded Dynasty Financial Partners in 2010. Dynasty is focused on building out and supporting family offices with dedicated intellectual capital and critical outsourced infrastructure. Jason's primary role at Dynasty was to start multi-family offices from the ground up, including building out critical areas of compliance, investment committees, operations, HR, ownership structure, technology selection, marketing, and trading/execution. Through these efforts, he also worked with ultra-affluent families and their advisors to create or identify solutions to solve complex needs like bill payment, direct investing, hedging, capital raising, and countless others.
Insights Jason has written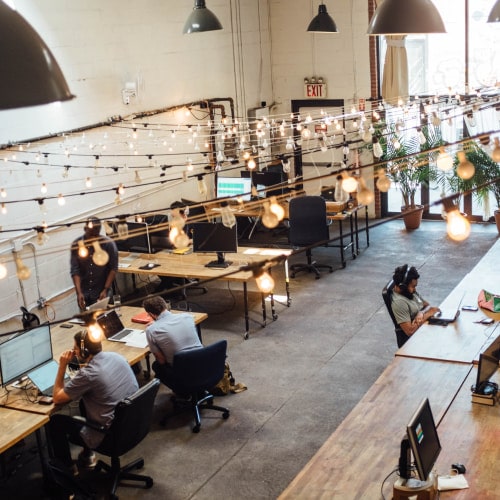 Simple solutions for complex times.