I'm a big believer in 'say what you mean and mean what you say', and I'm inspired to help others do the same through their writing.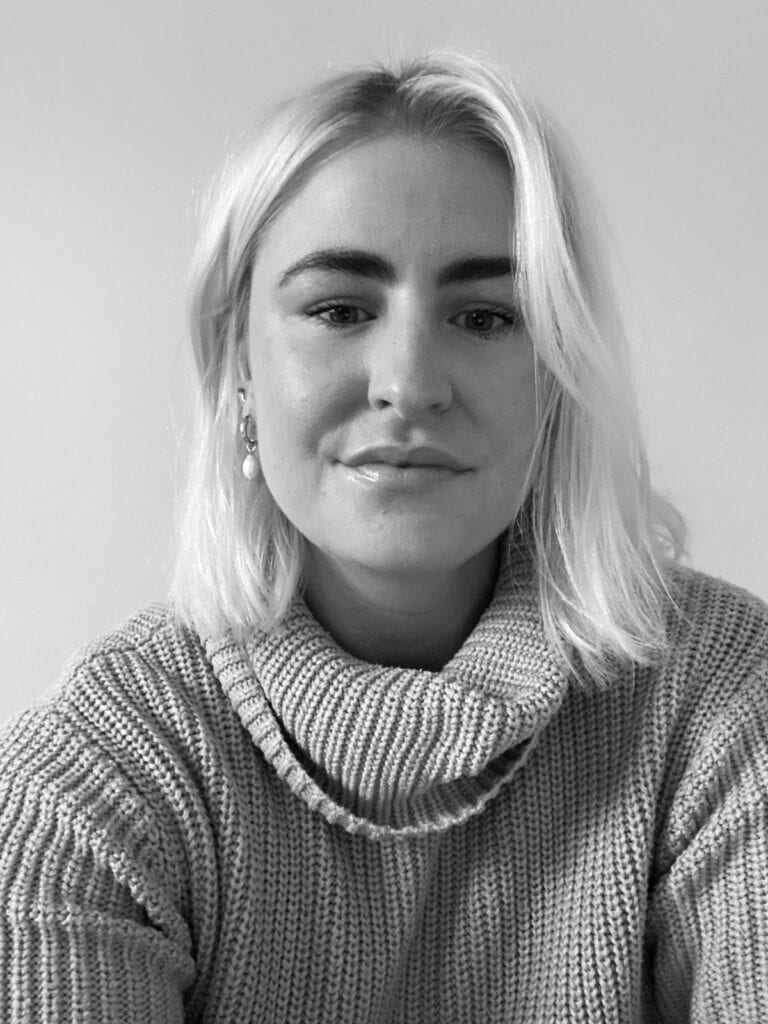 Based in
Cape Town,
South Africa
Interests
Foresight,
Social sustainability,
Women in leadership
Services
Content creation,
Content development,
Creative direction
Overseeing all digital content, Jessica is the digital editor for Simple. Jess has years of digital, social media, and writing experience to her name, having originally found her way into publishing via food and lifestyle writing and has published work for TASTE Magazine, House & Leisure, Eat Out, Visi and ELLE Decoration. A seasoned digital nomad, she's also overseen the role of digital editor at both ELLE Decoration and TASTE Magazine.
Originally from Johannesburg, she's currently based in Cape Town having spent some time in the UK.
Would you like to connect or book a meeting with Jessica Spiro?
Log in to your account or sign up for free to get access to all our experts
Already a member? Sign in below.
Simple solutions for complex times.