I believe that an activist approach to venture investing is the best way to build a strong portfolio and deliver outsized returns. That means I actively support all our portfolio companies throughout their life cycle, don't mind getting my hands dirty, and get involved wherever I can be useful.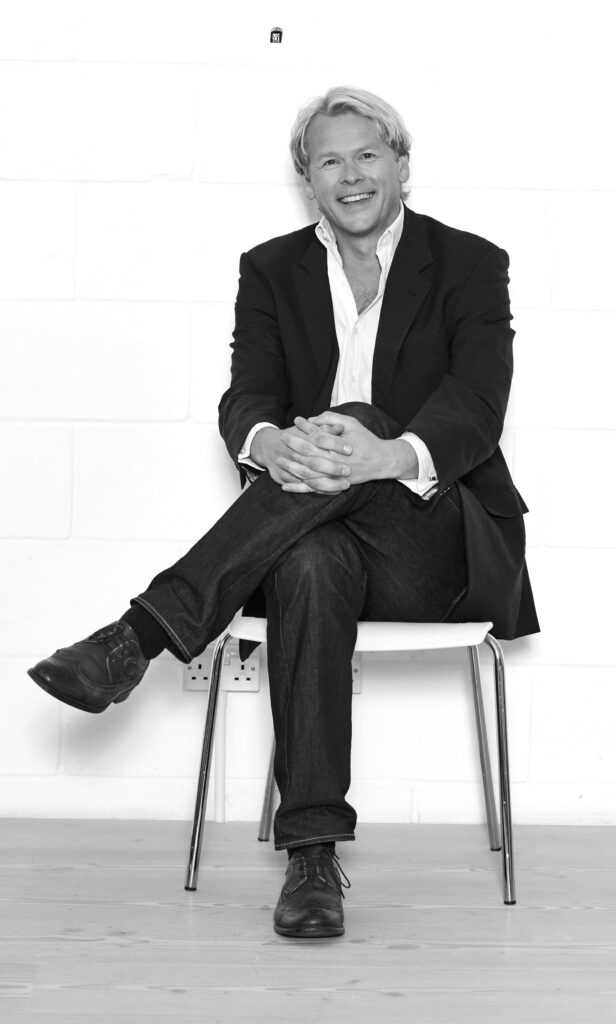 Based in
Copenhagen,
Denmark
Interests
Software,
Startups,
Technology,
Venture capital
Services
Venture capital investing
Kjartan has spent the last 20 years working in the technology sector as a founder, advisor, board member, and investor. As a Founding Partner of Concentric, the London & Copenhagen-based venture capital firm, he works with early-stage tech businesses to support their development and accelerate growth.
Current investments include Homehero, Houst, Huckletree, Hussle, Pockit, Public.io, Superscript, Insly, Memory.ai and Wiredirect. He takes a hands-on, founder-focused approach to start-up investment and is passionate about increasing the profile of the European VC sector amongst family offices and institutional investors worldwide.
Prior to Concentric, he co-founded the venture fund DN Capital and the merchant bank Korral Partners and has been instrumental in 100+ transactions over the course of his career, as both investor and advisor.
Would you like to connect or book a meeting with Kjartan Rist?
Log in to your account or sign up for free to get access to all our experts
Already a member? Sign in below.
Insights Kjartan has written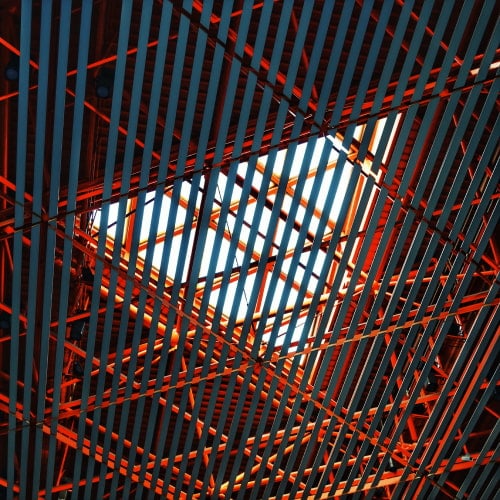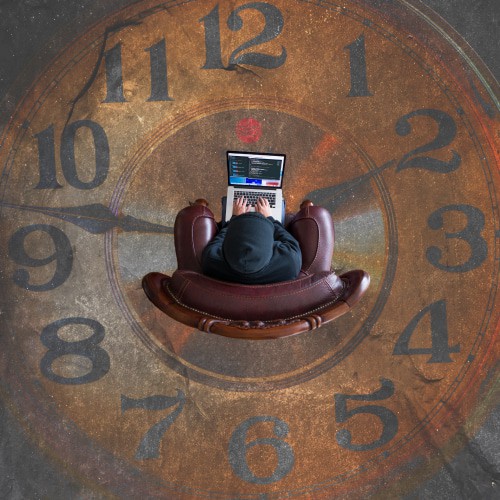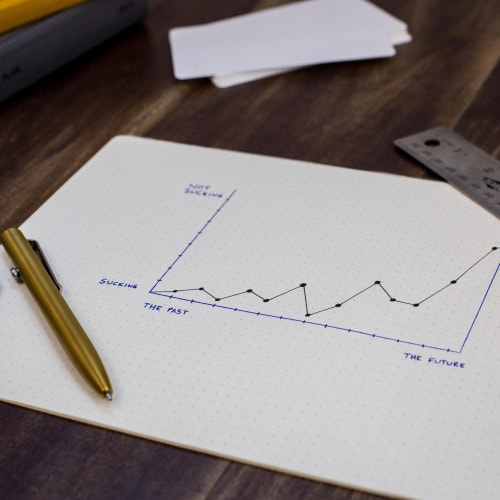 An introduction to venture capital funds for family offices
Venture Capital
VC funds don't always receive the same attention as their colleagues in the private equity and broader asset management space, and historically they've sometimes been seen as a bit mysterious. Here is an overview of everything you need to know.
Simple solutions for complex times.