Having run an e-commerce business, Lindi is fascinated by the start-up world and the tech industry. Her biggest bet is that all businesses will run on AI and blockchain technology one day.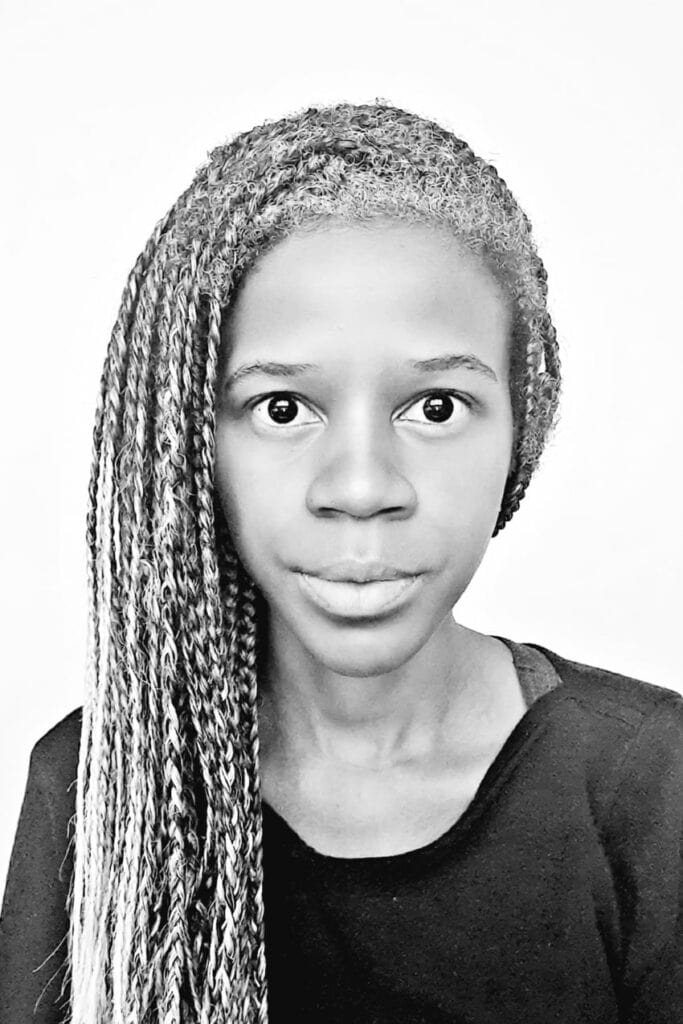 Based in
Johannesburg,
South Africa
Services
Content creation
Lindi is a freelance writer, who assists the Simple in researching and producing family office insights.
Previously, she worked as a Reporter for a US-based fintech publication and a digital copywriter for Media24. She completed her BA in Film and Media from the University of Cape Town and her BCom in Marketing from the IMM Institute.
When not working, Lindi enjoys looking at cryptocurrency charts and musing over astrological patterns. She plans to start a family business and fund financial education initiatives in Africa.
Simple solutions for complex times.