Understanding the importance of a family enterprise's human, intellectual and social capital is a cornerstone to the preservation and enhancement of family wealth in its widest sense over multiple generations.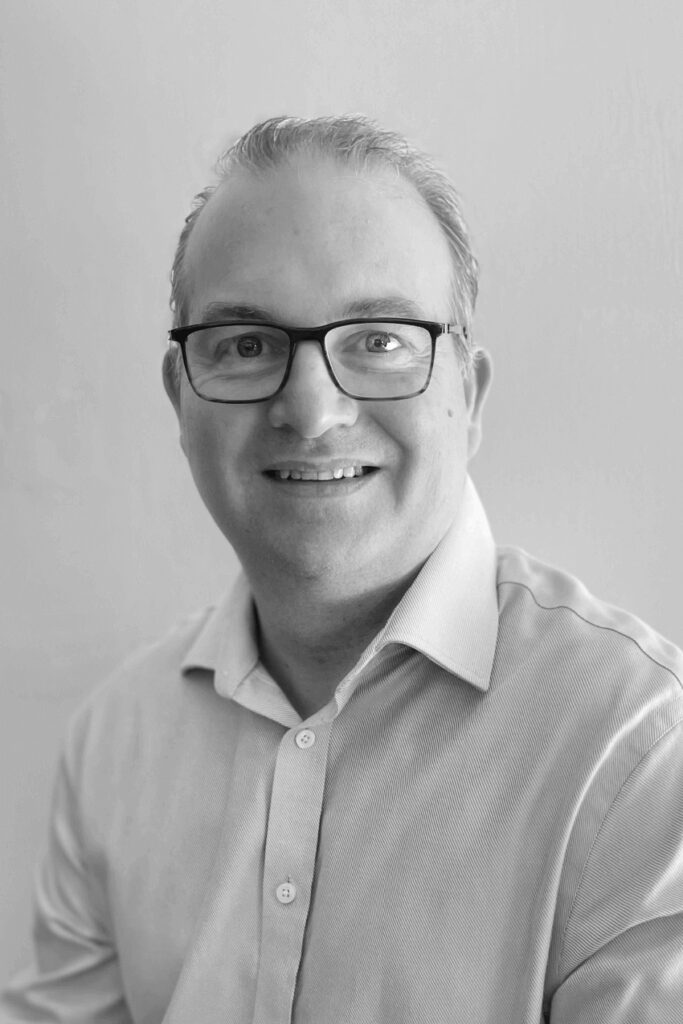 Based in
Jersey, Channel Islands,
United Kingdom
Interests
Family constitution,
Family council,
Governance,
Legacy,
Next generation,
Service provider selection,
Structuring
Services
Beneficiary education,
Estate planning,
Governance implementation,
Legal services,
Service provider selection,
Structuring,
Succession planning
Miles has over 30 years of experience within the professional trustee industry and during that period has assisted client families of all types from across the globe to create and administer state of the art wealth planning solutions.
He is an associate of the Institute of Financial Services and a full member of the Society of Trust and Estate Practitioners (STEP). He also holds the STEP Advanced Certificates in both Family Business Governance and Advising the Family Business.
For many families obtaining completely independent cost-effective advice can be hard to find and in order to meet this need, Miles co-founded MK Consultants Limited in 2020.
By helping families focus on the non-financial capital elements of their family wealth; understand fully the structures that they have, and optimise the relationships with their fiduciaries they are better placed to ensure that the lives of those that matter are truly enriched.
Insights Miles Le has written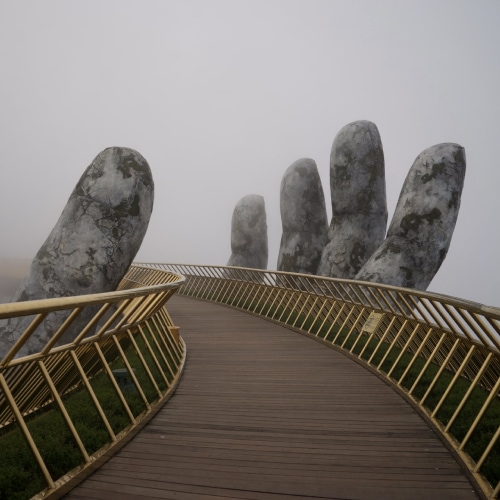 Are your wealth planning arrangements due for a health check?
Leadership
Like taxes, death is a certainty in life and it's important to understand that when the inevitable happens, certain legal processes will be followed. Another constant in life is change, meaning that these arrangements should be reviewed regularly to ensure they're up to date and relevant to your current circumstances and desired outcomes.
Simple solutions for complex times.