While there is a blueprint for setting up many businesses, there isn't a blueprint for running a high-performing family office. A central tenet of my philosophy is that a family office should operate as a high-performing business.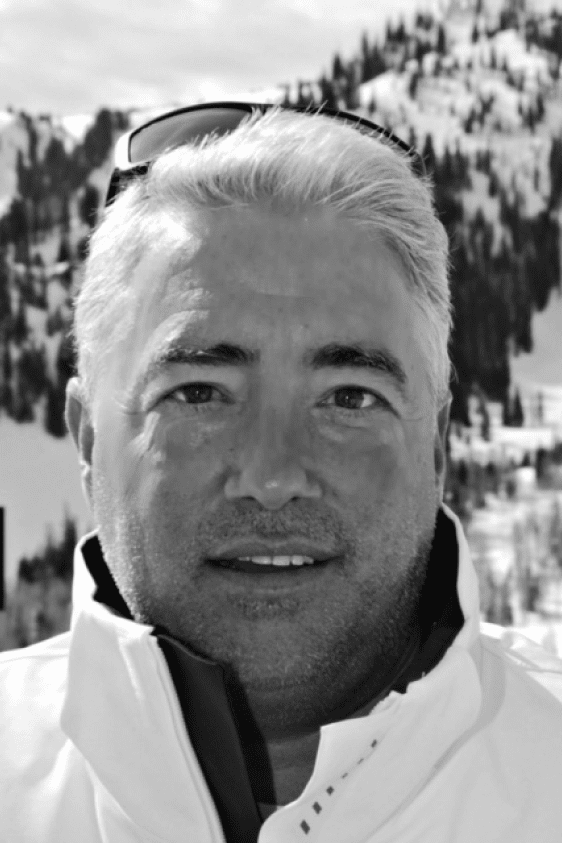 Region
Central America, North America, Southeast Asia
Based in
United States of America
Services
Data analysis,
Digital transformation,
Infrastructure advisory
Raymond DiNunzio is a highly experienced financial executive with over two decades of expertise in private wealth management and family office practices. He spent almost two decades at UBS, where he held various leadership positions overseeing the Private Wealth Management and Global Family Office practices for the United States. Currently, he serves as a Partner at TOS Advisors, a Houston-based financial infrastructure firm that provides comprehensive services to wealthy families and family offices.
Raymond is a firm believer that technology and automation alone cannot solve all of our problems, but the strategic combination of technology and outsourced human capital can unlock tremendous efficiencies. At TOS, Raymond and his team bring together various standalone tech pieces that work well for family offices, integrate them, share the costs among many clients, operate these tools on your behalf, and apply their human capital to plug the gaps.
Simple solutions for complex times.