Protect your assets with the best private banking and custody providers
Private banking combines established banking practices with new realities of macroeconomic conditions and disruptive market forces. As it is vital for family offices to create a partnership with a banking provider, their structures impact their banking needs. The top emerging banking needs are custody, transaction, credit, trust and fiduciary services, and unified reporting and treasury.
Gain access to trusted banking providers and custodians to evolve and achieve multigenerational wealth objectives.
Jump to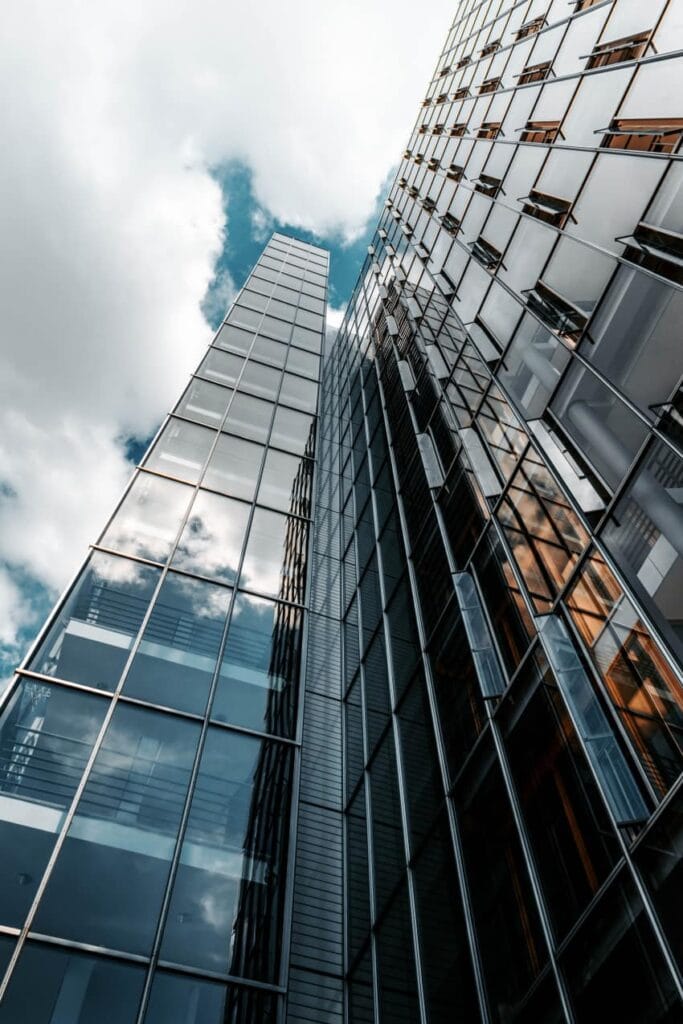 We did the work so you don't have to! Let us connect you to best private banking providers.
Finding the software solution for accounting can be tricky. But we got your backs and can help you make the selection process a lot smoother.
Share a bit more about your needs and we will connect you with the providers that we believe are best positioned to assist you.
"Your service helped us to find the right providers."
Head of a large US Single Family Office.
Close
Simple acts as a promoter for various companies and receives a fee for referrals to relevant service providers. Detailed disclosures are available on individual company listings.
Frequently Asked Questions
Why do family offices need a banking provider?
To maintain a diverse portfolio, family offices need advisory and strategic investment expertise. Banks with a focus on family offices can provide complex asset structure management and custody, and recognise investment opportunities and important deal flows.
What is a custodian?
Custodians function as trusted keepers of securities and provide the means of deposit, transfer, and withdrawal. They can have primarily local reach in a single currency or be large global institutions with branches across the world.
How to choose a family office bank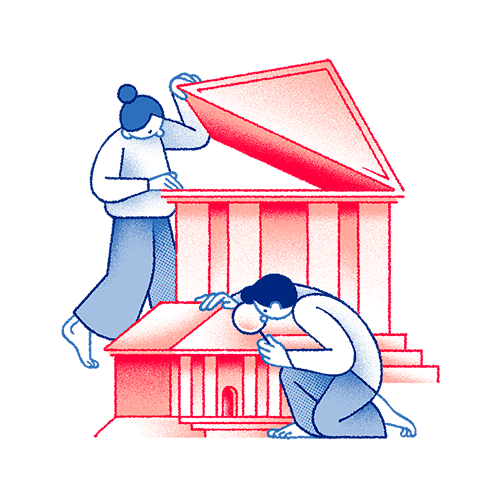 The popularisation of the family office has caused an outflow of assets from the private banking space. However, banks have responded by significantly improving their family office service offering and are becoming more customer-centric in their approach. When choosing a banking partner, the key is to strike the right balance between the capabilities that are employed in the family office and the offerings that are sourced from your bank.
Read the guide
Explore private banking for family offices
What services do private banks offer to family offices?
Private banks offer a wide range of services including bespoke developments tailored to the unique needs of family offices. Traditionally, they offer wealth and asset management, financial and tax planning, personal credit lines, trusts, fiduciary, and estate planning.
How do family offices choose the right bank?
To choose a banking partner successfully, family offices must first evaluate their internal management capacities. As they tend to operate in various areas, it is crucial to decide which operations can be managed in-house and which need to be outsourced. The family's asset structure is another factor that affects the unique needs of each family and can help with selection criteria based on the core services of a banking provider.
Further reading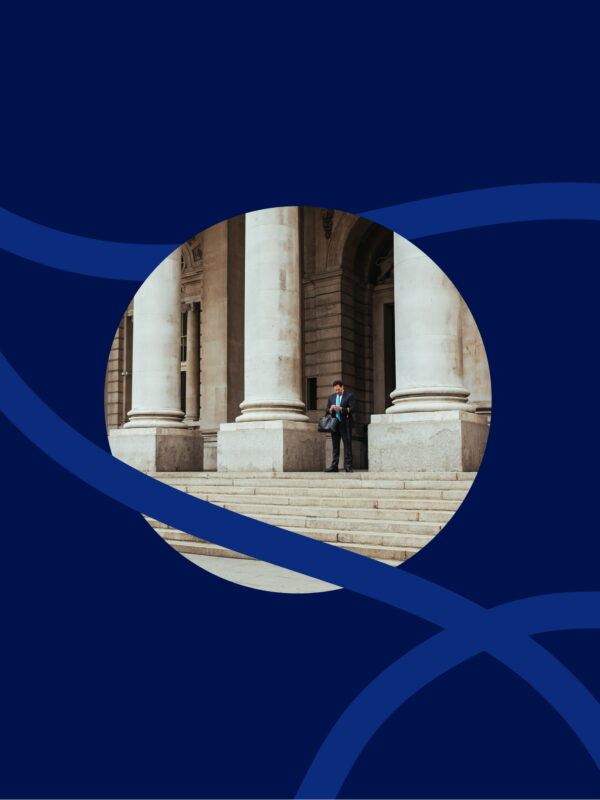 Family Office Banking Review 2022
Operations
Banking is a fundamental operation for family offices and new demands and technologies are reshaping the relationship between family offices and their banks. In this review, we're examining the key factors to understanding family office needs and the current state of their relationship with their banking providers.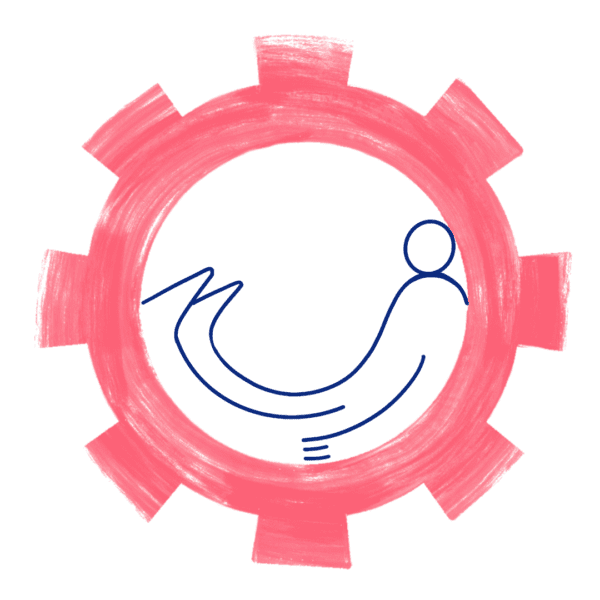 A Simple guide to implementing family office technology
Software
To execute a successful technology rollout in any family office, there has to be forward-planning, with clear objectives and required outcomes. This guide lays out how to get started with implementing family office technology to start improving your processes, promoting productivity, and saving time now.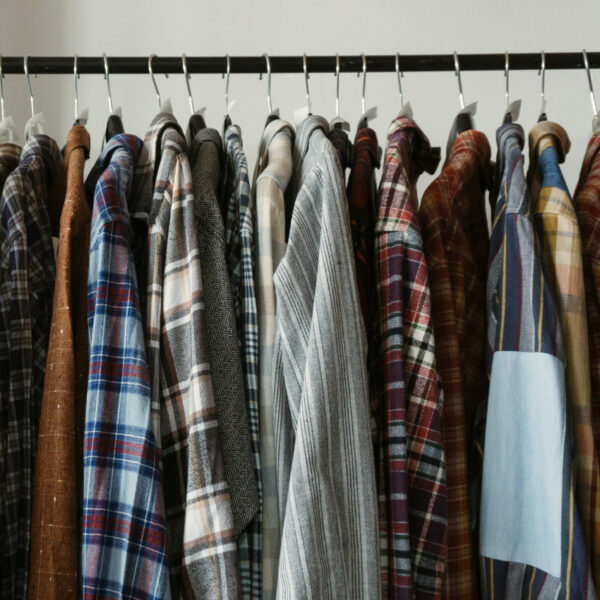 Simple solutions for complex times.