Family Office Trends 2020
Family offices, like most organizations, are facing some interesting times. How can Family Offices be resilient and ever more relevant in this changing landscape? Here are our top ten trends which we believe will define the next decade of family offices.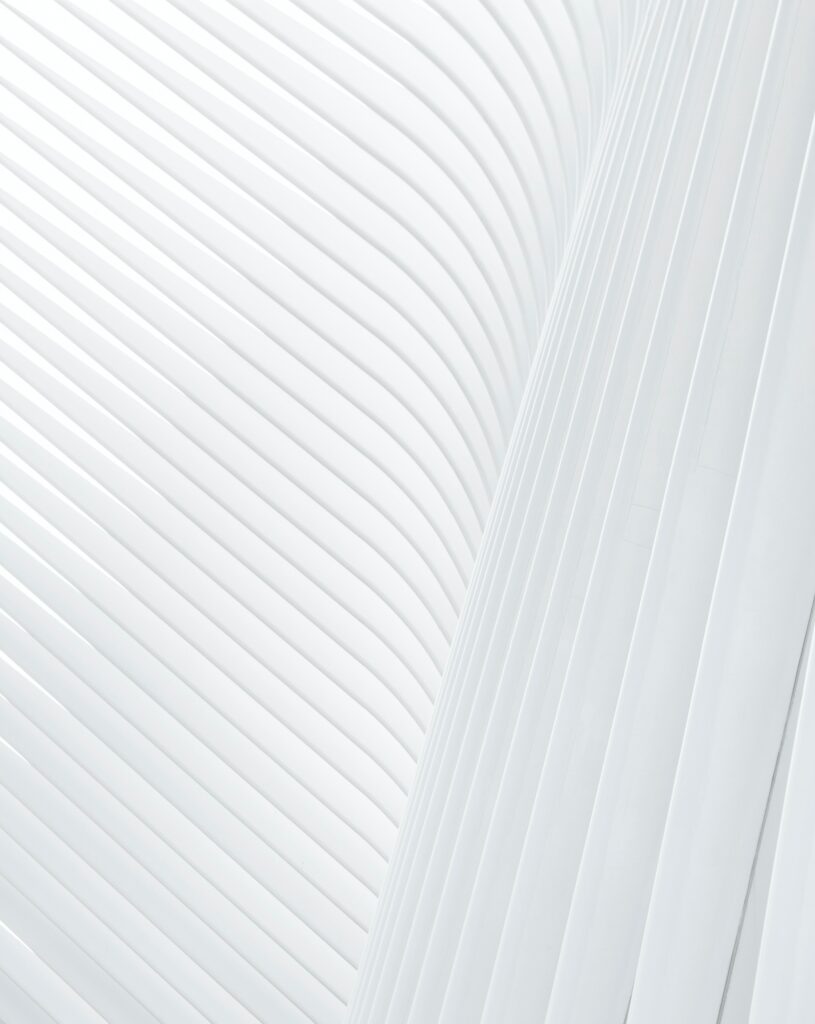 Family Office & Private Wealth Trends 2020
Sign in to access all our reviews, tools and data.
Join our community for free and become a Simple member today.
Already a member? Sign in now
Not yet a member?
Sign up for free and use your preferred social network as a one-click login.
Or register using your e-mail address
register new account
Simple solutions for complex times.