Family Office & Private Wealth Trends 2020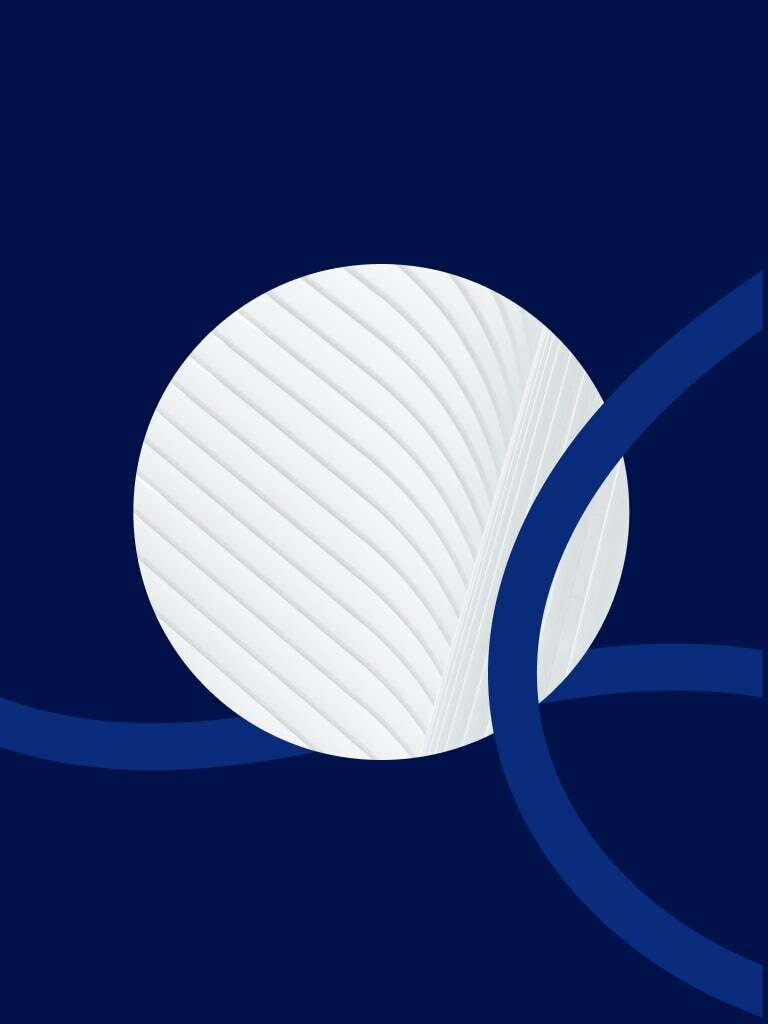 Family offices, like most organizations, are facing some interesting times. How can Family Offices be resilient and ever more relevant in this changing landscape? Here are our top ten trends which we believe will define the next decade of family offices.
Table of Contents
0.
Introduction
1.
The Global Marketplace
2.
The Fourth Industrial Revolution and AI
3.
Recession proofing
4.
Mainstream impact investment adoption
5.
Evolving from Family Business to Business families
6.
New forms of the family office
7.
Non-financial risks becoming more important
8.
Preparing for future roles
9.
Continued demand for increased control
10.
Succession as a process
Trends
Published on Simple October 1, 2019
This review is available exclusively to Simple members.
Join our community for free and become a Simple member today.
Already a member? Sign in below.
We no longer support social login. Please create a password for your registered email by going to the Lost Password page.
Simple solutions for complex times.