Newest Insights about Cyber Security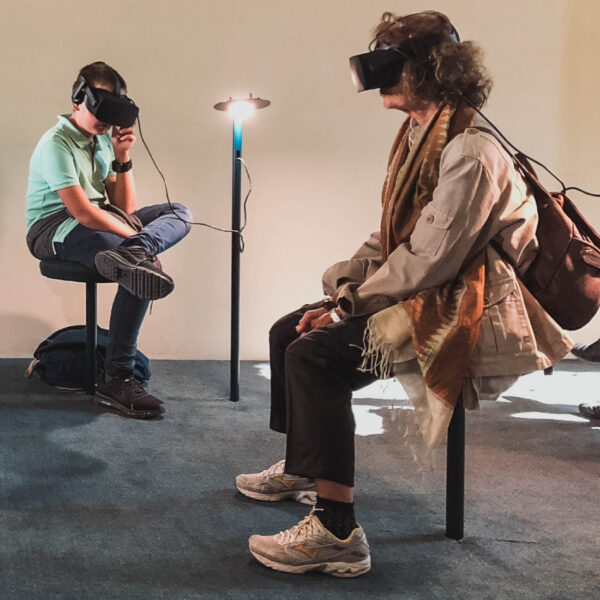 Cyber crime, the greatest threat to family businesses?
Article
Statistics reveal that cybercrime is becoming one of the biggest commercial and reputational risks to family offices, a threat that is expected to grow well into the future. With businesses shifting more into the online and digital space, cyber criminals are becoming increasingly sophisticated in their methods.
Read Article
Simple solutions for complex times.