Newest Insights about Luxury & Lifestyle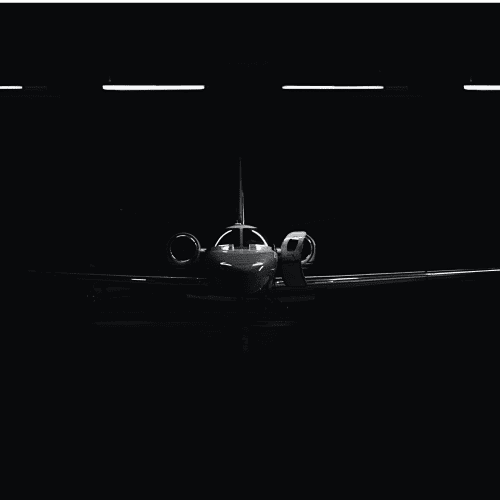 Luxury & Lifestyle
As the world evolves, so do the expectations of high-net-worth individuals and affluent families. To meet these changing demands, family office concierge services are elevating their game. Our insight focuses on family offices' lifestyle and concierge services and how they have expanded to keep up with the times.
All Insights about Luxury & Lifestyle
Simple solutions for complex times.