Newest Insights about Luxury & Lifestyle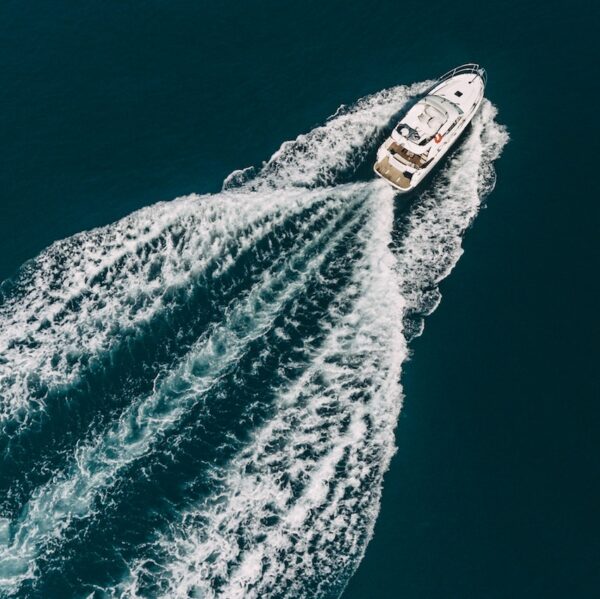 Investments
As with every sector, the luxury assets market has been greatly impacted by the Covid-19 pandemic, just not in the way you might think. We take a look at what that market looks like now, and where it looks like it's headed in the future.
All Insights about Luxury & Lifestyle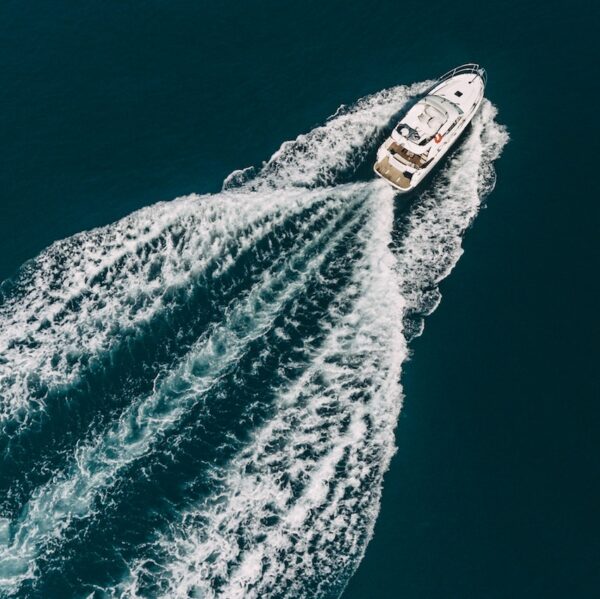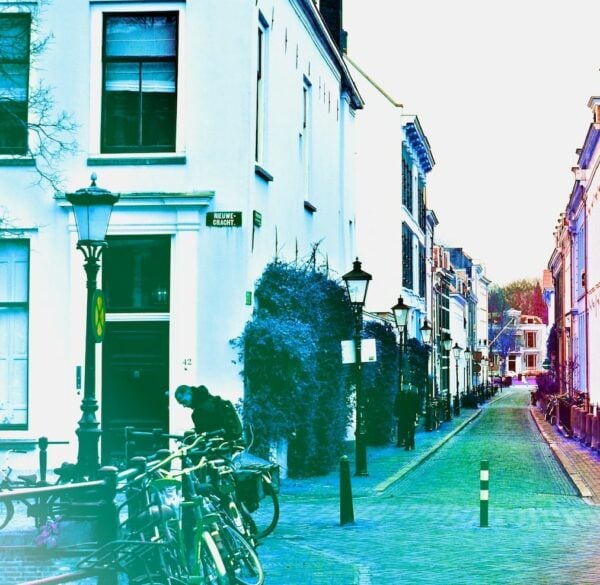 Simple solutions for complex times.