Newest Insights about Venture Capital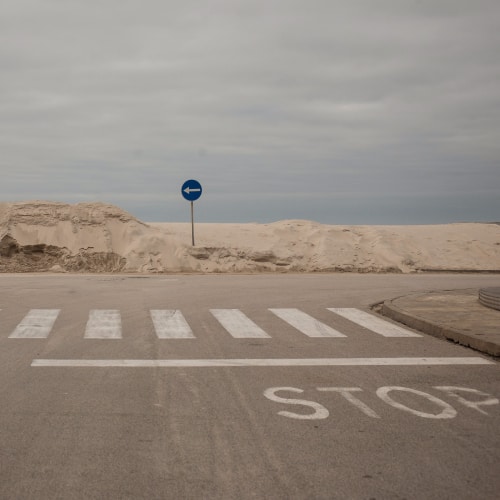 Venture Capital
Bitcoin is not just a cryptocurrency – it's a transformative technology with the potential to rearchitect the world's monetary systems. Realising this potential requires significant investment in bitcoin infrastructure, creating a high-impact and lucrative opportunity for family offices looking to make substantive first steps into the crypto world.
All Insights about Venture Capital
Simple solutions for complex times.