Newest Insights about Venture Capital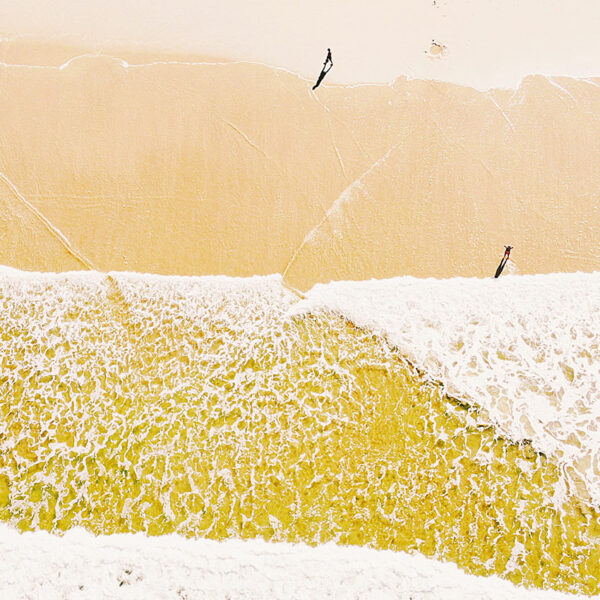 What are the biggest challenges family offices face when venture investing?
Article
Family offices are increasingly involved in venture investments and this interest is only growing as new generations come to the fore. Not only does venture offer the promise of outsized returns and the diversification of the family office portfolio, but many firms are passionate about supporting entrepreneurial founders.
Read Article
All Insights about Venture Capital
Simple solutions for complex times.