Streamline your family office's accounting operations
For family offices of all shapes and sizes, accounting is a cornerstone operation. With Simple's directory of software providers, you can optimise, digitise and automate these key functions at the click of a button.
Jump to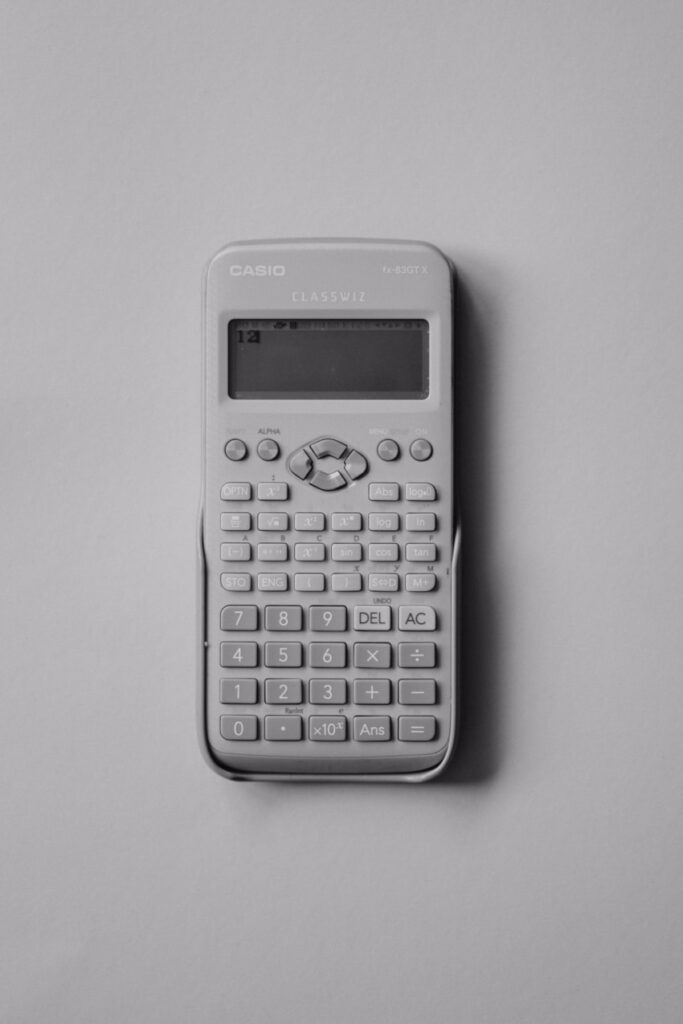 Let us connect you with top accounting software providers!
We know you have other things to do – and we got your back! Just share a bit more about your needs and we will connect you with the providers that we believe are best positioned to assist you.
"Your service helped us to find the right providers."
Head of a large US Single Family Office.
Close
Simple acts as a promoter for various companies and receives a fee for referrals to relevant service providers. Detailed disclosures are available on individual company listings.
Frequently Asked Questions
What does accounting software do?
There is a wide scope of operations that fall under the umbrella of family office accounting, including investment management and analysis, general ledger accounting and other back-office processes. Family office accounting can vary depending on their investment vehicles and needs. Investment and fund accounting, especially, are two examples where accounting might take different routes within a family office context. Accounting software can integrate these operations and portfolios into a single platform.
What kind of tech solutions are available?
Accounting software can control CRM, client communication and reporting on data. Additionally, it can establish analysis systems that collate all components of investment funds, including managing investor capital accounts and calculating performance.
A Simple guide to implementing family office technology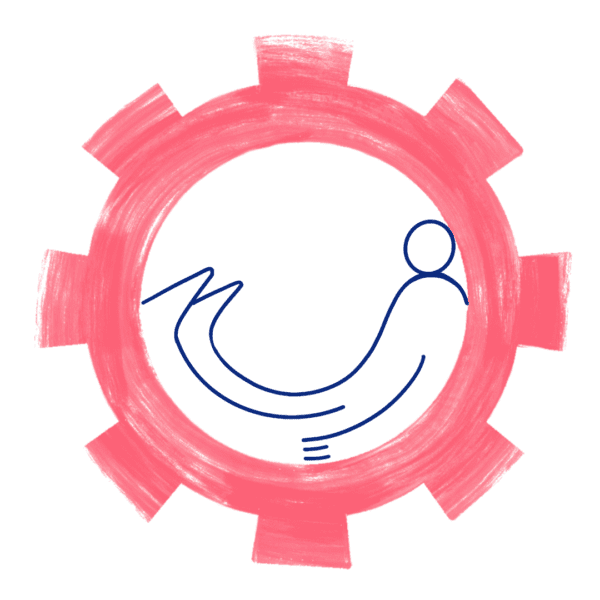 To execute a successful technology rollout in any family office, there has to be forward-planning, with clear objectives and required outcomes. This guide lays out how to get started with implementing family office technology to start improving your processes, promoting productivity, and saving time now.
Read the guide
Learn more about accounting solutions for your family office
Why does my family office need this software?
Family offices have a pressing need to set up, manage, and outsource their accounting operations and there is a growing number of tech solutions that can automate and optimise these processes while delivering operational efficiency and insight. A family office's needs and internal capabilities often determine whether an accounting service or software is best suited. In some cases, a service-driven offering might be more suitable than a self-service product.
Find the top family office consolidated reporting software here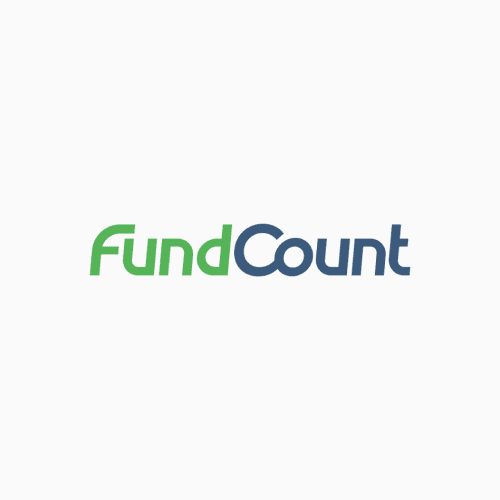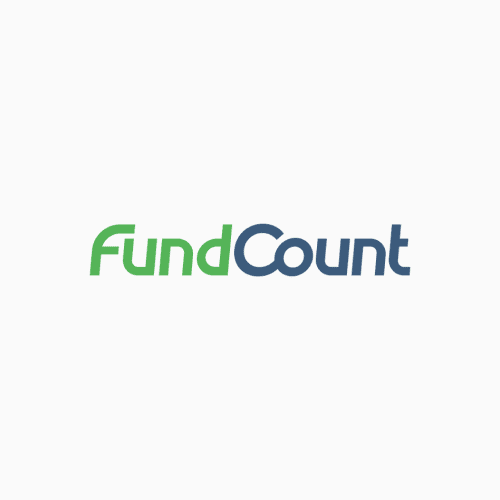 United States of America
Portfolio Management
FundCount is a unified accounting and investment analysis solution that improves operational efficiency and brings actionable intelligence to investment management professionals.
Further reading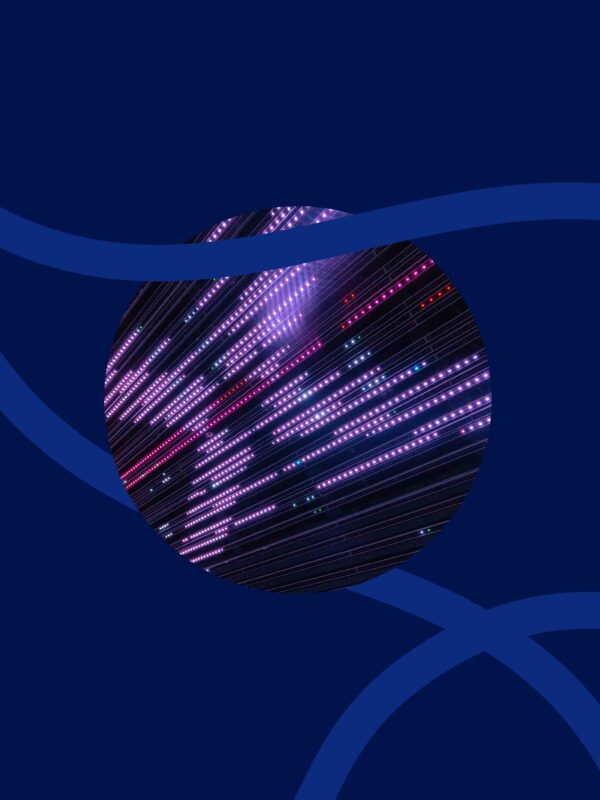 Family Office Software & Technology Review 2023
Technology Stacks
As the world becomes more reliant on technology, expectations of what solutions can and should do increase too. Added to this, as the next generation takes over, family offices need to up their game and have answers on demand. The big question is whether tech has kept up. Our 2022 family office software and technology review surveyed leading service providers to capture the latest developments and track current trends in this market.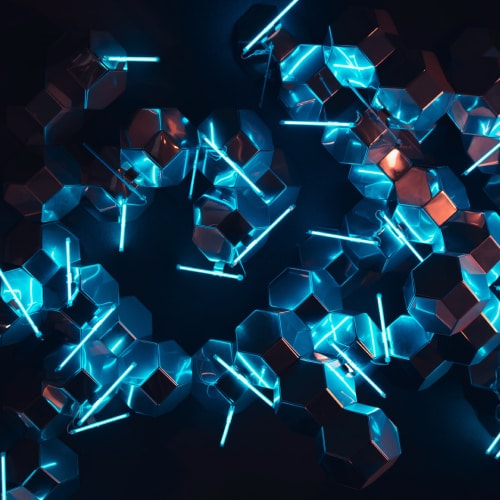 Common family office technology challenges and how to resolve them
Software
When compared with multi-client organisations, family offices often face more challenges when selecting and implementing technology. And when it comes to technology to leverage their processes and operations, they need to navigate issues such as systems' complexity, consistency or cost.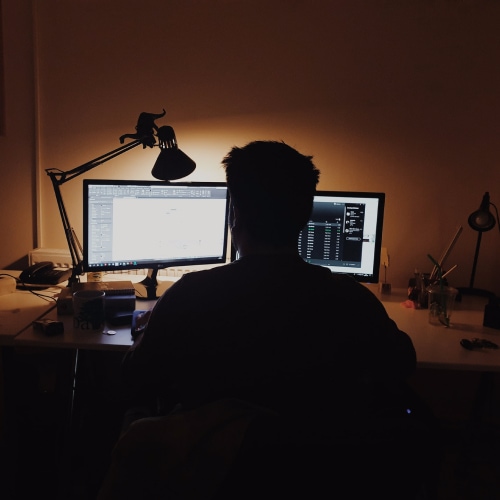 Level up your operations with family office technology
Software
Technology is crucial for family offices in order to automate and optimise data, which can help with transparency, better decision-making opportunities, and better data security. Not only can technology provide access to real-time data, but family offices can track overall wealth and assist with an outsourcing strategy.
Simple solutions for complex times.