Revolutionising Family Office Management: Tectonic Advisors' Journey with Asset Vantage
Tectonic Advisors, a prominent family office based in the United States, recognised the need for a technology solution to streamline their operations and improve reporting accuracy. This case study explores how Tectonic successfully implemented Asset Vantage, a comprehensive financial management platform, to overcome their operational challenges and achieve their desired outcomes.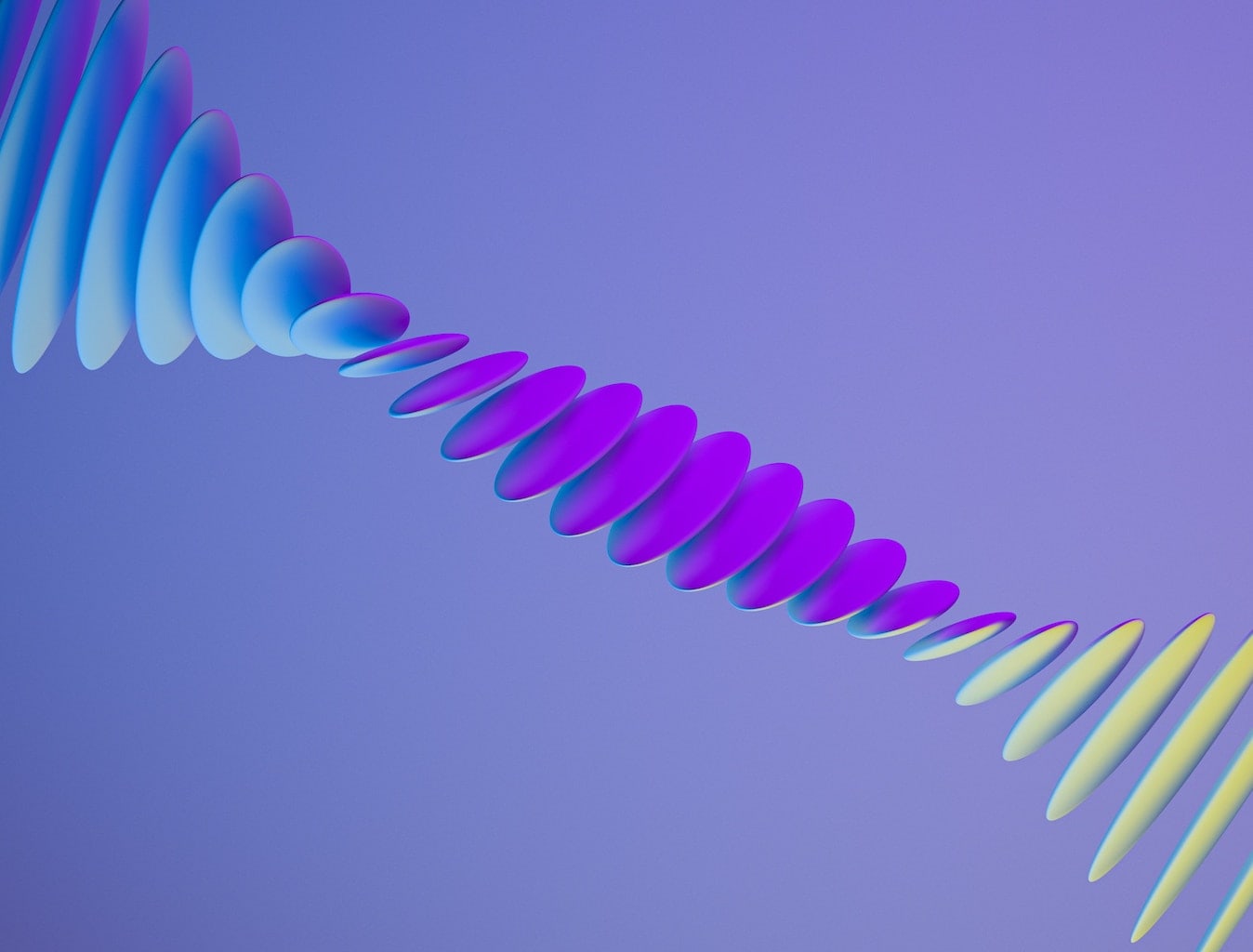 Software
Published on Simple August 10, 2023
Tectonic Advisors Family Office, founded in 2017, upholds principles of trust, integrity, collaboration, continuous education, and excellence. As a full-service multi-family office, they offer tailored services encompassing consolidated accounting, investment management, philanthropy management, real estate, trust support, risk management, and governance planning. Their focus revolves around maintaining a traceable dollar philosophy, ensuring accurate and timely reporting for all financial transactions. Tectonic distinguishes themselves through their commitment to continuous learning and their embrace of technology to enhance efficiency and reporting capabilities.
About the Company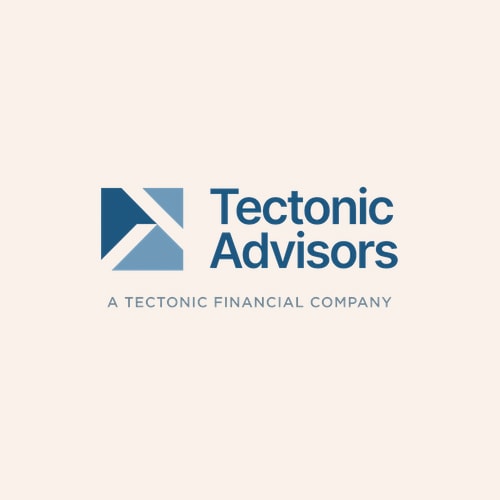 Tectonic Advisors
Location

United States

Type

Multi-family office

Founded

2017
About the Service Provider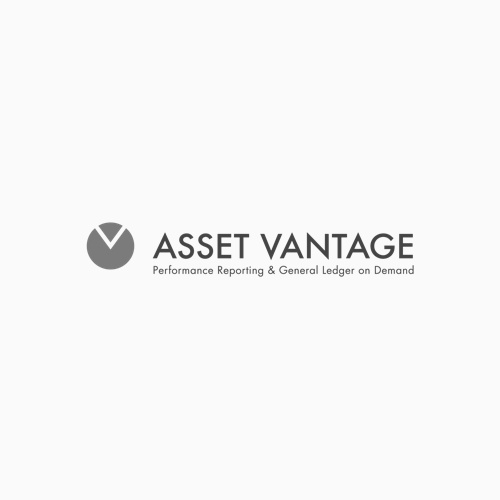 The problem and previous resolutions
Before implementing Asset Vantage, Tectonic Advisors relied on manual processes involving paper-based tracking and complex Excel spreadsheets. This approach consumed significant human resources, leading to delayed reporting and compromised accuracy. Additionally, bill payments were made using physical checks, which exposed sensitive banking information and subjected transactions to processing delays.
Starting the selection process and the criteria for a product
Tectonic had several criteria for selecting a new technology solution. They required a system that could save time while maintaining stringent security measures, data integrity, and robust end-user reporting capabilities. The cost was a consideration, but it took a secondary position to the above-mentioned criteria.
How Tectonic made the decision to use Asset Vantage
After evaluating various products, including QuickBooks, Sage Intacct, and SEI, Tectonic Advisors chose Asset Vantage as their preferred solution. They recognised that Asset Vantage offered the best combination of security, data integrity, and end-user capabilities at an affordable price. Additionally, Tectonic appreciated the opportunity to provide feedback to Asset Vantage, ensuring their needs would be considered in future product development.
Due to the introduction of a completely new system and the need to onboard a large volume of transaction history, implementing Asset Vantage's solution was challenging at first. Data integration involved several months of paperwork and follow-up, but the Asset Vantage team was diligent in ensuring the accuracy and completeness of the data. However, following implementation, Asset Vantage had a transformative impact on Tectonic's operations. The platform provided them with the ability to report to clients with confidence and market enhanced family office services to potential prospects. Workflows were established to ensure seamless data synchronisation, accuracy, and completeness on a weekly basis.
Reflecting on the implementation process, Tectonic Advisors identified the need for more thorough familiarisation with the system before undertaking a complete onboarding. They believe that being more acquainted with the platform's functionalities would have allowed them to anticipate the requirements for efficient onboarding. Their advice to other family offices considering a similar transformation is to conduct a thorough analysis of any existing internal processes and clearly identify data and reporting workflow needs. Onboarding onto a new system requires a significant investment of time and resources, and a well-planned and efficient process will benefit all stakeholders involved.  It's extremely beneficial to have a system and partner that can grow with your firm so you can focus on the client and decision-making.
The responses in this case study have been verified by the Simple team.
Simple solutions for complex times.