Transforming Family Office Communication with Trusted Family
A. Ahlström Corporation, a long-established family office, overcame communication challenges by adopting Trusted Family's technology solution. By centralising their communication efforts, the family office improved connectivity and streamlined information sharing. This highlights their decision-making process, and the impact on operations, and includes valuable advice for other family offices.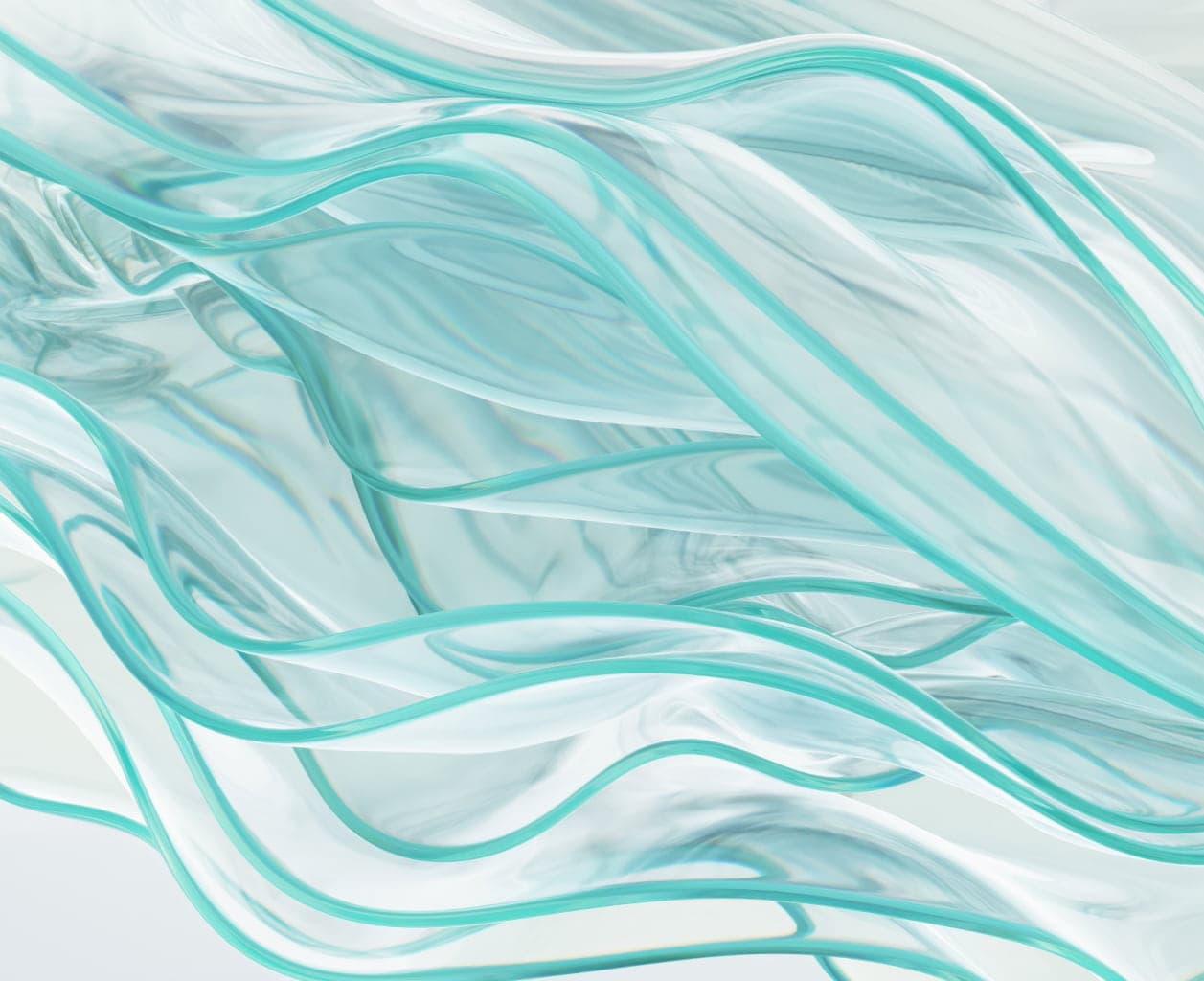 Software
Published on Simple July 26, 2023
About the Company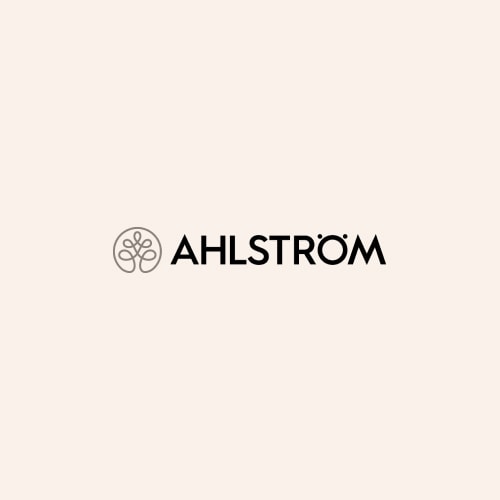 A. Ahlström Corporation
Location

Finland

Type

Family business
About the Service Provider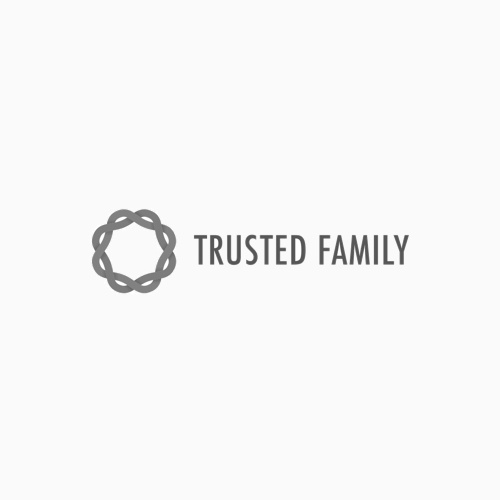 The challenge that needed to be solved
A. Ahlström Corporation didn't previously have a common communication channel and needed a solution for this. The family office encountered difficulties in ensuring access to information and maintaining family cohesion. Information was not accessible by everyone simultaneously, making it challenging to engage family members living abroad in office activities. To remedy this, multiple channels were employed for different purposes, resulting in fragmented communication and unclear information dissemination. Eventually, it was clear a more effective communication solution was needed.
To address these challenges, the company began searching for a user-friendly solution with a one-stop-shop principle. They ideally wanted to consolidate all offerings and communication on a single web address. Additionally, they preferred a cloud-based service provided by a third party rather than developing an in-house product.
The decision to opt for Trusted Family's solution
During the selection process several products were evaluated. Ultimately, they chose Trusted Family's solution due to its ability to be tailored to their specific needs. Trusted Family offered all the necessary elements the family office was looking for, making it the ideal choice for their communication requirements.
The effect Trusted Family had on operations
Despite a long and extensive implementation process, Trusted Family's solution had a significant impact on A. Ahlström Corporation's operations. By launching the platform just before the onset of the COVID-19 pandemic, the company was able to navigate the challenging times more effectively. The platform provided a centralised communication channel, enabling seamless information sharing and engagement among family members. The availability of a mobile app further enhanced accessibility and convenience for users.
Lessons learned and advice for other family offices
Reflecting on the implementation process, the company acknowledges its success, despite a few initial uncertainties. However, in hindsight, they recognise the importance of more comprehensive planning, particularly when starting from scratch. The Corporation advises other institutions embarking on similar initiatives to dedicate substantial effort and time to the planning phase. Defining needs, identifying the target audience, and determining essential functionalities are crucial for success. They also encourage thinking 'big', as solutions for seemingly difficult problems may emerge through the process.
According to A. Ahlström Corporation, Trusted Family's solution has been a game-changer, revolutionising their communication practices and enhancing family cohesion. In light of this successful implementation, they also highly recommend exploring new solutions even while existing processes are functioning, as needs can arise unexpectedly. Embracing innovative solutions is easier and more enjoyable for everyone when there isn't a crisis to respond to.
The responses in this case study have been verified by the Simple team.
Simple solutions for complex times.