Multi-family office HBS shares their process for selecting a portfolio management system
HBS is a multi-family office based in Geneva. Founded in 2003, they handle both wealth management and family office services. This is an overview of why they partnered with WIZE by Teamwork as their technology provider.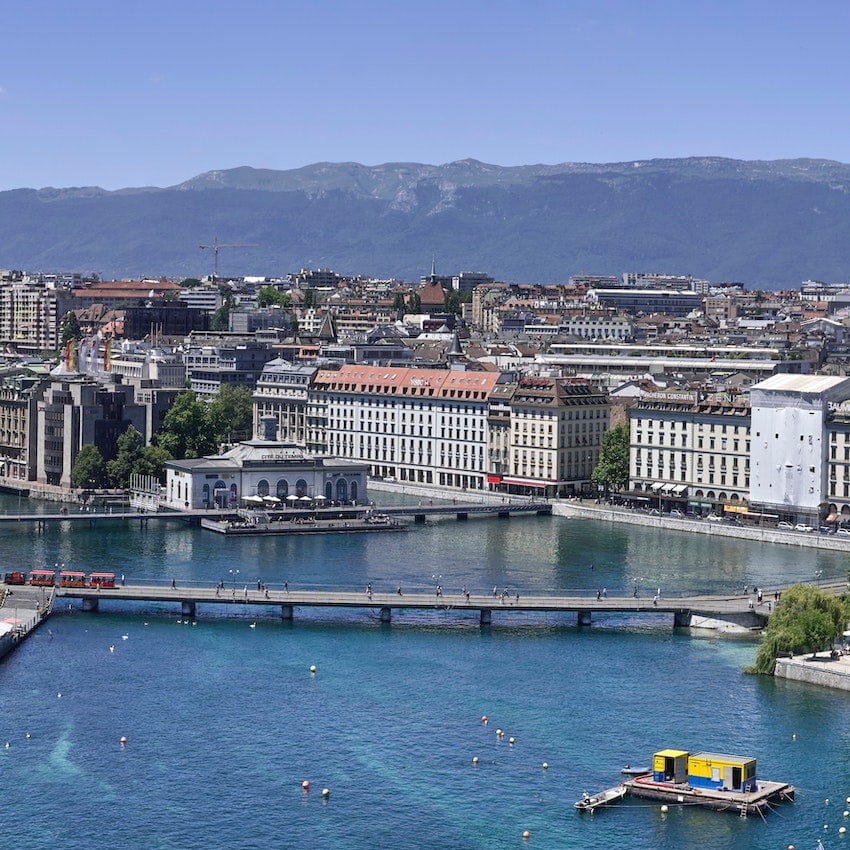 Technology Stacks
Updated on June 16, 2022
HBS is a multi-family office based in Geneva, Switzerland. They administer and invest private wealth with a mission of helping clients grow their private wealth through a balanced approach. HBS was created in 2003 by Hervé Benzakein and Philippe Hancock, building on 20 years of banking experience at a leading European bank. Their main areas of focus include wealth management and family office services. They also have a network approach to expand their offering where they can bring on partners for banking, law firms, tax advisory, and real estate advisors.
About the Company
HBS
Location

Switzerland

Type

Multi Family Office

Founded

2003

Services

Family Office, Wealth Management
About the Service Provider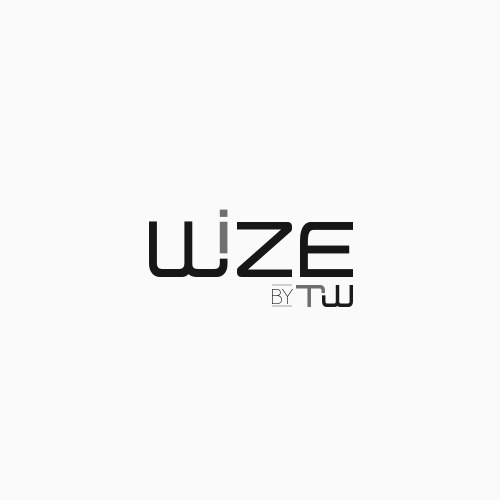 The decision to partner with WIZE by Teamwork for a family office technology solution
HBS decided to look for a technology solution because they wanted something that would optimise their processes and controls as well as offer consolidated reporting and portfolio management. They looked at various players in the market, including two other consolidation, wealth supervision, and risk monitoring providers. HBS decided on using WIZE by Teamwork, as they needed guaranteed efficiency and found that WIZE's software was reliable, simple to use, and provided a complete solution, backed by a strong company.
Implementing the solution
According to HBS, the implementation process was well structured and easy to go through. The software allows them to prepare transversal orders, store CRM data, and process statistics and controls. In Europe, MifidII legislation, and its Swiss FinSA equivalent, have made it increasingly important to have a CRM with customer data linked to the same system that handles orders, advice, and execution. They manage the accesses by person and will soon use it to bill their clients.
HBS intends to use the FIX option in the near future. FIX is a messaging protocol that enables communication with trading rooms. Since WIZE by TeamWork is FIX-enabled, they have the capacity to offer straight-through processing for trading instructions sent from WIZE to trading rooms (of banks or brokers) which are also FIX-enabled. This allows absolutely no manual intervention on the EAM (external asset manager) and the bank side. In addition, WIZE by TeamWork users get intraday confirmation with executed prices and pre-booked view in the portfolio management system (PMS), as if they were internal users of the bank. This evolution is key in the EAM market since many PMS vendors can automate downloading portfolios from the bank to the PMS but very few are capable to automate the uploading of trading instructions from the PMS to the banks.
Simple solutions for complex times.