Exploring LRMR, LeBron James' family office
LeBron James is one of the most recognisable names in the world of professional basketball. Basketball aside, LeBron is also a pretty savvy businessman. Lovingly known as "The King", the Lakers superstar rose from crippling poverty during childhood to build a net worth of over $1 billion. This is a look at his career, wealth and how he founded his family office, LRMR Ventures.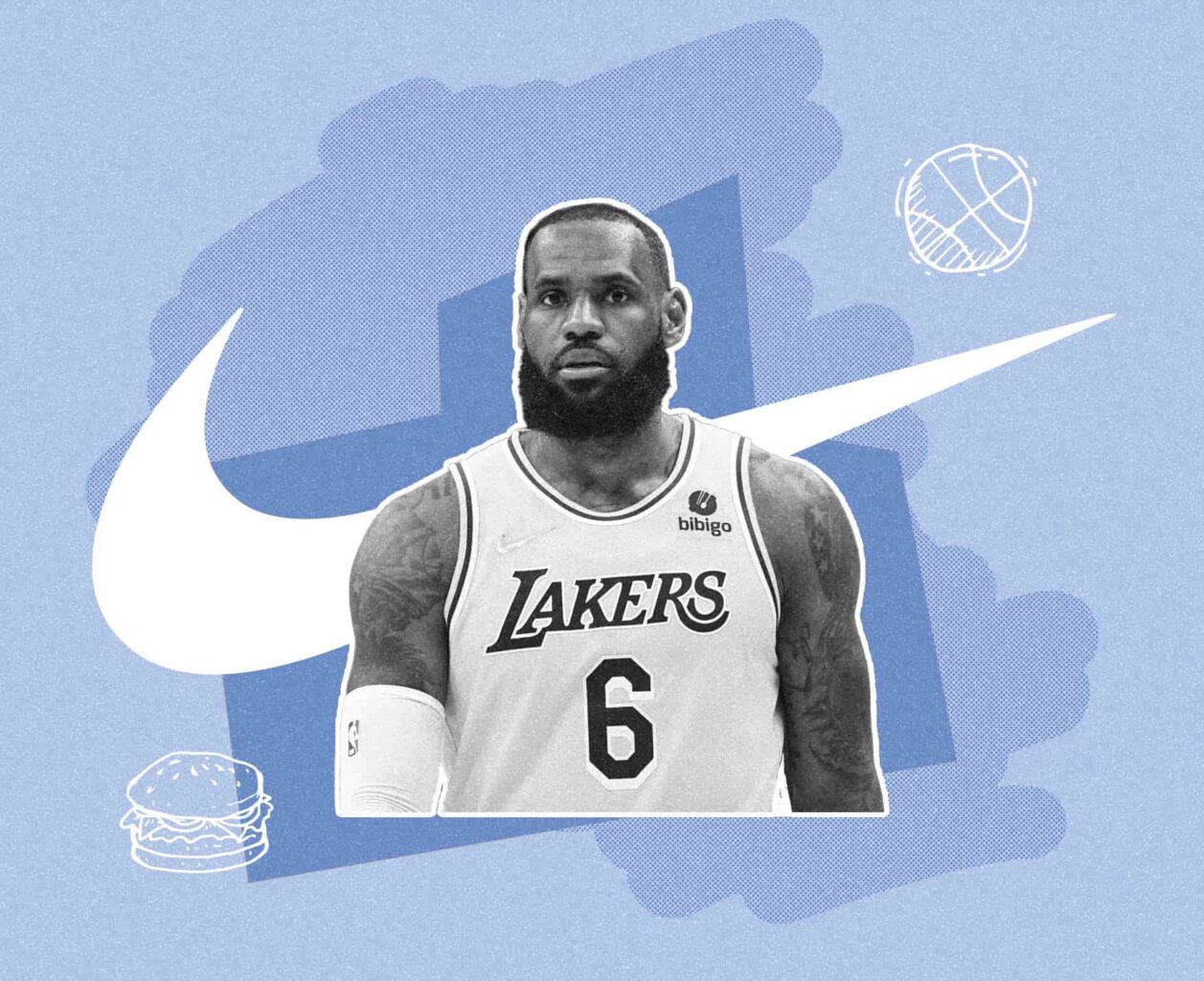 Operations
Updated on September 1, 2022
LeBron James is one of the world's highest-paid athletes, second only to Lionel Messi. However, despite being what he's best known for, basketball isn't the main reason for his incredible fortune.
About the Company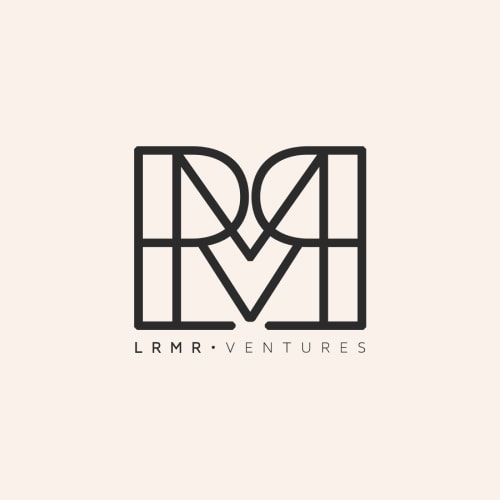 LRMR Ventures
Location

United States of America

Type

Multi-family office

Founded

2005
Early Life and a Turn of Fate
LeBron Raymone James Sr. was born on December 30, 1984, in Akron, Ohio to 16-year-old Gloria James. His father played no role in his childhood. Rife with financial difficulties and poverty, LeBron had a very difficult childhood. However, his life was forever changed when Frank Walker, a local basketball coach, offered the James family shelter when he was in his fourth grade. Walker introduced LeBron to basketball who took a keen interest in the sport, seeing it as an escape from daily struggles.
The Rise of a Basketball Legend
LeBron was quickly identified as a basketball prodigy and would go on to lead his high school to three Ohio State Championships over his four-year tenure in the team. He gained widespread media recognition when he was featured in the Sports Illustrated Cover of 2003 dubbing him "The Chosen One" for basketball. The very same year, he was selected by the Cleveland Cavaliers for their first draft selection. A point-forward for the team, LeBron would eventually go on to lead the Cavaliers to their first NBA finals in the 2006-07 season. His contract with the team expired in 2010 and by the end of 2009-2010, he was the most sought-after player in NBA history.
He signed a contract with the Miami Heat in 2010 and immediately led the team to the NBA finals in his first year. He would go on to win his first two NBA championships in the 2011-12 and 2012-13 seasons with the Heat, being named finals MVP in both seasons. He opted out of his contract with the Heat the following year and returned to the Cavaliers roster in 2014. In the 2015-16 season finals against the Golden State Warriors, with LeBron at the helm, the Cavaliers came back from a 1-3 deficit and clinched their first NBA title after 52 years. In 2018, after the expiry of his contract with the Cavaliers, he joined the Los Angeles Lakers but couldn't play for much of the 2018-19 season owing to his injuries. However, he came back strong the following season and defeated the Miami Heat to win the NBA's 17th championship title for the team.
Despite LeBron's hefty $44 million annual paycheck from the Lakers, most of his quantifiable wealth is derived from his multifaceted business ventures. The 37-year-old also has a history of engineering his contracts to maximise his earning potential by opting for short-term commitments with any NBA deals and equity stakes in endorsement deals.
James inked his first and longest standing out of all his endorsement deals with Nike in 2003 when he was just an 18-year-old rising basketball star. The 7-year deal, worth $90 million, received two extensions in 2010 and 2015, with the latter being structured as a lifetime partnership deal. Reports suggest that the partnership nets Nike over $600 million in direct revenue and LeBron makes over $30 million annually from the contract. Over the years, he has endorsed several other high-profile brands including, but not limited to, McDonald's, Samsung, State Farm, Coca-Cola, and Dunkin' Donuts.
In 2011, LeBron invested an undisclosed amount with Fenway Sports Management, giving the company rights to his global marketing. However, as part of the deal, he also grabbed a minority 2% stake in Liverpool F.C. which FSG had bought out in 2010. In March 2021, he doubled down on his original investment in the sports holding company and was approved as a partner by its board. This gave LeBron an ownership stake in all of FSG's subsidiaries, including the Boston Red Sox, Fenway Park, Pittsburgh Penguins, 50% of Roush Fenway Racing, and 80% of the New England Sports Network.
A quintessential example of LeBron's sharp business acumen is evident from his sub-$1 million investment into a relatively unknown pizza chain, Blaze, in 2012. Blaze's USP was offering personalised, brick-oven baked pizzas for each customer. LeBron loved this concept and foresaw it being a hit with regular customers who wanted a casual-dining experience of a massively popular item. By 2017, Blaze was touted as the fastest growing food chain of all time in the US and his investment in the company had appreciated to $35 million in value.
In 2020, James and his close friend and wealth manager, Maverick Carter, established the SpringHill Company as an independent media production house. The company received $100 million in initial investments from Paul Watcher and Elisabeth Murdoch. In 2021, the company assisted in producing Space Jam: A New Legacy and a documentary on Naomi Osaka. The very same year, the company also sold a minority stake to investors including RedBird Capital Partners, Fenway Sports Group, Nike, and Epic Games. As of now, LeBron holds no more than a 50% stake in the $725 million company.
Another significant percentage of his net worth can be attributed to his real estate portfolio which consists of at least three properties:
$2.1 million sqft Bath township property Purchased in 2003 and now worth $9.2 million.
$23.5 million Brentwood mansion – Purchased in late 2017.
$36.8 million Beverly Hills Mansion – Purchased in 2020 during the pandemic.
LeBron's wealth and global marketing are handled by his family office LRMR Ventures, which was founded in 2005 after he fired his then-agent Aaron Goodwin. The initials of the company stand for the company's founders LeBron, Richard Laul, Maverick Carter, and Randy Mims – all of whom have been friends since childhood. Carter is the CEO of the company and directly handles most of LeBron's private wealth management needs. Not much is known about LRMR's equity holdings but it has played a major role in all of LeBron's endorsement deals, including the Nike contract extensions in 2010 and 2015. In August 2022, the company partnered with SC Holdings to lead a strategic equity investment in Canyon Cycles, a leading direct-to-consumer(D2C) premium cycles brand based out of Germany.
Simple solutions for complex times.