How Mackenzie Scott built her net worth
Though Mackenzie Scott might have previously been best known as Mrs Amazon, living in the long shadow of her ex-husband Jeff Bezos, she's proving to be a force to be reckoned with. A career novelist, with a billion-dollar net worth, Mackenzie Scott is one of the leading philanthropists of this decade, having given away approximately $12 billion to over 1200 organisations within a span of 3 years.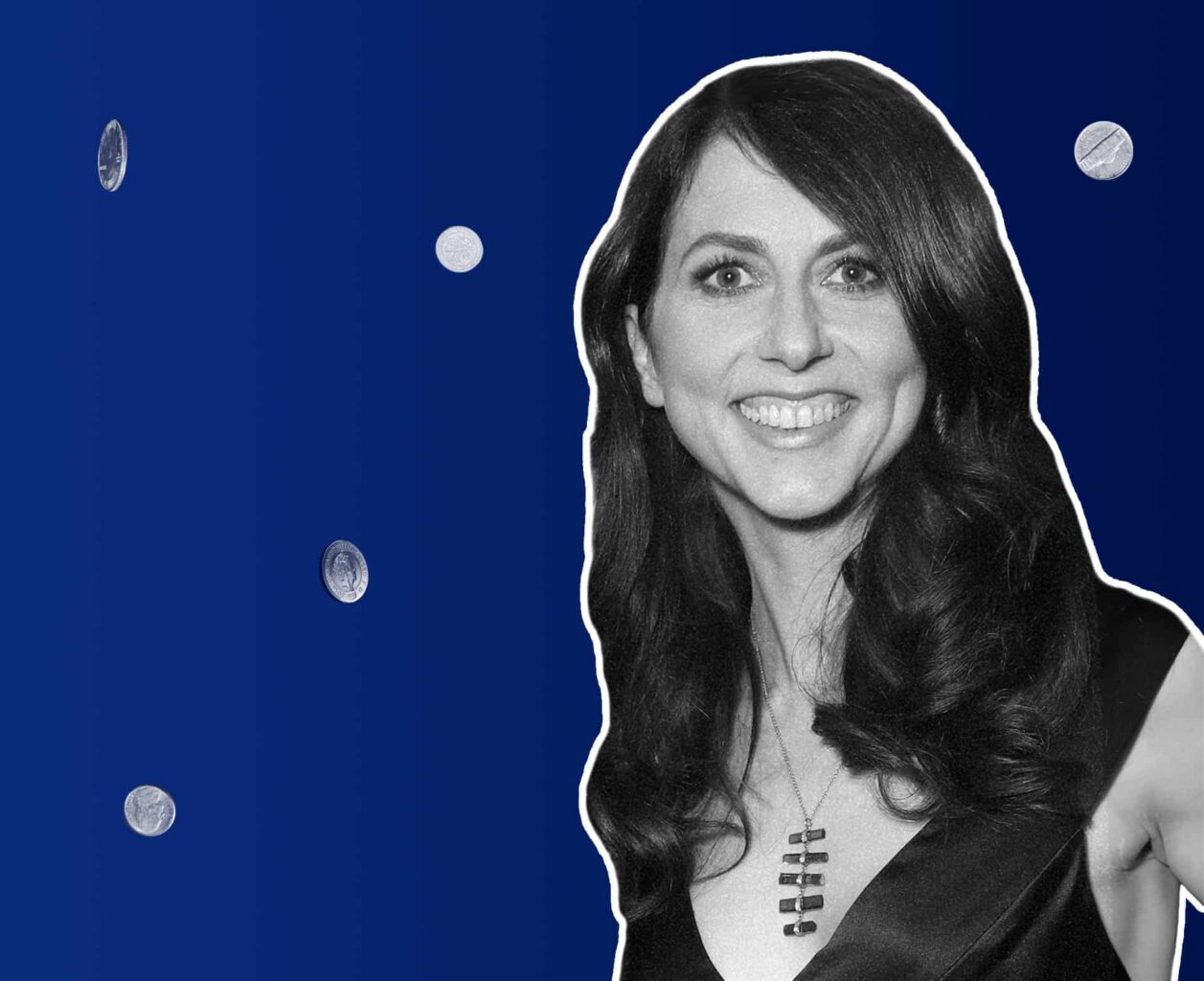 Philanthropy
Updated on September 5, 2022
Mackenzie Scott currently commands a net worth of $21,7 billion and is ranked #37 on Bloomberg's Billionaires' Index.
Simple solutions for complex times.