The concept of regenerative business models is not a new one. And as far as as buzzwords go, big enterprises everywhere seem to be trying to engage in more sustainable business practices, as a response to ever-growing climate and environmental issues. Yet, many of these changes are simply not enough to slow down, let alone reverse, the rate of climate change and its adverse effects on the environment as a whole. For enterprises looking to add meaning to their value creation, regenerative business has never been more necessary.
"Nature loss is a planetary emergency. Humanity has already wiped out 83% of wild mammals and half of all plants and severely altered three-quarters for ice-free land and two-third of marine environments. […] Nature loss matters for most businesses – through impacts on operations, supply chains, and markets."
This extract comes from The World Economic Forum report, published in January 2020, a few months before the Covid-19 pandemic hit our interconnected communities, shook our global economies and threatened our health, the way we live and work on a daily basis. At time of publication, the report ranked "biodiversity loss and ecosystem collapse as one of the top five threats humanity will face in the next ten years. Human societies and economies rely on biodiversity in fundamental ways. [WOF] research shows that $44 trillion of economic value generation – over half of the world's total GDP – is moderately or highly dependent on nature and its services." In short, the state of the earth has direct implications for businesses.
Why the need for regenerative business now?
Everywhere you look, you'll find an example of the fragility of supply chains and the prevailing business model, which are  fundamentally based on the extraction of natural resources to produce things to be consumed. Two recent examples include a container carrier in the Suez canal that obstructed international trade flow, and a severe drought in Taiwan that challenges the world's chip production – a key for our digitally-invaded lives. Further to biodiversity loss, stocks of natural resources such as minerals, rare earths, fossil energy – all of which GDPs are directly indexed upon – are progressively becoming more and more scarce. We are depleting the resources faster than their natural regenerative capacity and rhythm can keep up.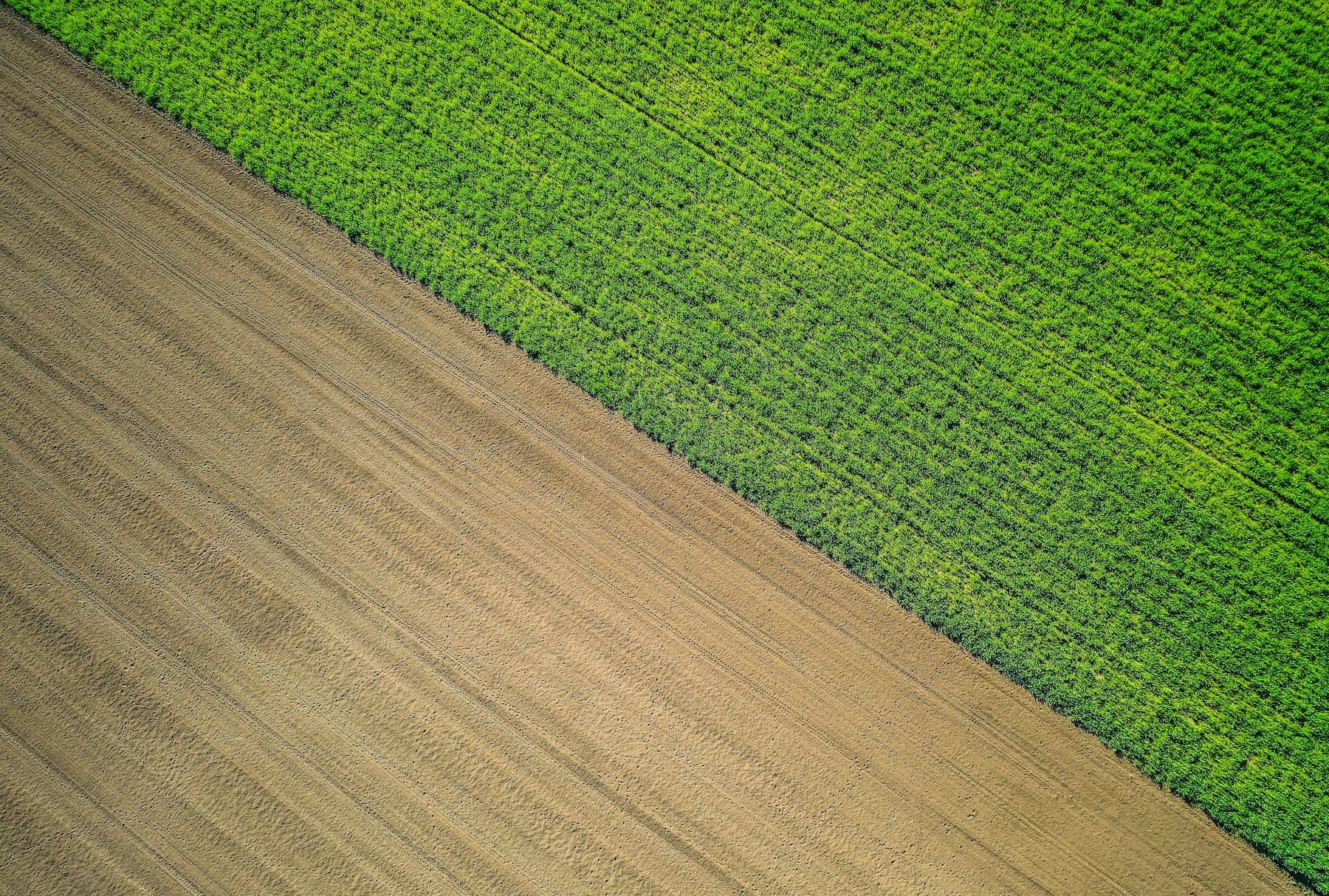 Intricately intertwined to both our modern societies' model and ecosystem collapse, these climate change impacts are simply the symptoms of a generalised imbalance of the biosphere. A biosphere within which we humans, are living and working. Beyond direct risks on businesses, climate change is already impacting living conditions that challenge national securities and global peace, which could lead to increased geopolitical risks and clashes. 
On top of this, racial, socio-economic, gender and health disparities all reached their climax due to a worsening COVID-19 period. For example, in just one year, the UN's gender equality goals were set back by 36 years following 2020. In an attempt to counter this, a growing number of conscious employees, consumers and citizens expect businesses to become more responsible, act on any form of discrimination and prove their positive contribution to society. The current paradigm encourages extractive and speculative practices, prefers concentration over circulation and supports corporate giants over mixed balance. This entire, non-inclusive system is then unstable because it's less capable of  responding to environmental signals through diverse sensors. 
Sustainability is not enough. 
Granted we've already seen some industry players adapting their business models in order to conduct themselves in a more sustainable way. Engaging in circular economy practices, zero-waste strategies, impact investing, CSR implementation and use of renewable energy sources and carbon-offsetting initiatives are just a few examples of this. These are all promising, and necessary, ways to improve the current linear business models, and will hopefully reduce greenhouse gas emissions in the coming years. As Navi Radjou explicits, "do more with less". Yet, well-intended as these might be, they're not improving the state of the planet, its places and the people. Regeneration is more about a self-renewing and restoring of ecosystems. A regenerative business model means it protects and restores the health of planet, places and people (otherwise known as the '3P's') and in doing so, creating more value that it captures. And if we're honest, this sounds far from the chrematistic mindset and the competitive paradigm that seems to rule the business world of today.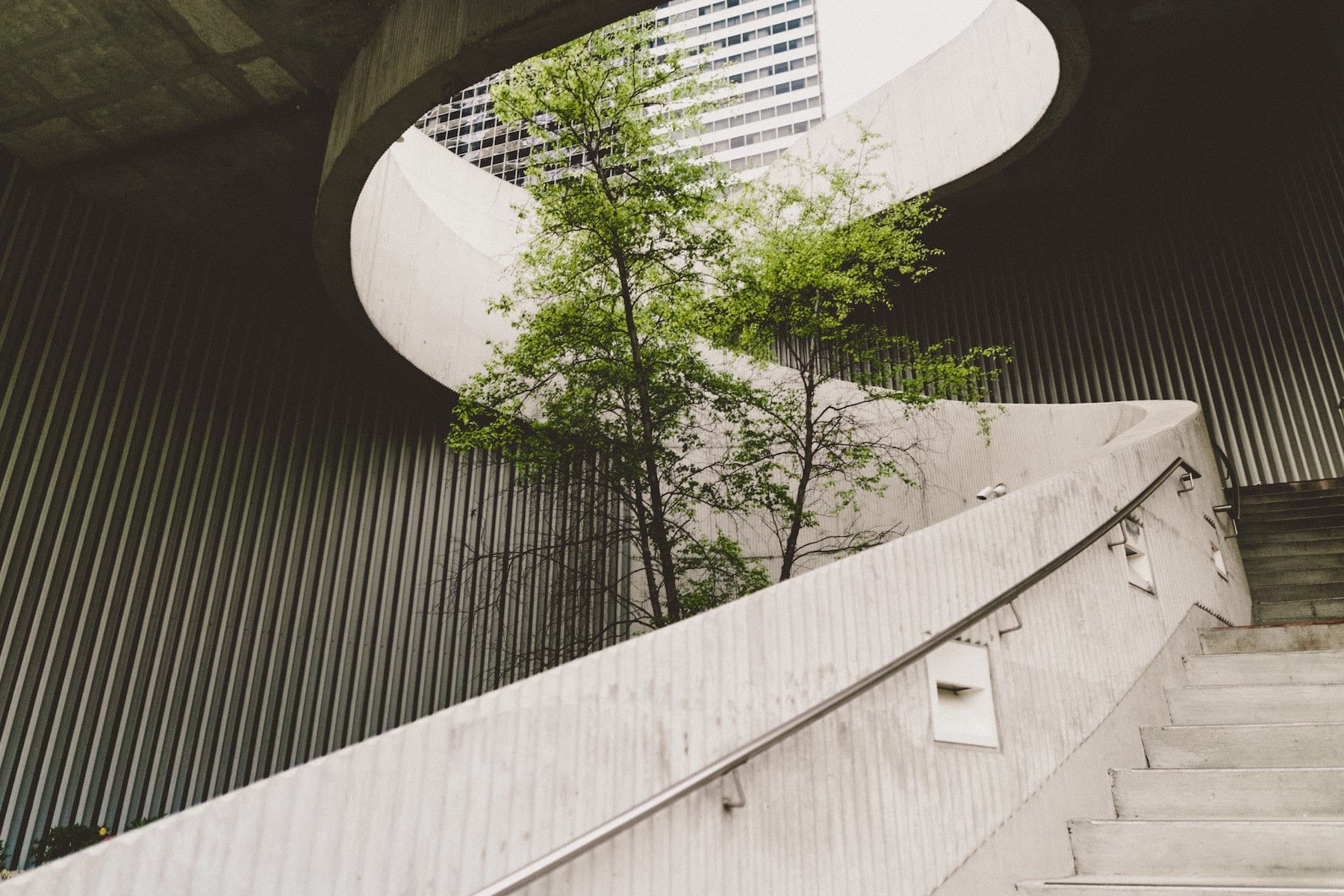 Though these principles are inspired by nature, they're not confined solely to agriculture. Regenerative businesses leverage inclusivity, collaboration within the organisation and its environment in oder to "do better with less". This means every stakeholders in the business and the biosphere are considered and included.To assist in assessing this, The UN recently introduced a framework, the System of Environmental-Economic Accounting (seea.un.org), to integrate natural capital in economic reporting. This standard aims to measure how much the environment contributes to the economy and, in turn, analyses the impact that the economy has on the environment. This is a tremendous step for a regenerative business that will be able to include both financial and non-financial bottom lines, to set new standards for value creation. Kering, one of the world's leading luxury firms, launched the Regenerative Fund for Nature. In partnership with Conservation International, the fund aims to transition 1,000,000 hectares of commercial agriculture into regenerative practices, over the next five years. These are just two compelling examples that hint a shift towards a regenerative society. 
'Inspired by nature', biomimicry and permaculture design practices have to be applied to business.
Permaculture is defined as an ethical design science, that mimics nature to supply all our human needs whilst benefiting the environment. It is based on 3 ethics: earth care, people care and fair share, along with 12 principles. 
Yet switching toward a regenerative business requires leaders to shift away from current practices. 
First, it requires us to start thinking with a systemic and cyclical approach rather than a linear one. A business is a living organisation based on the diversity of its parts, facing its internal and external complexity. It leads to embrace the complexity of our reality and its inherent uncertainty. Complexity is not chaos, but distinction within connectedness. Embracing this uncertainty is accepting life's natural unpredictability, and allowing the possibility of new links to appear.  The cyclical approach, well described by traditional Chinese philosophers, relies on the basic acceptance that life is made of death. 
Second, it requires us to be truly inclusive. Secure systems are based on inclusivity and diverse stakeholders, as each brings forward a unique experience and ability to react to a situation. This, in turn, makes the system more intelligent and sensitive. It means that leaders understand both the needs and contributions of each stakeholder and can foster the appropriate and safe environment to express them. This especially applies to the people who make up a business. Ensuring an environment founded on respect, recognition, autonomy and responsibility, only goes on to create a closer sense of community with invaluable strengths. Leveraging diversities is in the sense of life.
Third, it requires us to reinvent business models currently in operation. These reinventions look to maximise the flow between those diverse parts, as this flow of accurate information, materials, energy and finances allows regeneration through collaboration. They will also encourage the creative use of and response to change, as well implementing small and slow solutions. We've already seen the emergence of hybrid models combining new tech that serve human needs and traditional, yet proven, practices. Blockchain is one such example. It's an exciting, albeit controversial, tool used to create value of seemingly illiquid intangible assets, through transparency, traceability and fairness.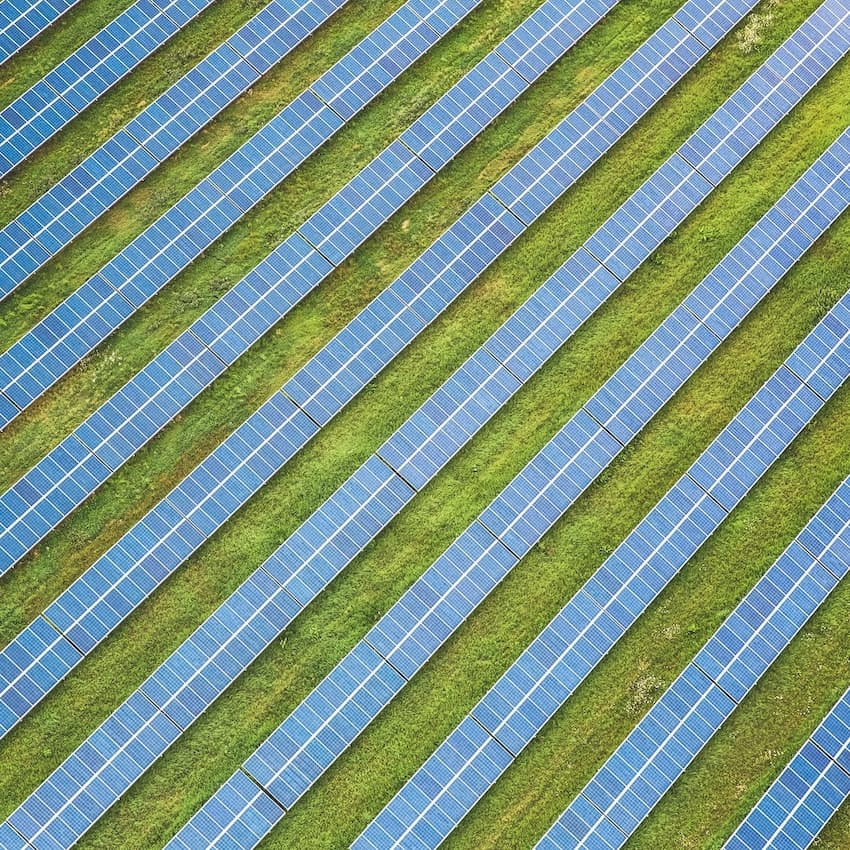 Regenerative business is understandably desirable, but it directly questions the notion and purpose of value creation. A significant part of value creation is made with a focus profit and wealth, far from the latin meaning of economy, the standard of conduct to support the wellness of a community. Regeneration puts the concept of caring – for people, places and the planet– at its centre as well as its goal. Profit is then both a consequence of and an incentive for value creation. In a cyclical approach, a deep understanding of human and planetary needs is expected in order to focus on the useful and meaningful production of objects and services. Now is the time to consider a more frugal approach to products that don't truly serve the physical, mental and spiritual well-being of individuals within their communities.