Strategy, empathy, and transversal creativity are fundamental in a shifting and complex world. Families must adapt if they are to safeguard their legacy, the performance of their business – as well as the planet.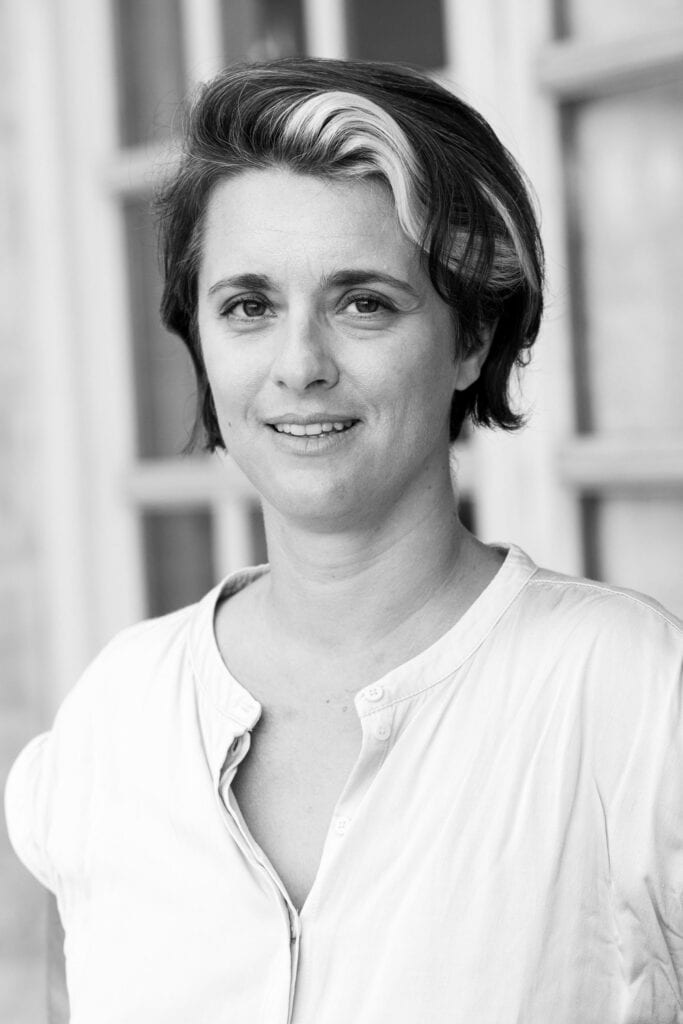 Region
East Asia, Europe, Oceania, South Asia
Interests
Innovation,
Leadership,
Sustainability
Services
Business transformation,
Executive coaching,
Governance implementation
Christelle is fuelled by curiosity and thrives in complexity when connecting different domains in her work. With an executive MBA from INSEAD, Christelle has both the academic background and real-life experience needed to transform family offices.
She has worked as an entrepreneur in emerging markets and acted as an advisor to founders in Europe and Asia who have a focus on long-term sustainability and value creation. Through empathetic counselling and radical ideation, she prepares the next generation to create a lasting legacy and move towards regenerative balance in business.
Insights Christelle has written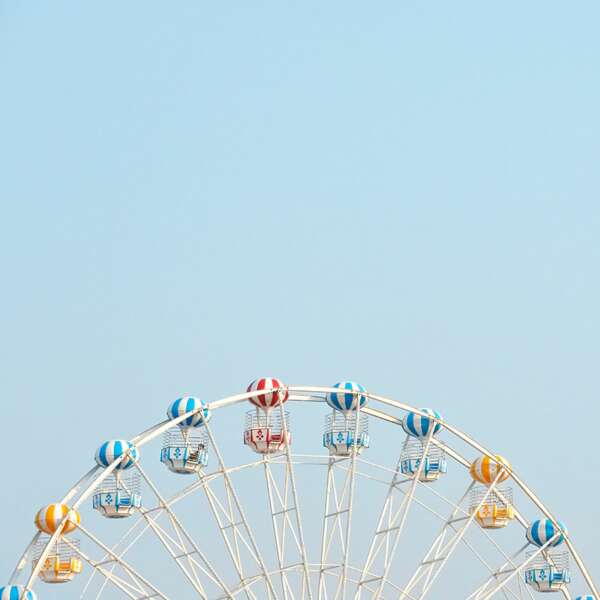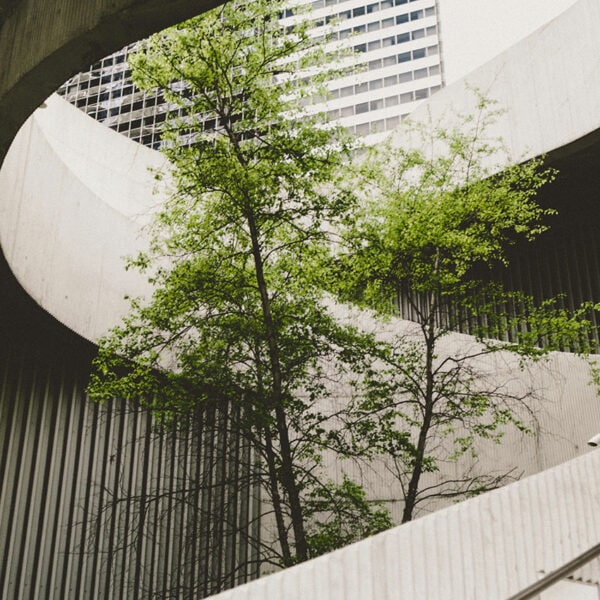 The role of regenerative business in modern value creation
Impact
For businesses looking to engage in more responsible and ethical practices, pledging sustainability isn't enough anymore. Instead, regeneration is the way forward – for the environment and society, as well as the business itself. What are the fundamentals of this principle? And what does this mean for measuring value creation?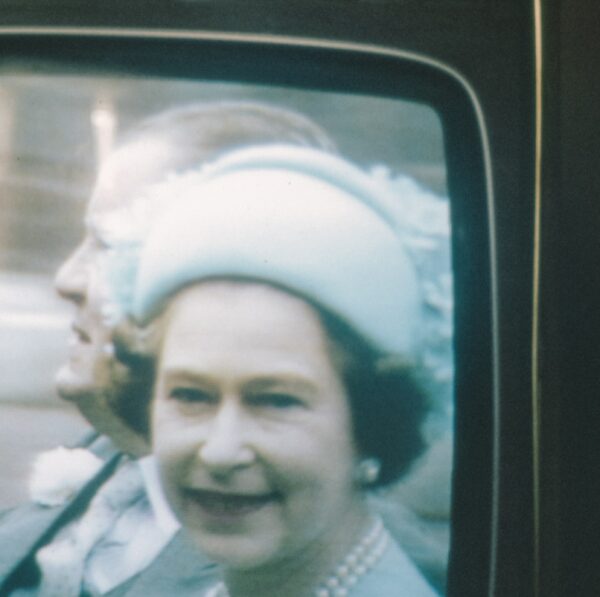 From heiress to owner: disrupting private wealth through female leadership
Innovation
As 2020 has shaken the world and with fundamental assumptions being challenged, many female leaders have been celebrated for their ability to successfully manage successfully the crisis. Within the private wealth space, self-made women are becoming the fastest-growing segment. How can these changes be leveraged to create a more integrated and balanced approach to leadership?
Christelle is an expert in
Simple solutions for complex times.