David Homan's methodology of orchestrated connecting creates purpose-driven connections to make relational value valued.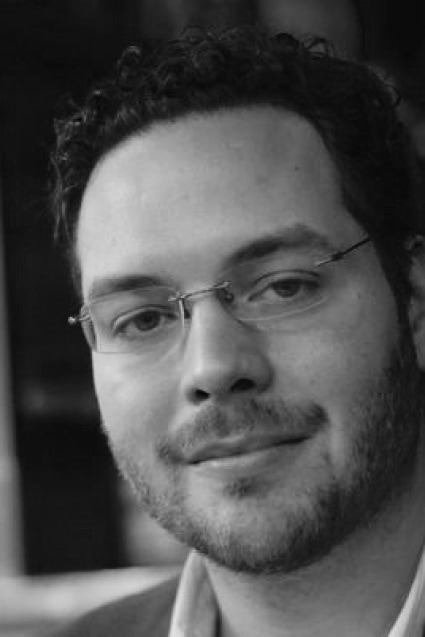 Based in
New York City,
United States of America
Interests
Impact,
Mental health,
Next generation,
Sustainability
Services
Business development,
International relations advisory,
Relationship mapping
David Homan is the CEO and Founder of Orchestrated Connecting, LLC, co-founder of Orchestrated Opportunities, and runs an 800+ member community of "connectors." His most recent projects included incubating an impact focused media company, LunaClipse, for the Dalio Family, serving as founding Board Secretary for the Arthur Miller Foundation, and as NYC Ambassador for the NEXUS Global Community. He ran as global Executive Director of the America-Israel Cultural Foundation for 14 years with offices in Germany, Canada, the US, and Israel.
He has raised millions of dollars for charity and speaks often about the impact and next-gen wealth at family office conferences and global summits. He has been a long-term advisor to DC Wealth and many private family offices focusing on numerous initiatives including climate change, mental health, social justice, and investing in women. He is an Advisor to the Catalyst Impact Foundation, First Republic Bank FEA Group NY, and on the Board of his wife's dance company, Ariel Rivka Dance, for which he serves as Classical Composer in Residence.
His current clients have a focus on mental health/gaming, climate media, art investments, philanthropic technology, and many others in the impact space
Insights David has written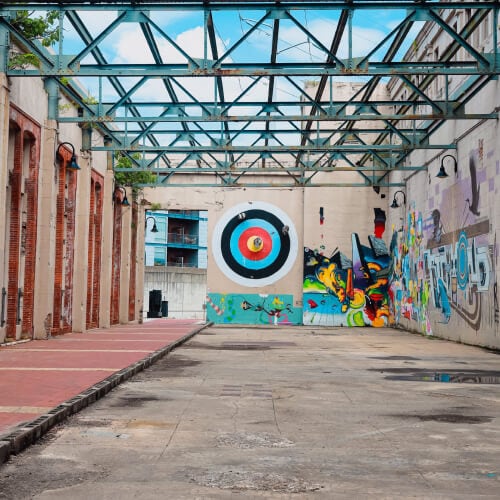 Activist Philanthropy and Innovative Family Structures
Philanthropy
There's a new breed of activist philanthropists who are going beyond the call of duty to make meaningful change. Unlike family offices who write cheques and serve on boards, fulfilling their obligations but oftentimes not digging enough to truly solve societal challenges, individual philanthropists and specific family office go one step further–and their active participation help move society forward each and every day.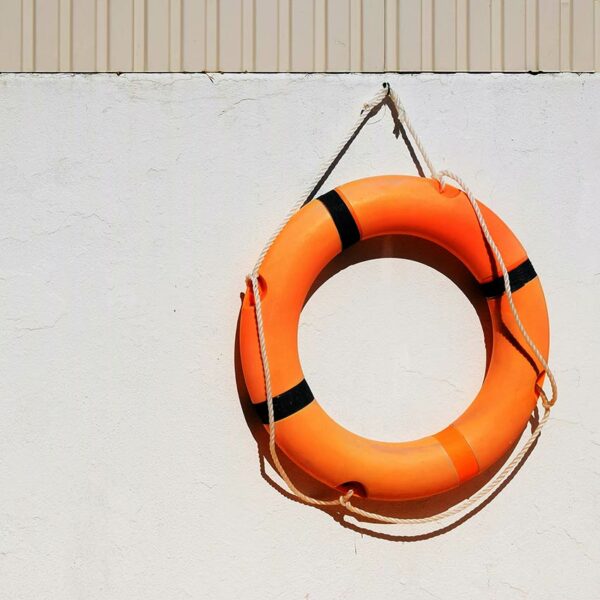 Building trust and relationships within family office networks
Brand & design
The secret to nurturing trust in your family office network starts by acknowledging that there are three types of value to be maintained, not two. Time and money are the obvious ones, but here's why the third, relationships, need to be prioritised too.
Simple solutions for complex times.