Placing the right financial bets takes time and effort – a tiered approach to wealth management is paramount.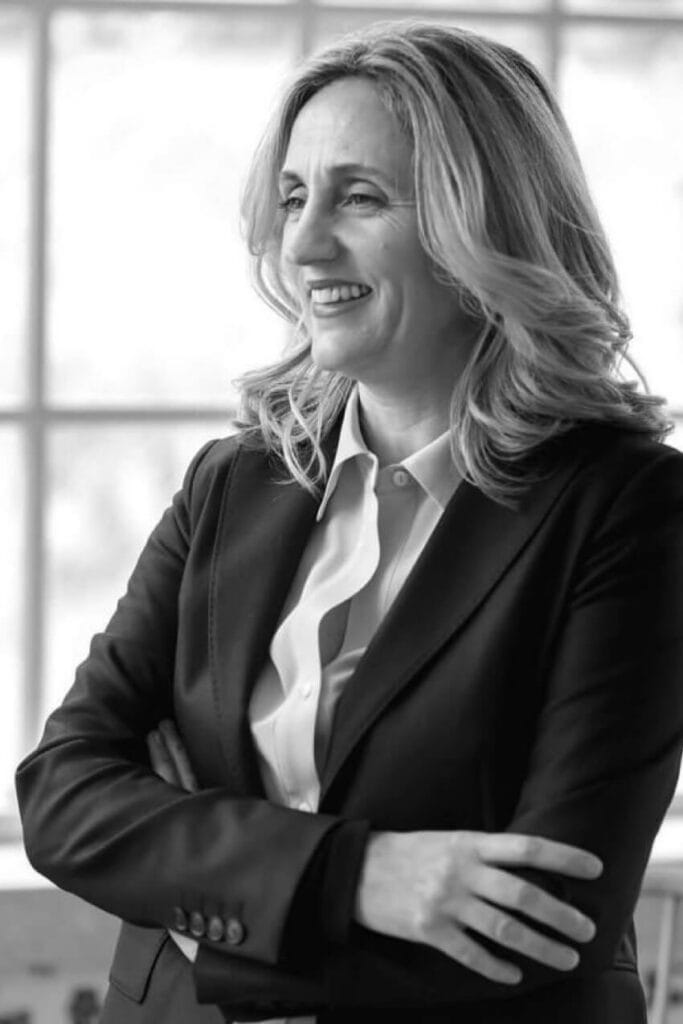 Emilia Viera has spent the last 25 years teaching and consulting in the field of quantitative financial engineering and financial markets. As Founder and CEO of Casa de Investimentos, she helps private wealth owners take a long-term investment approach and intergenerational focus.
She holds a degree in Business Management from the University of Minho in Portugal, a masters in Finance from the University of Lancaster, and has worked with top financial institutions from London, Paris, Zurich, Singapore, and many more. Emília has written over 200 articles and essays on investing for several leading publications in Portugal.
Services
Financial strategy,
Portfolio management
Would you like to connect or book a meeting with Emília Vieira?
Log in to your account or sign up for free to get access to all our experts
Already a member? Sign in below.
We no longer support social login. Please create a password for your registered email by going to the Lost Password page.
Insights Emília has written
Simple solutions for complex times.