"I'm dedicated to working with my customers through selecting and implementing the most adequate solution."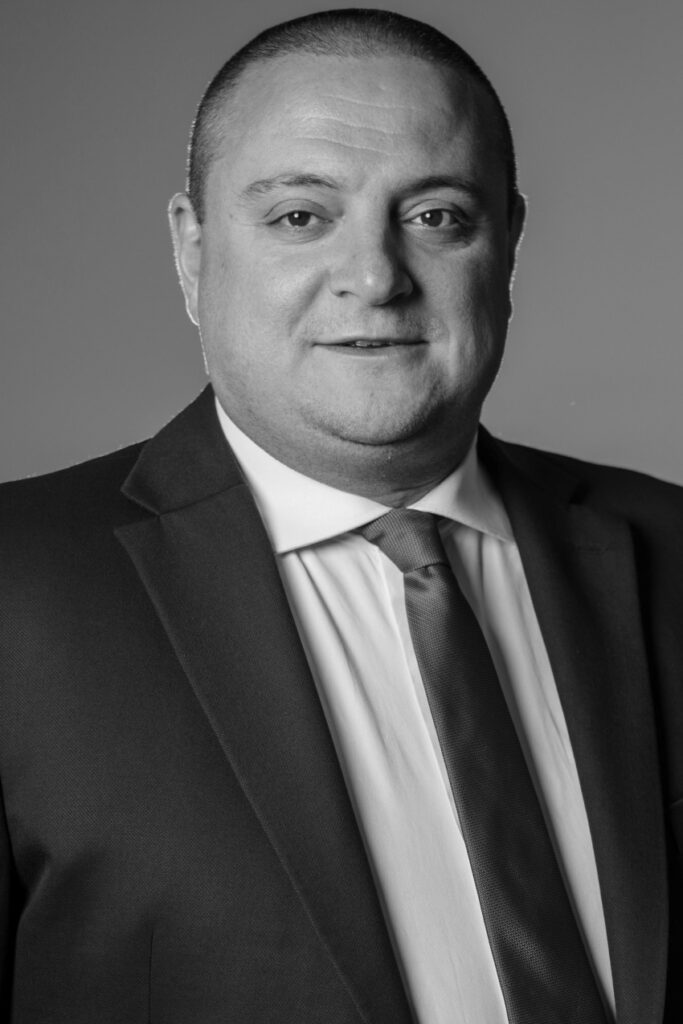 Interests
Corporate & private banking,
Cyber security,
IT management
Services
Digital transformation,
Service provider selection,
Technology advisory
I am an accomplished and self-driven information technology executive with 20 years of hands-on and extensive multinational experience. I have voracious energy and broad knowledge in bridging the gap between business goals and IT capabilities as well as building an efficient IT engine. Through the years, I have built long-lasting IT strategies, implemented them or helped CIO colleagues in implementation. I have managed several business transformations with fundamental IT landscape changes, in the FinTech and Wealth-Tech spaces, such as core banking system replacement, portfolio management system selection and implementation, trading platforms selection and implementation, asset management system selection and implementation for SFOs and MFOs, and large-scale IT infrastructure and cloud deployments and reorganization of IT.
I am highly skilled in fintech, wealth-tech, cybersecurity management, digital transformation, IT strategic planning, program & project management, requirements analysis, IT business consulting, budget development and management, as well as contract negotiation and vendor management. I also possess solid technical and business management skills that enable me to significantly contribute to the success of any organization and thrive with intrepid challenges.
"Take the time to get it right in the beginning. There is always time to get it right at the end when everything has fallen apart. So take the time to get things right in the beginning."
Simple solutions for complex times.