Newest Insights about Engagement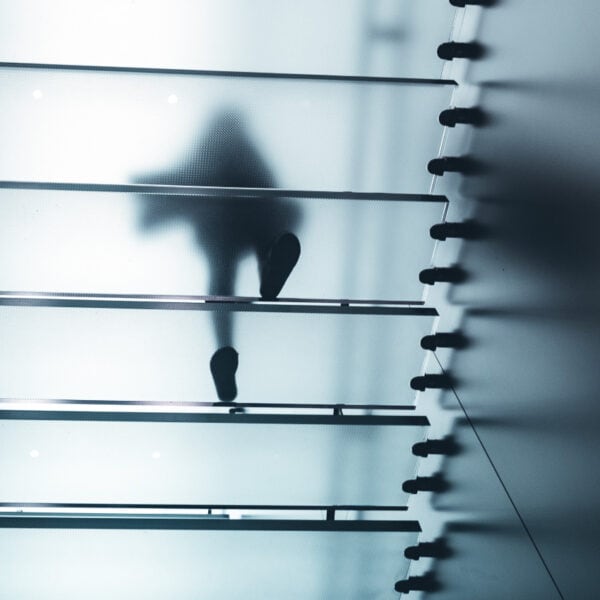 Why emotional intelligence is the key to intergenerational succession
Article
Intergenerational succession represents a significant challenge to family business. Though a common problem, misalignment between generations needs to be addressed for businesses to thrive into the future. Emotional intelligence could well be the key to bridging the gap. We take a look at how mentorship – and increasingly mindfulness – are helping family businesses to cross the chasm.
Read Article
All Insights about Engagement
Simple solutions for complex times.