Newest Insights about Purpose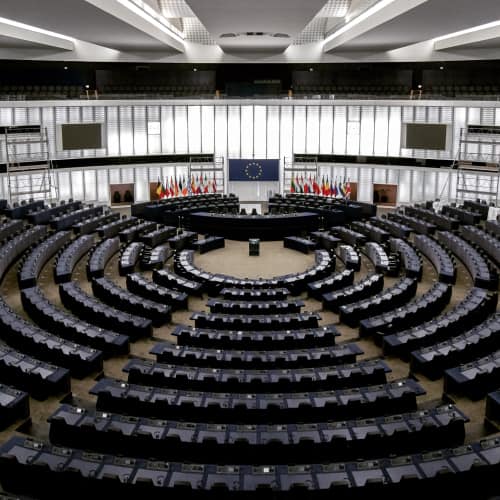 Psychodynamics
A rights-based approach is a conscious and systematic integration of human rights and rights principles into all aspects of activities and policies of a business. It also means considering how activities and internal policies influence the enjoyment of rights of the societies.
All Insights about Purpose
Simple solutions for complex times.