Newest Insights about Real Estate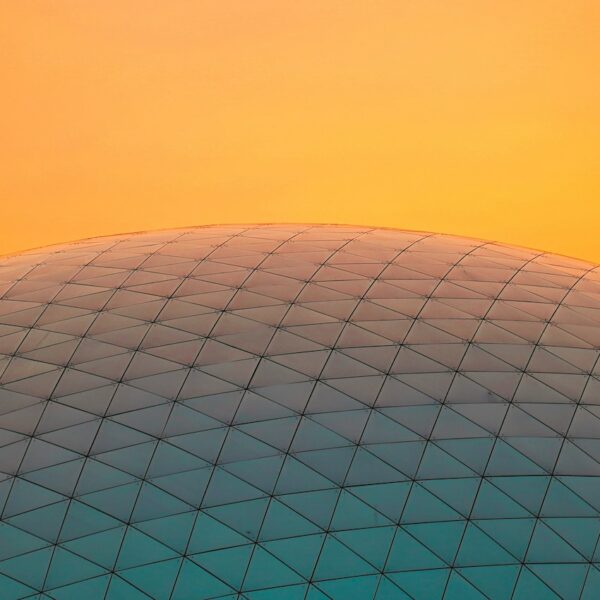 Investments
Sun Tzu's 'The Art of War' has inspired military commanders from around the world to succeed in battle, since being written some 2,500 years ago by the master tactician and philosopher. How can we apply his learnings to the "battle" we face today, as we defend and prepare our real estate portfolios for the continuing onslaught of the pandemic, and help to mitigate the risks that will ensue?
All Insights about Real Estate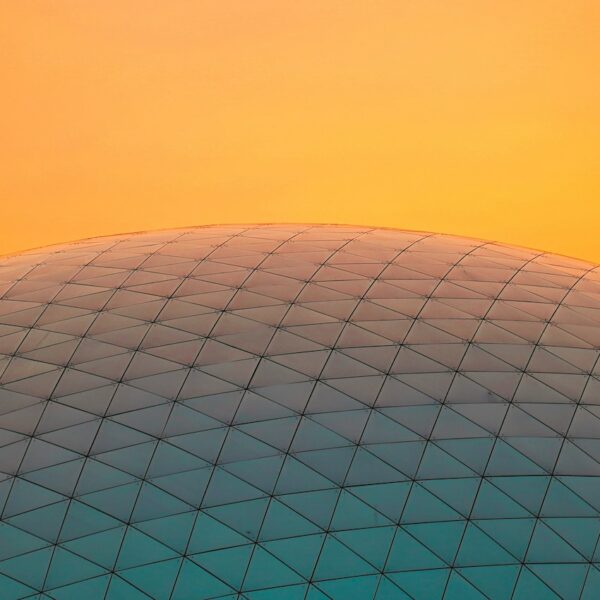 Simple solutions for complex times.