Newest Insights about Real Estate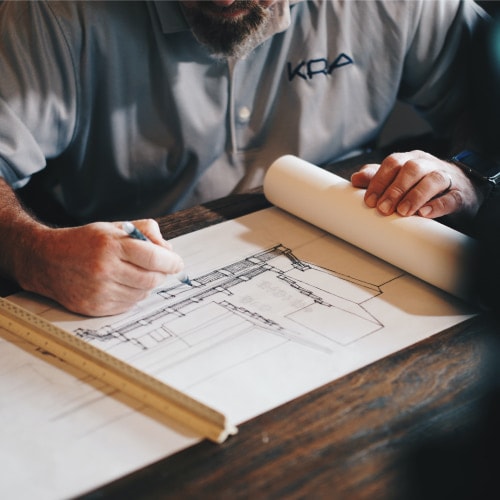 Real Estate
Right up until the pandemic, many family offices around the world were investing in real estate assets due to their long-term cash flow potential. Now, as we emerge from the pandemic and with the global real estate market showing positive signs of recovery, it might be worth revisiting what makes it such a lucrative market to invest in and some of the ways family offices maximise their profits.
All Insights about Real Estate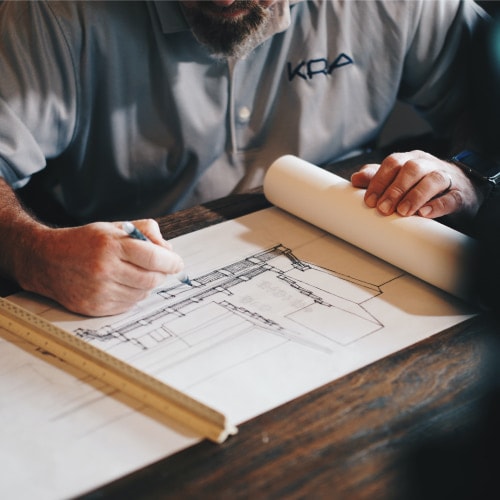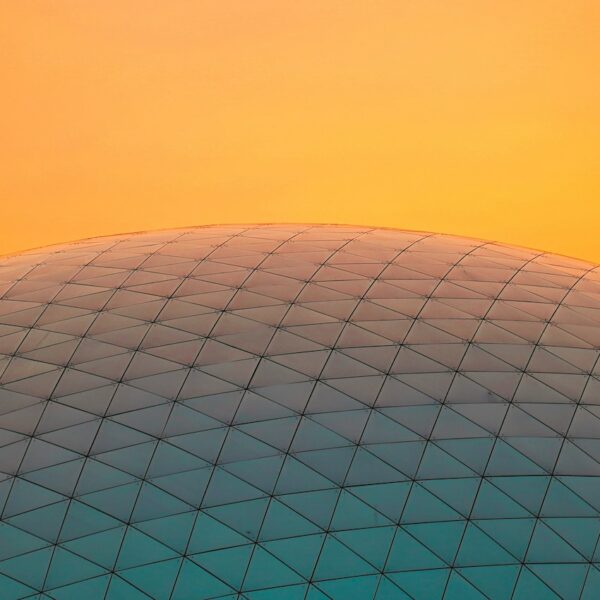 Simple solutions for complex times.