Newest Insights about Risk Management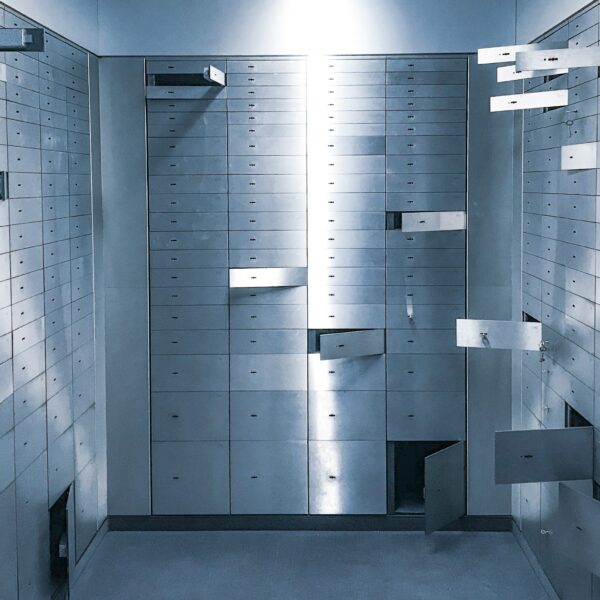 How can a family office practically invest in bitcoin?
After 11 years of its existence, bitcoin has gone from a fringe to a mainstream concept. A recent wave of corporations and HNWI's have been buying bitcoin as a way of combating the inflation that central banks are currently producing. So, how can family offices navigate the bits and bytes in the ether?
Read
All Insights about Risk Management
Simple solutions for complex times.