The Dell family's investment powerhouse: MSD Capital's journey to prominence
Founded at the dawn of the millennium by Mr Dell himself, MSD Capital has emerged as a prominent player in the world of family offices. With a focus on generating superior, risk-adjusted returns across a diverse portfolio, MSD Capital has earned a reputation for its strategic investments in various asset classes, making it a well-recognised name in the financial industry.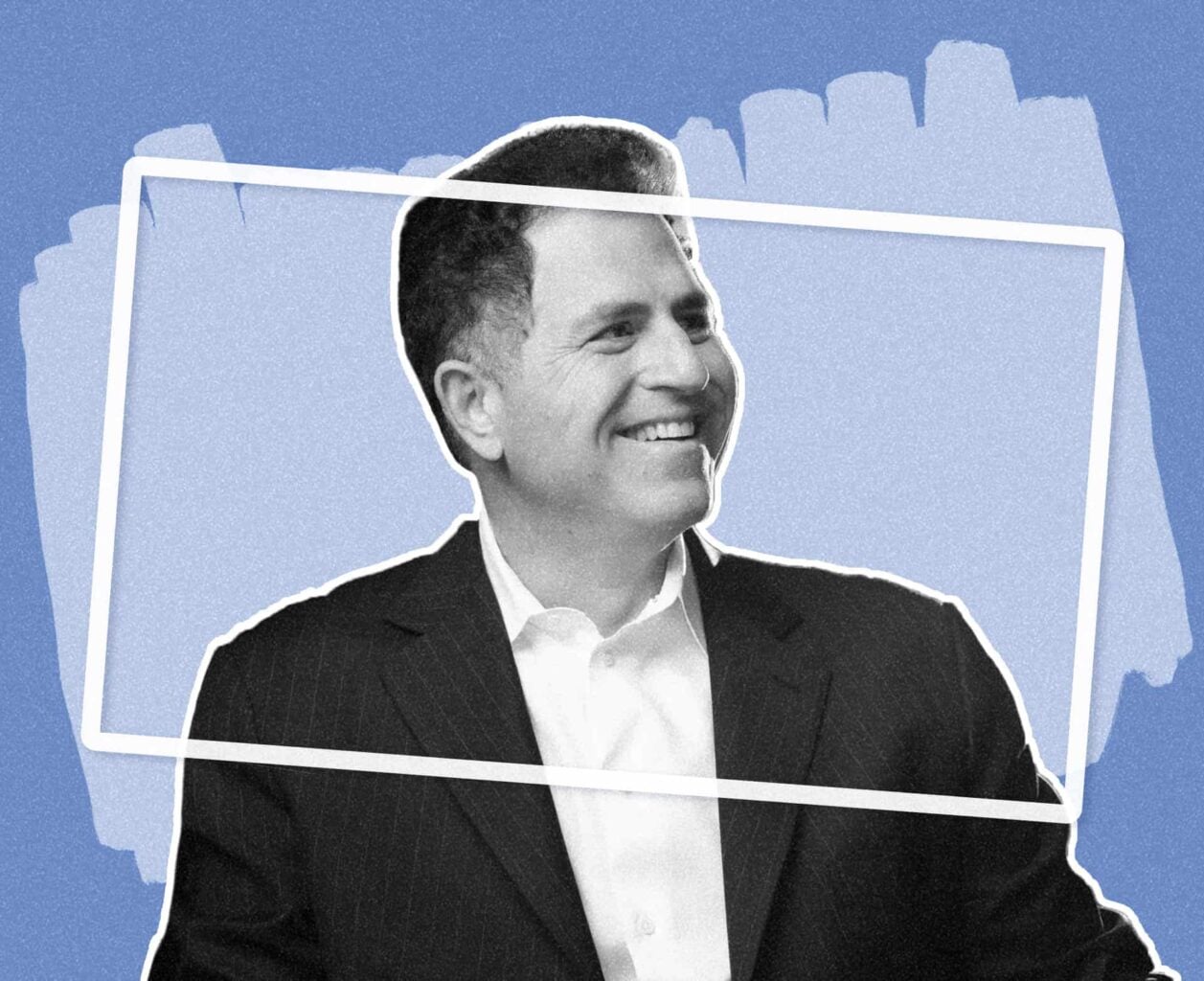 Operations
Published on Simple June 6, 2023
MSD Capital is the single family office of Michael Dell, the founder and CEO of Dell Technologies and his family. It is one of the largest family offices in the world with over $31 billion in assets under management.
About the Company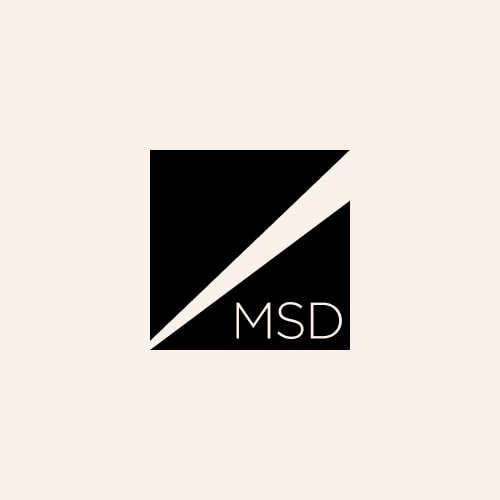 MSD Capital
Location

United States of America

Type

Single family office

Founded

1998

Services

Wealth management
The structure of MSD Capital family office
MSD Capital is the private holding and investment management firm of Michael Dell, the founder, chairman, and CEO of Dell Technologies, and his family. The firm was founded in 1998 and is based out of New York City, New York with offices in Santa Monica, California and West Palm Beach, Florida.
It is structured as a single family office under the leadership of:
Gregg Lamkau, Chief Executive Officer – Lamkau joined MSD Capital in 2011, having previously served as the co-head of the Investment Banking Division at Goldman Sachs.
John Pelan, Chairman Emeritus – The co-founder of MSD, Pelan previously served as a Principal at ESL Partners and as a Vice President at the Equity Group.
Marc Lisker, Chief Legal Officer – He joined MSD in 1999 and previously served as an associate in the Corporate and Securities Group at Mayer Brown LLP.
Alisa Mall, Chief Investment Officer –  She joined MSD in 222 and is an ex-managing director of Corporate Strategy at Foresite Capital, a biotech-focused venture capital firm based out of San Francisco.
MSD Capital's investment strategies focus on generating superior, absolute risk-adjusted returns across a diverse portfolio over the long term.
MSD Capital's investment strategies, equity stakes and real estate ventures
MSD Capital utilises multifaceted investment strategies to create and develop a diverse portfolio of a wide variety of asset classes.
The firm's most significant equity stakes in public companies are PVH Corp. and Dine Brands Global. PVH Corp. is one of the largest apparel companies in the world that owns a number of well-known subsidiaries like Calvin Klein, Tommy Hilfiger, Van Heusen, Izod, Arrow, and Speedo and is currently valued at $5.59 billion with 5.9% return on equity (ROE). MSD Capital owns over 256,000 shares of this company. Dine Brands Global is a food and beverage company that owns and operates two full-service restaurants including Applebee's Neighbourhood Bar and Grill, and the International House of Pancakes. MSD Capital is the majority shareholder of this The firm owns over 3.92 million shares of the company and an approximate 21 percent stake in the company.
Asbury Automotive was another significant equity stake for MSD Capital which it exited in 2017, liquidating its remaining 1.7 million shares at $67 per share.
MSD Capital bought the Four Seasons Resort, Maui in 2004 in a massive $280 million buyout. However, the resort faced numerous financing difficulties in remitting its annual debt in the coming years. In 2010, MSD had to disburse $12 million to help payout its $23.6 million annual debt service. The firm managed to successfully refinance the resort in 2011. The firm doubled down on its real estate investment by buying out the Four Seasons Resort in Hualalai in 2006 by partnering up with Rockpoint Group Joint Ventures.
In July 2016, the family office partnered with TF Cornerstone to buy a 90% stake in the air rights above Grand Central Terminal in a deal worth $126 million. In 2018, the two firms sold 680,000 square feet of their owned 1.35 million to JP Morgan Chase for $350 per square foot, amounting to a consolidated buyout of $238 million. The deal resulted in a net profit of $90 million for MSD and TF Cornerstone.
In September 2016, MSD partnered with TruAmerica to acquire three Las Vegas, garden-styled, multi-family communities in Southern Nevada. The next year, the two firms expanded their partnership to acquire a 640-unit multi-family community Sienna at Vista Lake in a deal worth $66 million.
The family office has also participated in a number of major acquisitions. In 2009, it joined 6 other private equity groups to buy the remaining assets of IndyMac Bank, a failed institution that crumbled during the 2008 economic crisis, in a deal worth $13.9 billion. The bank was later renamed the OneWest Bank. In 2013, MSD played a key role in the acquisition of Dell Inc., by Michael Dell and Silver Lake in a deal worth $24.4 billion. It was also instrumental in negotiating the $60 billion merger of Dell Inc., with EMC in 2016. In the same year, MSD joined a consortium led by WME-IMG to participate in the $4 billion acquisition of the Ultimate Fighting Championship(UFC).
For the like minded investors - MSD Partners
Founded in 2009 by the principals of MSD Capital, MSD Partners operates as a separate investment advisory firm for like-minded, external investors to invest in the same strategies developed by MSD Capital, alongside the Dell family. In 2023, it merged with Byron's Trott's merchant bank, BDT & Company to form BDT & MSD Partners.
Apart from their role as independent investment advisors, the firm focuses on building an optimised portfolio around four key asset classes: private capital, credit, growth equity, and real estate.
The firm's private capital fund is primarily invested in control buyouts, structured equity, and significant minority stakes with the flexibility for a long-term investment plan, in family- and founder-led businesses. BDT Capital Partners has invested over $30 billion in 43 companies while MSD Private Capital has invested over $3 billion in 12 companies.
The credit fund provides financing solutions to a wide range of businesses across various market sectors by investing in liquid corporate credit and a focus on long-term partnerships. MSD Credit has invested over $20 billion across a variety of public and private credit vehicles.
The firm invests the growth equity fund in high-growth, founder-led, technology, consumer, and healthcare companies with proven business models and large market opportunities. The fund is designed to make MSD Partners a value-added, long-term partner in disruptive companies.
Finally, the real estate fund. The primary focus of the firm's real estate strategy is investing in complex, large-scale, and high-quality real estate assets in high barrier-to-entry locations. MSD Partners' real estate portfolio comprises 30 assets with an approximate portfolio value of $10 billion.
MSD Capital is one of the largest single family offices in the world with more than $31 billion in assets under its management (AuM), $91 billion in revenue, and over $17 billion in profits in the period between its establishment in 1998 and 2019.
Simple solutions for complex times.