How Rihanna manages her billion-dollar fortune
Known for being one of the world's most popular singers, Rihanna has also recently joined the billionaire ranks. Despite her illustrious career in music and film, it was ultimately her business, Fenty Beauty, that led her to amass an incredible fortune. We're looking at exactly how she accumulated this wealth, and how she manages it.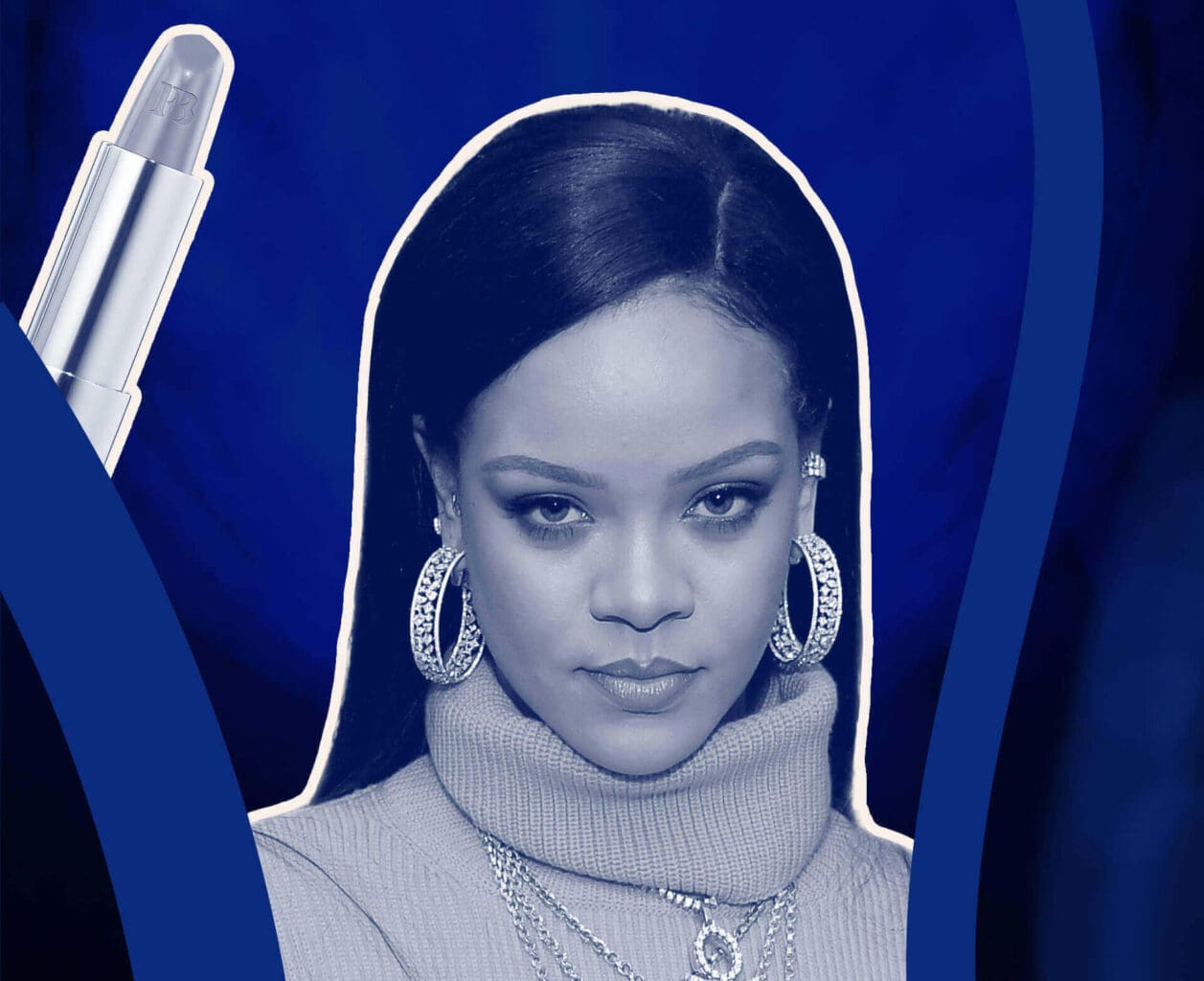 Operations
Updated on September 5, 2022
The founder of Fenty Beauty, Rihanna has a net worth of $1.4 billion as of September, according to Bloomberg and is one of the wealthiest musicians in the world, and the second wealthiest entertainer after Oprah. Although Rihanna's wealth includes her earnings from being a chart-topping musician and actress, the majority of her wealth is derived from Fenty Beauty, in which she owns 50%, and her stake in her lingerie company, Savage x Fenty, which is worth $270 million.
About the Company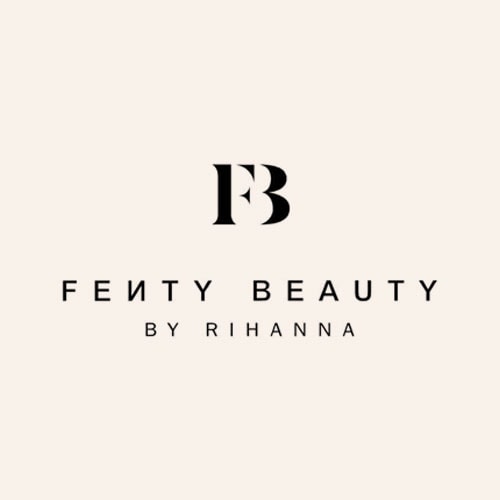 Fenty
Location

United States of America

Type

Cosmetics

Founded

2017
Life Before the Billionaire Rank
Although everyone knows her by the name Rihanna, her real name is Robyn Rihanna Fenty. She was born in Barbados to Ronald Fenty, a warehouse supervisor, and Monica, an accountant. Monica, her mother is Afro-Guyanese, while her father is of Afro-Barbadian and Irish/English descent.
After attending a top-sixth school, Combermere, Rihanna won multiple beauty pageants in her younger years, but her life was changed forever when she was introduced to Evan Rodgers, a producer from New York. After meeting Jay Z, the CEO of Def Jam Records, she was signed at 16, which marks the start of her successful music career.
The Evolution of the Fenty Beauty Empire
Rihanna's goal of inclusivity with Fenty Beauty captured new markets with its diverse range of 50 foundations, offering difficult-to-find shades for people of colour and even included a diverse range of models during its advertising campaign. The campaign for the first time showed underserved and underrepresented women of different cultures and appealed to women that were otherwise never able to find the right foundation and products for their skin tone.
Fenty Beauty was launched in 2017 and is a 50-50 joint venture with LVMH, which is run by Bernard Arnault, the world's second-richest person. The products are available online, as well as in Sephora stores, which are also owned by LVMH. By 2018, the beauty line was extremely successful, bringing in more than $550 million in annual revenues, and topped other celebrity brands, such as Kylie Cosmetics by Kylie Jenner, and KKW Beauty by Kim Kardashian West.
While cosmetic sales slowed down during the pandemic, Fenty Beauty retained its image as a premier makeup brand and grew to $2.8 billion, according to Forbes.
Rihanna's Investments and Expeditions
Fenty Beauty isn't the only billion-dollar brand that Rihanna launched. Her lingerie line Savage x Fenty raised $115 million in funding at a valuation of $1 billion. The company launched as a joint venture in 2018 with TechStyle Fashion Group, as well as blue-chip investors, such as private equity firm L. Catterton, and Jay-Z's as shareholders. Rihanna still maintains a 30% ownership according to Forbes, and the last round of funding will be used for retail expansion and customer acquisition.
However, she's not been without some bumps in the road. In February, Rihanna and LMVH said that they had shut down Fenty, a high-end fashion and accessory house, according to a statement from Forbes. Although the brand was launched in 2019, Fenty was to offer different styles in different sizes, but the brand suffered during the pandemic and released its last collection in November 2020.
Her career as a fashion and beauty mogul has also meant she hasn't released any new music – possibly her fans' only complaints – since her last album 'Anti' was released in 2016.
Despite her mammoth fortune, Rihanna also gives back and in 2012 she set up the Clara Lionel Foundation, a philanthropic organisation dedicated to education and justice inequities.
Rihanna's Wealth and Management
According to sources, Rihanna's wealth was previously managed by the Flynn Family Office, which is a premier family office and business management company that serves ultra-wealthy individuals and their families and offices. It is a multi-family office (MFO) that partners with other multi-family offices, multi-family offices, and other professional teams.
Rick Flynn is the managing partner who is an experienced wealth manager, and Michael Olshanetsky is the account manager, who works on internal reporting and the company's finances, along with the other account executives, managers, and associates.
Even without Rihanna, Flynn Family Office still has other notable clients, such as Katie Holmes, and Ellen Barkin.
Despite its popularity, the firm had a setback in 2015, when it fostered a culture of sexism and racism toward its celebrity clients. There were documents with examples of Alan Kufeld, ex-partner at the firm engaging in sexist behaviour, which included a comment about Rihanna being attractive because she was 'not too dark'. He also went on to comment on which Caribbean nationalities were attractive based on skin tone.
Rihanna's four-year-old brand is on the verge of leading the pack in the lingerie industry. According to Bloomberg, Rihanna is in talks with her advisors about making an initial public offering (IPO) for her brand, Savage x Fenty. Taking her company public could push her business value to $3 billion or more. However, even without the IPO, her lingerie line is still expected to reach about $216 million by 2025.
Simple solutions for complex times.