Serena Williams and her winning venture capital game
Considered one of the greatest tennis players of all time, Serena Williams is also one of the world's highest-paid athletes with a consolidated net worth of nearly $260 million as of 2022. Here's a look at how her rise to GOAT status – on and off the tennis court.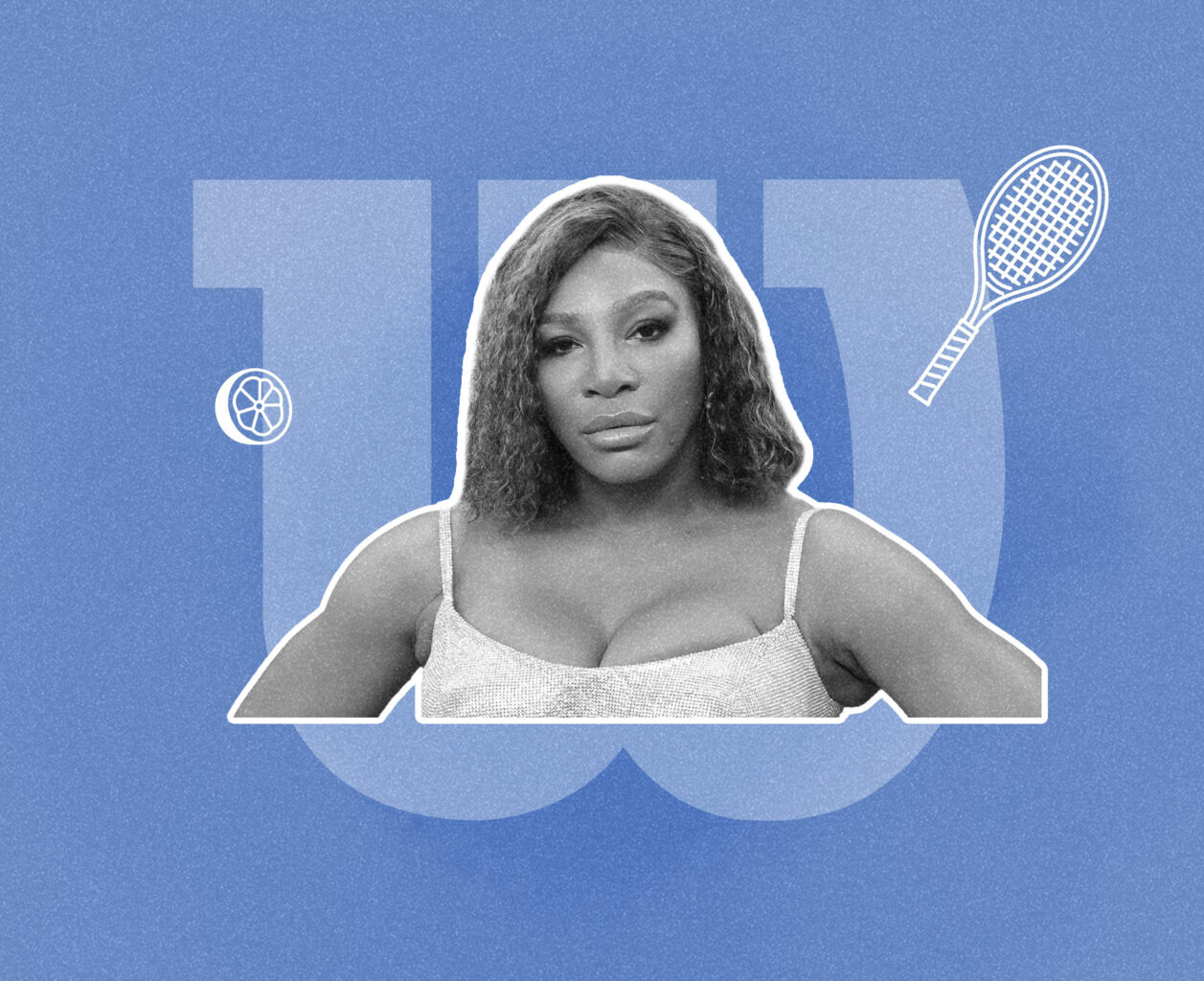 Venture Capital
Updated on October 13, 2022
The tennis ace became the world's first athlete to make the Forbes' Self Made Women list in 2019. However, despite her on-court winnings, it may come as a surprise that a large percentage of her wealth is derived from her off-court business ventures, venture capital investing, and endorsement deals with brands.
About the Company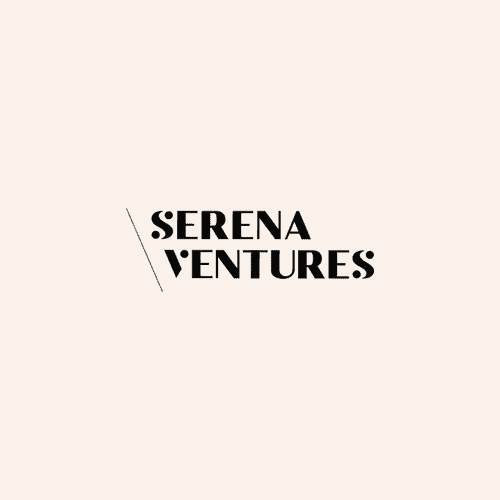 Serena Ventures
Location

Washington, DC

Type

Venture capital firm

Founded

2014
The Rise of a Tennis Legend
Serena Williams was born in Michigan on September 26, 1981, to Richard Williams and Oracene Price and was the younger sister of Venus Williams. While growing up in Compton, California with their family, both the Williams sisters were introduced to tennis by their father. Richard encouraged them to play the sport diligently and coached them regularly in the public courts of the city.
In 1991, the Williams family moved to Florida where the sisters earned the opportunity to attend the highly reputed IMG Academy. Serena turned pro in 1995 and soon attracted widespread media attention for her powerful serves, impeccable form, and near-perfect timings. In 1999, she won her first Grand Slam singles title as well as the doubles title along with her sister at the U.S. Open.
In a record-shattering career spanning 27 years, Williams would go on to win 23 Grand Slam titles – the highest ever during the open tournament era, four Olympic gold medals, and earn over $94 million in career prize money – twice as much as any other female athlete to have ever made.
Endorsement Deals and Other Savvy Business Ventures
Soon after going pro, Williams entered into a partnership with Puma, inking an endorsement deal worth $12 million in 1998. In 2004, she signed a multi-year contract with Nike worth nearly $40 million along with additional performance-based incentives. Eventually, Nike would go on to become the sportswear partner for Serena and sign numerous, undisclosed deals over the years. Over the course of her career, Williams has inked dozens of other endorsement deals with brands like Wilson, Gatorade, JP Morgan & Chase, Beats by Dre, Intel, etc.
In August 2009, Serena and Venus bought a minority stake in Miami Dolphins FC, having been longtime fans of the team. This investment made them the first black women to own a stake in an NFL franchise.
In July 2022, Williams joined hands with Natalie Portman, Eva Longoria, Mia Hamm and Becky G  to invest in the National Women's Soccer League (NSWL). The all-women group, along with Williams' daughter Olympia, became the co-owners of Angel City FC which became NSWL's 11th franchised team based out of Los Angeles.
The "Venture" Into Early Stage Investing
A few years back, Williams attended a JP Morgan Chase Conference that highlighted that only 2.4% of all venture capital funding went to women-led startups and a stark racial disparity between white men and people of colour in venture capital firms across the globe. This inspired her to make a change in the venture capital investing landscape. In 2022, she transitioned from her long and record-shattering tennis career into full-time private investing with her very own investment firm, Serena Ventures.
Williams founded Serena Ventures in 2014 in Washington D.C. along with Alison Rapaport Stilman with a vision to support founders "whose perspectives and innovations level the playing field for women and people of colour". However, she only made the firm public through an Instagram post in April 2019. It is currently headquartered in the San Francisco Bay Area, California and actively pursues early-stage, series A, B, C, and seed investments. Serena Ventures boasts a diverse portfolio of 64 companies across the consumer products and services, information technology, TMT, healthcare, e-commerce, and wellness industries. According to the firm's website, 53% of these 64 companies are founded by women and 76% have founders with historically underrepresented backgrounds. Some of the key companies that the 23-time Grand Slam winner-led firm has invested in the last 8 years are:
Lolli, Inc – Serena Ventures, 776, and Night Media led the company's $5 million pre-series A round in March 2021. Lolli is a partnership-based web browser extension and application that offers its users the chance to win rewards in cash or bitcoin when shopping at select websites.
MasterClass – The EdTech startup raised over $4.5 million in its Series A funding rounds led by Serena Ventures and Javelin Venture Partners in January 2015. Williams also offers her own courses through their subscription-based services.
Tonal – Tonal is a smart home gym system that also offers comprehensive strength training regimes through streamable classes. In April 2019, Serena Ventures participated in its $45 million Series C funding round led by L Catterton Ventures.
OURS – Ours is an online wellness company that focuses on couples and pre-marital counselling through live and pre-recorded sessions by qualified professionals. Williams participated in the company's $5 million pre-seed and seed led by Lakehouse Ventures in May 2022.
Hued – With a vision to streamline access to standardized healthcare for the largely neglected African and Latin American groups, the healthcare startup raised over $1.6 million from Serena Ventures, Black Founders Matter, Halle Tecco and others in August 2021.
Billie, a women-focused personal wellness startup, and Olly, a food product startup, are among the 10 exits that the firm has made thus far.
In an interview with Vogue in August 2022, Williams made it clear that her future lies with her family and Serena Ventures. In fact, the 6-employee firm had only recently received $111 million worth of foreign funding to empower its venture capital pursuits. Her latest investment has been in Karat, a tech startup that aims to help African-American software engineers get hired.
Her relentless pursuit of empowering women and people of colour in the venture capital sector will undoubtedly inspire many to follow suit and change the industry for the better.
Simple solutions for complex times.