Whitney Wolfe Herd's Wealth: A look at her Bumble empire
With online dating on the rise since the release of Tinder in 2012, it's no wonder that dating apps have become big business. Whitney Wolfe Herd, the founder of Bumble, is a testament to this success, having amassed incredible wealth from the online dating industry. Here's a look at her career and how it earned her, at one point, a billion-dollar fortune.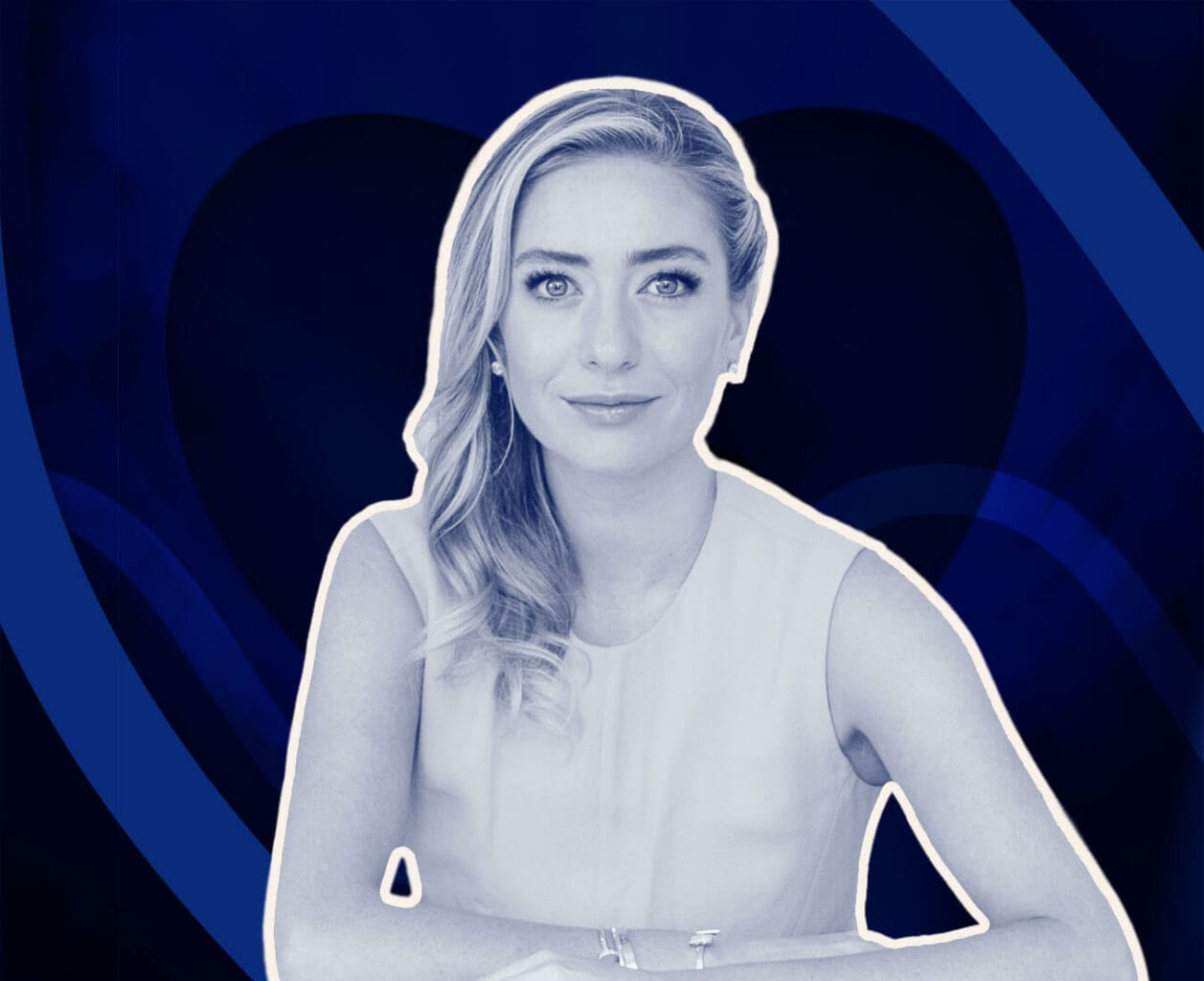 Operations
Updated on November 12, 2023
Whitney Wolfe Herd is the co-founder of Bumble Inc., which operates dating apps - Bumble, Badoo and Fruitz. She became the world's youngest self-made female billionaire after the company's immensely successful IPO in February 2021. The majority of her current $510 million net worth can be attributed to her 17% stake in the company.
About the Company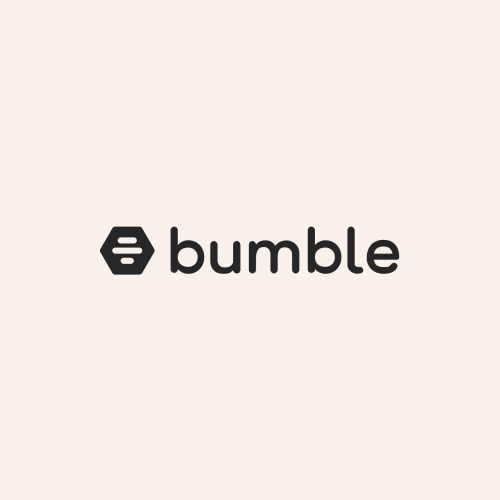 Bumble Inc
Location

United States of America

Type

Dating app

Founded

2014
Early Life and The Makings of a Marketing Genius
Whitney Wolfe was born on July 1, 1989, to Kelly and Michael Wolfe in Salt Lake City, Utah. She completed her primary and secondary education at Judge Memorial Catholic High School, graduating in 2007. Thereafter, she moved to Texas and enrolled at the Southern Methodist University majoring in international studies after being rejected by their school of advertising and marketing.
While still in college, she started two companies. The first was an NGO called the "Help Us Project" which sold organic, bamboo tote bags and sent over the proceeds to the Ocean Futures Society to benefit the areas affected by the Gulf of Mexico oil spill crisis. Help Us received national press coverage after fashion celebrities like Rachel Zoe and Nicole Richie were photographed with tote bags. Her second company, the "Tender Heart", was a clothing line that was aimed at raising public awareness of human trafficking and fair trade clothing.
After graduating, she quickly found her footing in the marketing team of a Hatch Labs IAC incubator startup, Cardify, led by Sean Rad. When the project failed to pick up momentum, Rad convinced her to join the development team for Matchbox – an online dating app. Matchbox would later be renamed Tinder. Wolfe Herd quickly rose to the rank of VP of marketing for Matchbox and was reportedly instrumental in the renaming of the app itself. During her two-year stint in the company, she also engineered Tinder's marketing strategy to fuel its popularity among college students and grow its user base.
Wolfe Herd left Tinder in April 2014 after being subject to instances of sexual harassment from her then partner and ex-boss, Justin Mateen. She sued the company and the case reportedly settled for over $1 million.
Bumbling Her Way to the Billionaires List
Soon after leaving Tinder, Wolfe Herd began working on a dating app with a women-first unique selling point (USP). She reconnected with a former business partner Andrew Andreev to discuss creating "Bumble" – an online dating platform where women make the first move. Bumble was launched in December 2014, based out of its headquarters in Austin, Texas. The app received positive feedback from users following its launch and had amassed over 1 million users by the end of 2015.
The company developed a "freemium" business plan and began offering a suite of premium services to paying users in 2016 and by the end of the year, the app reported a usage statistic of over 8 million and approximately $10 million in revenue. By the end of 2017, Bumble had managed to capture nearly 10% of the US's online dating market share and reported year-over-year growth of over 70%.
In early 2017, the Match Group had unsuccessfully tried acquiring Bumble in a deal worth $450 million. They tried again (also unsuccessfully) later in the same year with a buyout that valued the company at nearly $1.3 billion. In 2019, the New York-based private equity firm, Blackstone, bought out a majority stake in Bumble's parent company, MagicLab, in a deal worth $2 billion. The buyout put Bumble's valuation at nearly $3 billion.
Bumble saw a massive surge in user registration following the enforcement of various lockdowns and social restrictions due to the Covid-19 pandemic. It reported over 42 million registered users and had generated nearly $417 million in revenues in the first nine months of the year. The company went public on February 11, 2021, with shares opening at $76 and a market capitalisation of $8.6 billion, making Wolfe-Herd the youngest woman to take a company public. This was also much higher than its initial IPO listing of $43 per share. The IPO closed with Bumble raising approximately $2.2 billion in the offering, part of which was used to pay out Wolfe Herd's 11.6% pre-IPO stake in the company, making her the youngest self-made female billionaire.
However, Bumble's shares showed a steep drop after peaking at $78.89 per share on February 16, 2021. By November 2021, share prices had dropped to nearly $35 per share and also reported underwhelming revenue in its 2021 third-quarter earnings call. This caused Wolfe Herd's net worth to drop by nearly $200 million to approximately $940 million in late 2021.
However, despite its recent underperformance, Bumble has still managed to beat Wall Street's expectations with a revenue rise of nearly 39% year-over-year. Whitney Wolf Herd's comeback story is widely seen as an inspiration for women in tech. She managed to weave through an otherwise male-dominated industry and used her own personal experience to develop an app that offers an empowering space for women where they can exercise their choices first.
In November 2023, Wolfe Herd announced that she would be stepping down as CEO and transitioning to executive chair of Bumble Inc. Lidiane Jones, current CEO of Slack, will succeed Herd starting January 2, 2014.
Bumble Fund and Wolfe-Herd's Personal Investment Ventures
Simple solutions for complex times.