DiligentVault vs Orca Comparison
You are looking for alternatives to DiligentVault . Here you can compare the best Investment Management Software and other family office technologies based on our annual benchmark and comparison surveys
Go back to DiligenceVault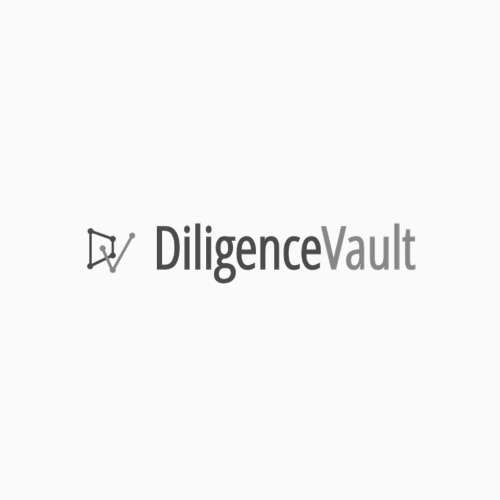 DiligenceVault
Category
Digital Due Diligence
USA based Company, DiligenceVault is a cloud-based digital due diligence ecosystem that connects investor clients with their asset managers through a secure platform to manage due diligence and information exchange flows. This platform solves the outdated manual data collection process that traditionally relied heavily on paper documents, spreadsheets, email threads, and repetitive requests. We bring transparency, efficiency and time savings to the marketplace by delivering a superior data-driven diligence experience to the investment management industry.
Read more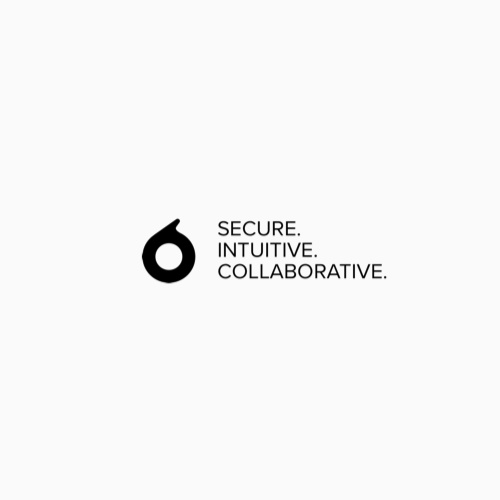 Orca
Category
Governance
Developed in Switzerland, Orca offers a modern governance software that provides a secure, intuitive way to store and share sensitive financial information and reporting that facilitates productive discussions on wealth structuring, tax, compliance, succession planning, family reporting and more.
Read more
Company
DiligenceVault was founded in 2014 by Monel Amin, who was previously the Head of Liquid Investments, Alternative Assets, and Investment Risks at Citi.
About the owners and the team
Monel Amin, Founder, Chief Executive Officer & Board Member, owns and operates the company.
Owned by management
Key staff also have ownership
External investors (neither clients nor staff)
Switzerland
United States of America
Liechtenstein
Germany
Hong Kong
According to our high-security standards, ORCA can not access
and see client data.
Client
Single family offices
Multi-family offices
Trust companies
Corporations
Investment companies
Product
Consolidated reporting
Compliance
Governance
Data aggregation
Structured charts
Automated way of forwarding documents via Email into software
Balance sheet in a simple format
Collaboration of readers and editors
Private equity
Bankable assets
Real estate
Rare collectibles
Technology
Encryption and decryption (256-bit) of data takes place in cleint's browser
Encryption and decryption (256-bit) of data is only possible with knowledge of password
2FA process
Simple solutions for complex times.