SEI – Archway Platform℠ vs Performativ
You are looking for alternatives to SEI - Archway Platform℠ . Here you can compare the best Investment Management Software and other family office technologies based on our annual benchmark and comparison surveys.
Go back to SEI – Archway Platform℠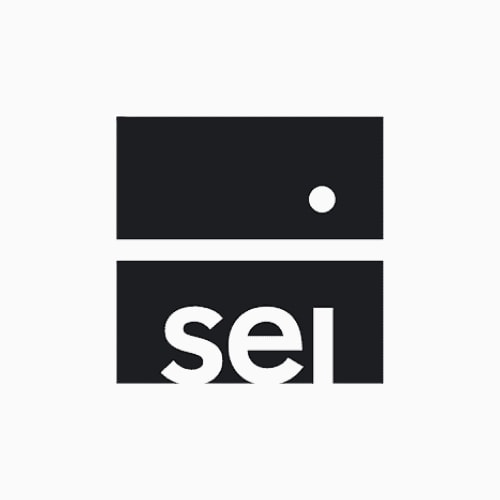 SEI – Archway Platform℠
Category
Consolidated Reporting
Developed in the USA, SEI's Archway Platform℠ and outsourced services streamline the accounting, investment data aggregation and reporting operations of family offices and financial institutions. SEI's platform efficiently handles complex partnerships, portfolios, and corporate accounting alongside investment management and multi-asset class data aggregation.1
Read more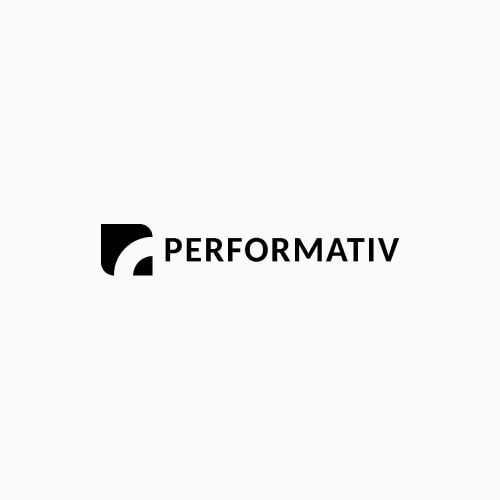 Performativ
Category
Portfolio Management
Providing family offices and their clients with a powerful, secure, affordable wealth management platform, that is fit for the future. SaaS Front-to-back wealth management system. Powerful performance and risk analytics on the whole portfolio, including non-bankable assets and connected to 300+ custodian banks. We are built with the latest tech, allowing for fast and real-time analysis and quick and pain-free onboarding.
Read more
Company
Owned by a larger corporation
Indianapolis
Denver
Chicago
San Francisco
Malvern
Oaks
New York
Toronto
Hong Kong
Dublin
Johannesburg
London
New Delhi
States of America
United Kingdom
$555 billion (assets on the Archway Platform)
$1 billion+ (based on users of the Archway Platform)
Owned by management
External investors
Denmark
Sweden
Norway
Belgium
Netherlands
Client
Individual wealth owners
Multi-family offices
Financial advisors
Fund managers
Banks
Individual wealth owners
Single family offices
Multi-family offices
Investment & Financial Advisors (RIAs/IFAs)
Fund managers
Banks
Product
Accounting
Consolidated reporting
Compliance (e.g. AML, KYC, regulatory reporting)
Portfolio management
Data aggregation
Ownership look-through
Customizable chart of accounts
Flexible, automated multi-level reporting including financial statements, allocation, holdings, performance and risk reports
Partnership, investment and corporate accounting
Look-through for complex nested ownership structures
Cash management including transfers and gifting
Consolidated net worth tracking across assets, accounts, custodians, geographies and currencies
Alternative investment tracking and reporting
Accounts payable including bill payment
Flexible delivery options (SaaS, outsourced, hybrid)
Bankable assets
Private equity
Real estate
Rare collectibles (e.g. luxury cars, boats, high-value jewelry)
Hedge funds
Fixed income
Derivatives
Personal assets
Operating companies
Highly configurable application to support multiple regulatory compliance frameworks
Advisors
Consolidated Reporting
Data Aggregation
Portfolio Management
Risk Management
Technology provider
Non-bankable assets
Reporting, data entry
Offering backend data (i.e., reconciliation corporate action fixing)
Full suite of performance metrics
Consolidated performance reporting
Firmwide analytics
Near real-time valuation
API gateway to 3rd party services
Intelligent benchmarking
Data aggregation
Ability to Whitelabel
Mobile App
Banking Providers
Full Multi-Currency Support
Bankable or Financial Assets & Funds
Lifestyle Assets & Rare Collectibles
Real Estate
Private Equity & Direct Investments
Alternative investments
Technology
Data enrichment sources
Banks custodians
brokerage firms
Order management systems
Data warehouses
Pricing sources
Third party data aggregators
CRM systems
Industry-specific software (oil & gas, property management, manufacturing, etc.)
Tax software
Financial planning tools
SAAS
Fully standalone
Serviced software
Plugs into countless systems via open APIs, e.g.: Salesforce, Bloomberg, Accounting software.
Simple solutions for complex times.