WIZE by TeamWork vs Elysys
You are looking for alternatives to WIZE by TeamWork. Here you can compare the best Investment Management Software and other family office technologies based on our annual benchmark and comparison surveys.
Go back to WIZE by TeamWork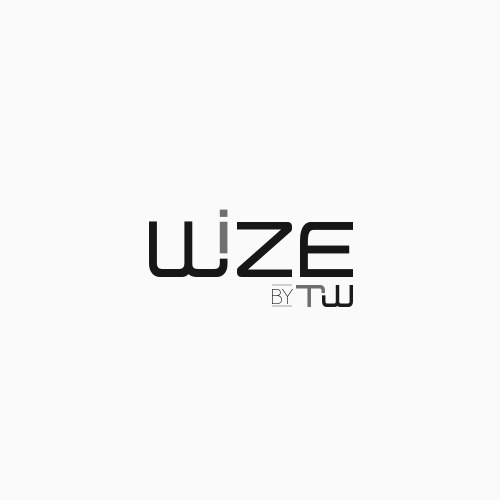 WIZE by TeamWork
Category
Portfolio Management
This Swiss, all-in-one Wealth & Asset Management solution offers an integrated data aggregation, CRM, accounting, amongst other services and including 100+ custodian automatic feeds for multi-asset, consolidated reporting. WIZE by TeamWork focuses on providing an intuitive user experience, rich and performing functionalities, and a transparent pricing model.
Read more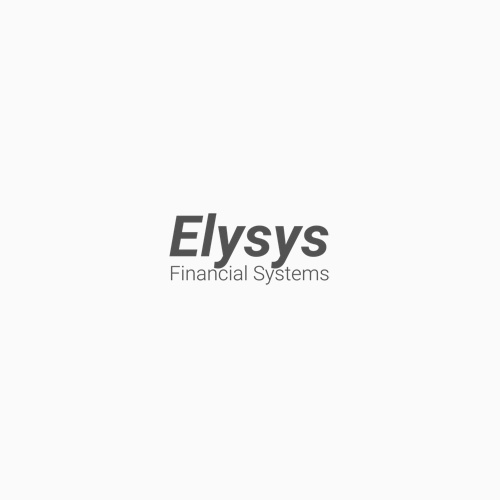 Elysys
Category
Consolidated Reporting
Elysys is a secure, scalable and integrated enterprise software for wealth management professionals working under several regulatory and compliance frameworks. Elysys is a technology specialist in the wealth management and structured finance space. Elysys is the company that pioneered the use of Microsoft's next-generation ERP applications in the financial services sector, with a vision to bring the most innovative, comprehensive and cost-effective value proposition to the global family office industry.
Read more
Company
Owned by management
Key staff also have ownership
Geneva
Luxembourg
Montréal
Singapore
Zurich
Switzerland
Singapore
Luxembourg
United Kingdom
France
Owned by management
External investors (neither clients nor staff)
London
Montreal
Hong Kong
Dubai
New York
Monaco
Switzerland
United Kingdom
Canada
Dubai
Client
Single-family offices
Multi-family offices
Fund managers
Banks
8 banks
100 family offices/advisors/fund managers
Individual wealth owners
Multi-family offices
Fund managers
Banks
Trust companies
50 single and multi-family offices
Product
Data aggregation
Accounting
Consolidated reporting
CRM
Governance
Compliance
Portfolio management
Trading (order only)
Risk management
Consolidated reporting
CRM/KYC
Document management
Trading (FIX or PDF)
Compliance (AML, MiFID2, FinSA, FIDLEG)
Risk management
Performance management
Fees invoicing and controlling
E-banking & mobile app
Profitability
Multi-custodian data feeds
All financial assets
Private equity
Real estate
Rare collectibles
Loans
Mortgages
Insurances
Credit cards
MiFID II
FinSA/FinIA
UCITS
Accounting
Consolidated reporting
CRM
Governance
Compliance
Portfolio management
Data aggregation
Risk management
Impact/ESG reporting
Dynamic integrated workflow management
Alternative asset management and tracking
Document management and AI assisted search
Performance reporting
Portfolio aggregation
Investment accounting
Front, mid and back office workflow
Holistic treasury management
Loans accounting
Risk and compliance
Performance calculation/attribution
Regulatory reporting, reporting database
Microsoft Azure security framework
CRM
Document management
General ledger / General Accounting
Budget
Aggregation of financial and non-financial assets
Partnership and trust accounting
Account payables and receivables
Consolidated reporting
Portfolio management
Client portal
Electronic banking
Direct secure connections to banks and brokers
Corporate management
GDPR
MiFID II
SOC2
GAAP (UK, US, LUX, CH)
ASPE
Technology
Serviced software
SAAS
Fully standalone
2 factors authentication
SSL encrypted connection
Industry standard back-ups rolling plan (DRP & BCP tested plans)
Regularly audited by our different client's auditors (i.e. EY, PwC, Deloitte)
ISO 27001 certified
Refinitiv World-Check
ELO (workflows)
Investment Navigator (mutual funds selection)
Regnology (CRS, Fatca, Tax reporting)
FinQuartz (news)
Performance Watcher (peers comparison)
Credit Suisse (product risk classification)
Other software on request
Native Azure AD integration
Includes Multi-factor authentication, SSL encryption

 

Azure AD security policy strengthening and enforcement
Security Audits
Dynamics 365 Business Central platform
Office 365, Power BI and Power Apps
Secure channels with banks and brokers
Bloomberg, Refinitiv, SIX, Xignite, EDI, etc..
European Central Bank
Bank of Canada
FED
Tradingview.com
Bills.com
Payment platforms
Simple solutions for complex times.