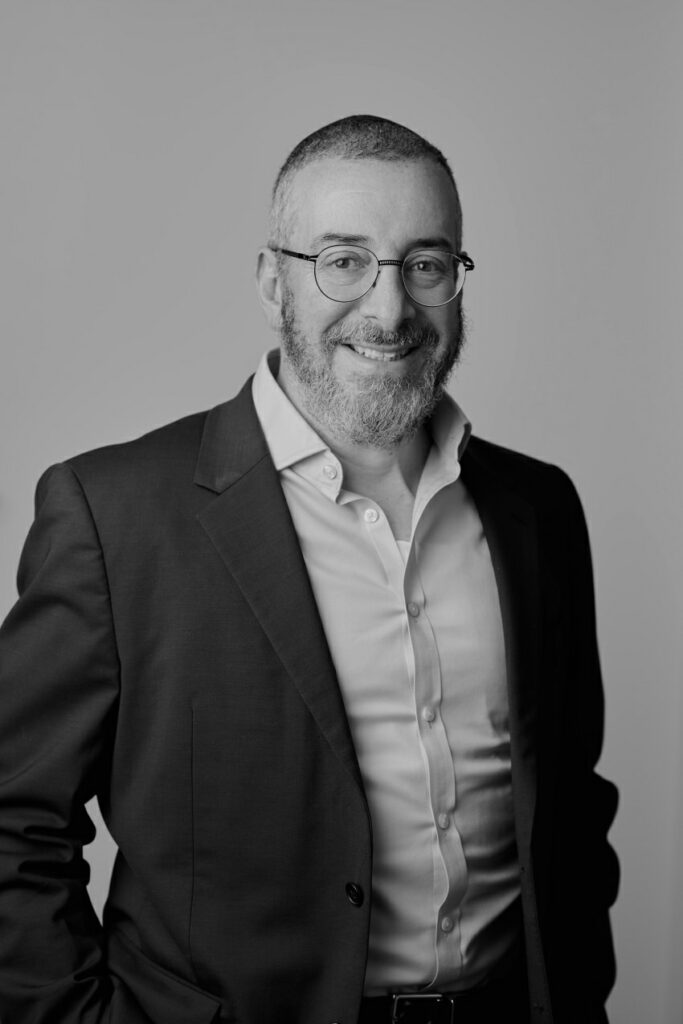 Region
East Asia, Oceania
Based in
Melbourne,
Australia
Interests
Governance,
Next generation,
Succession
Services
Family governance,
Succession planning
David Werdiger has assisted many HNW families to navigate the complexities of succession planning, intergenerational wealth transition, and family governance.
David's background as a second-generation family member, his 30+ years as a tech entrepreneur, together with an empathetic relational approach to the challenges of family-related business issues, has allowed him to facilitate solutions by tapping into his deep knowledge and strategic thinking.
David is also a regular speaker at HNW events around the world, able to distil complex issues and present them simply and succinctly. David is married with five children and engaged with his local community through a number of non-profits.
Would you like to connect or book a meeting with David Werdiger?
Log in to your account or sign up for free to get access to all our experts
Already a member? Sign in below.
Insights David has written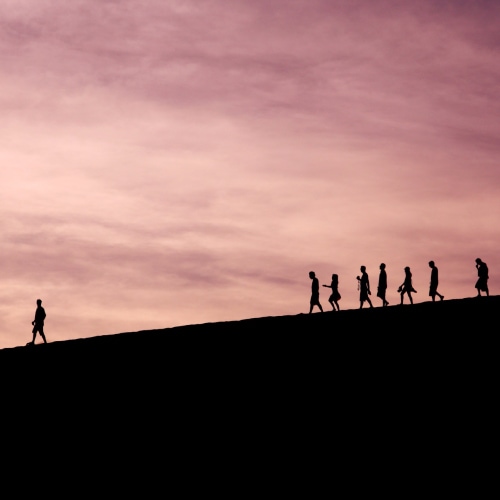 The Great Transition and Life Expectancies
Strategy
In many high-net-worth families, the great wealth transition isn't happening quite as quickly as some expected, as it's common for founding members to enjoy a long working life in their own businesses. Despite there being two working-age generations in waiting, a shift in thinking is needed so that they are both accommodated.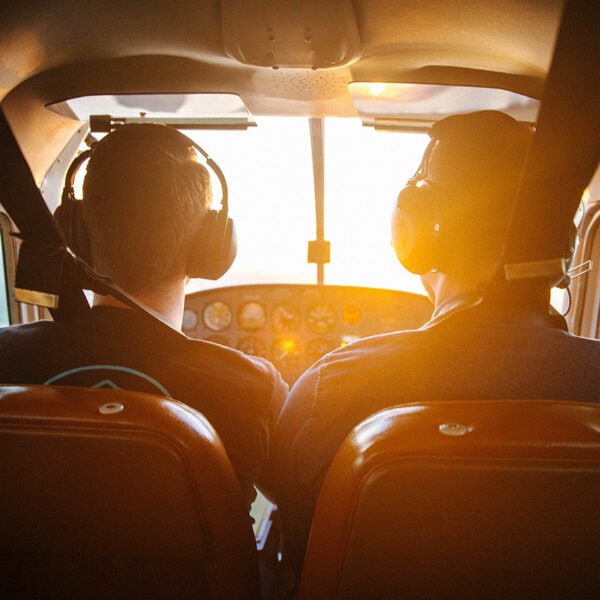 Simple solutions for complex times.