My central philosophy is that of a Sherpa. I believe in acting as interpreter, educator, assessor, and advocate for family offices – whilst still being independent.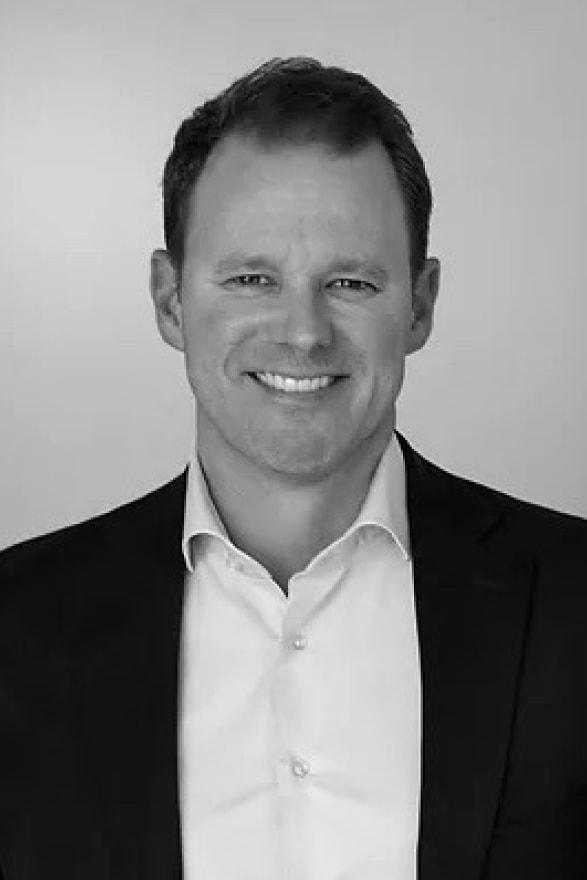 Region
East Asia, Oceania
Interests
Investments,
Technology
Services
Infrastructure advisory,
Technology advisory
With over 20 years of financial services experience, Shaun is the founder and principal consultant at Hall Road Investments. Prior to establishing Hall Road, Shaun spent seven years at Boston-based asset manager, State Street Global Advisors where he had numerous roles including Australian Head of Exchange Traded Funds (ETFs) and national head of relationships for Insurance, Endowment, and Family Office clients.
He also held roles in capital markets and middle office with Lonsec, Shaw Stockbroking in Sydney and GLG Partners and JP Morgan in London. He also had a small Mongolian detour which is worth having a chat about.
Would you like to connect or book a meeting with Shaun Parkin?
Log in to your account or sign up for free to get access to all our experts
Already a member? Sign in below.
Insights Shaun has written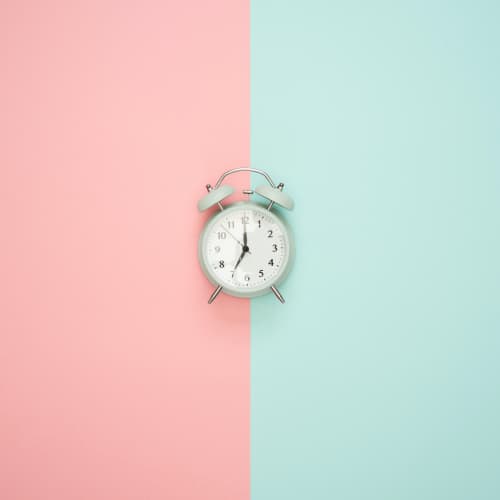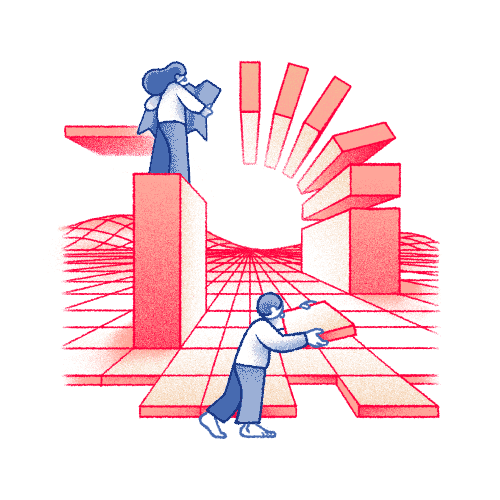 6 steps to selecting family office technology
Software
Traversing the sometimes confusing and time-consuming task of family office technological improvement is a challenge that needs a process. Here are the six stages you can use as a guide to help make this determination, circumvent analysis paralyses, and make impactful improvements.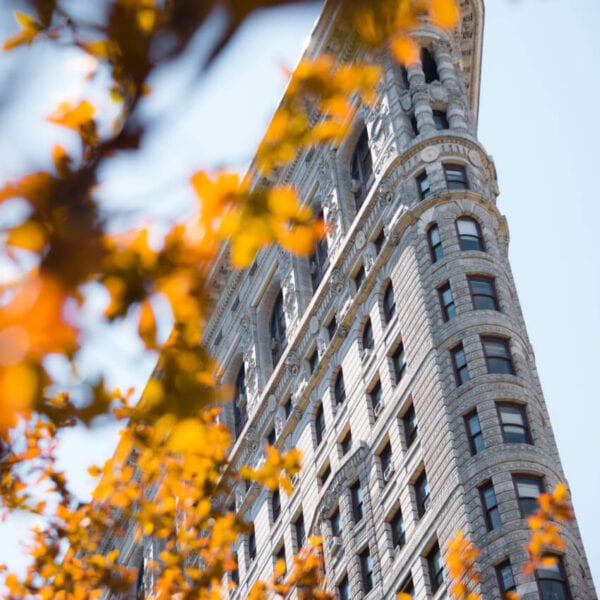 How wealth management is adopting digital financial services
Digital
As family offices become more comfortable with digital business transactions, advisers are utilising new technology to provide advice quicker and more profitably than ever before. Wealth platforms that were forced to upgrade allow for increased mobility for those providing advice to families, who can use this infrastructure as part of a new breed of family office services.
Simple solutions for complex times.