Family Office Venture Capital Review 2023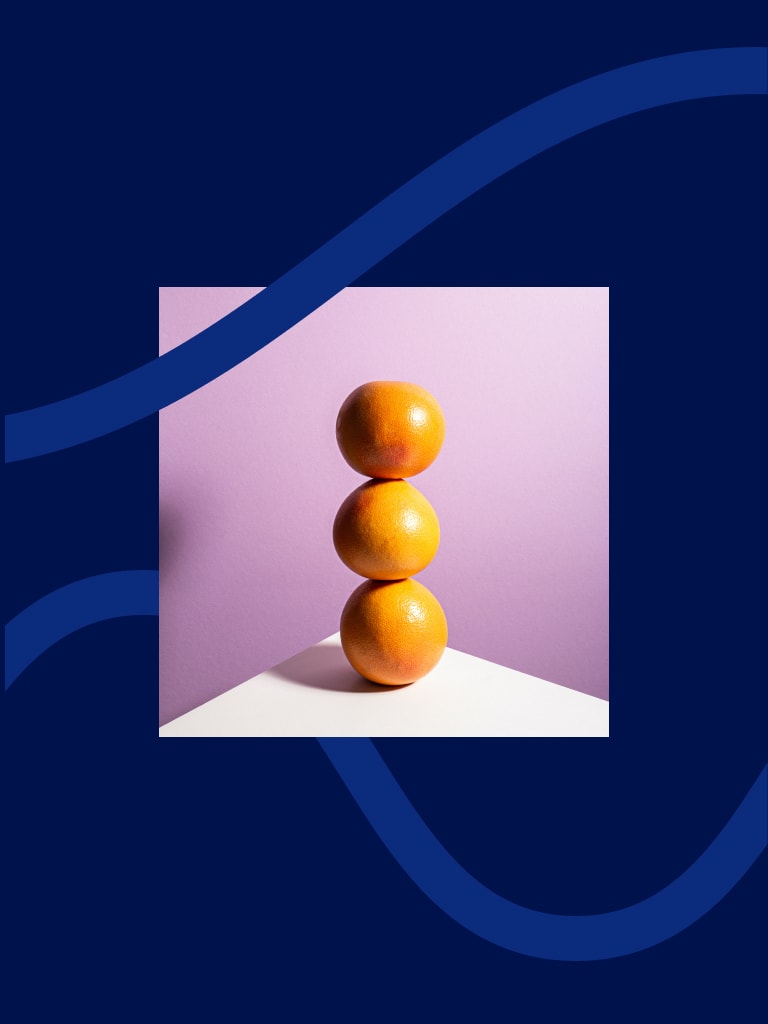 Family offices play a significant role in the world of venture investing, being uniquely equipped to provide funding, as well as guidance and support to their VC partners and often investing in sectors where they have expertise, interest, or a desire to drive innovation. This review takes a closer look at the venture capital landscape through a family office lens, examining the unique value that family offices bring to the table, the role that venture investments play in a family office portfolio, and the strategies that family offices use to achieve their desired level of exposure to the asset class.
Venture Capital
Updated on April 19, 2023
This review is available exclusively to Simple members.
Join our community for free and become a Simple member today.
Already a member? Sign in below.
We no longer support social login. Please create a password for your registered email by going to the Lost Password page.
Simple solutions for complex times.